Assembly House in Fedorovka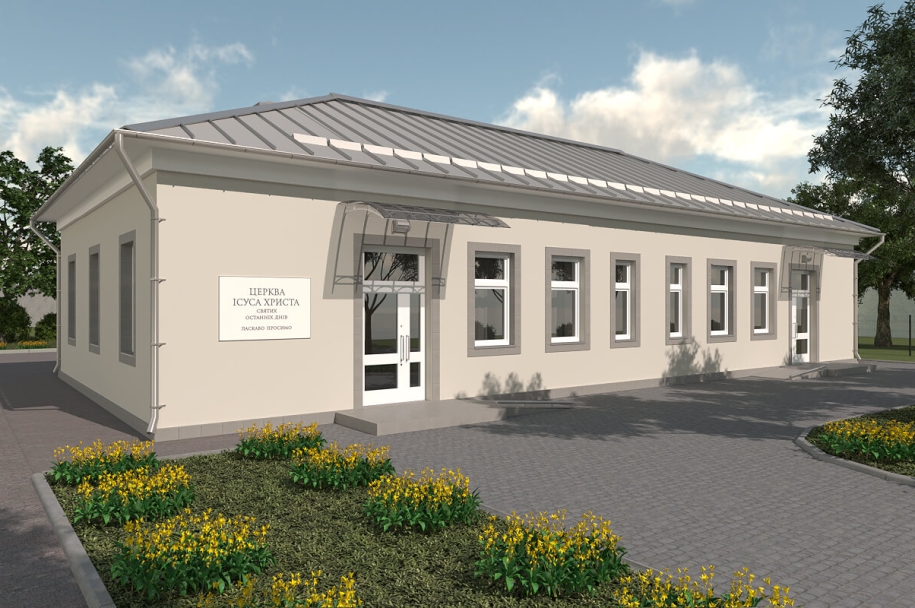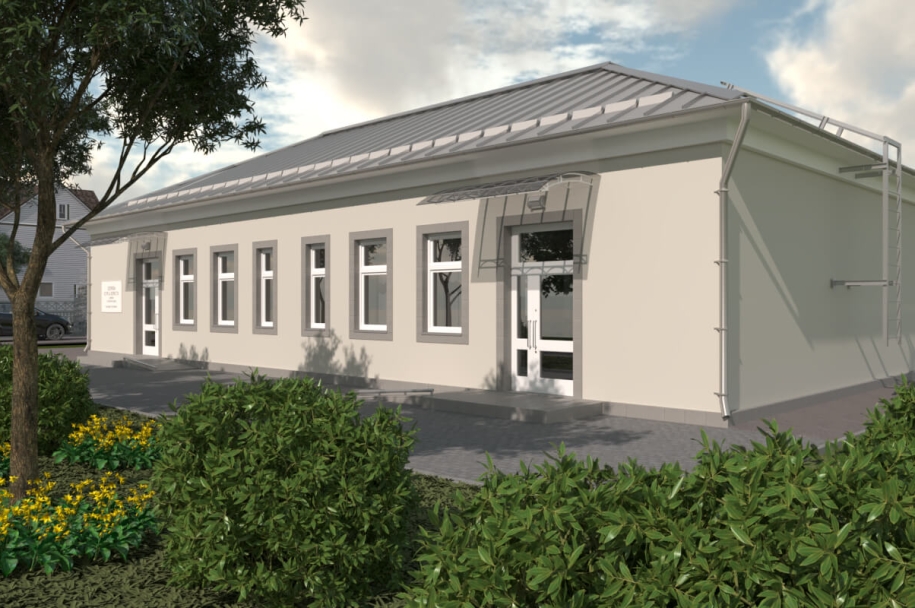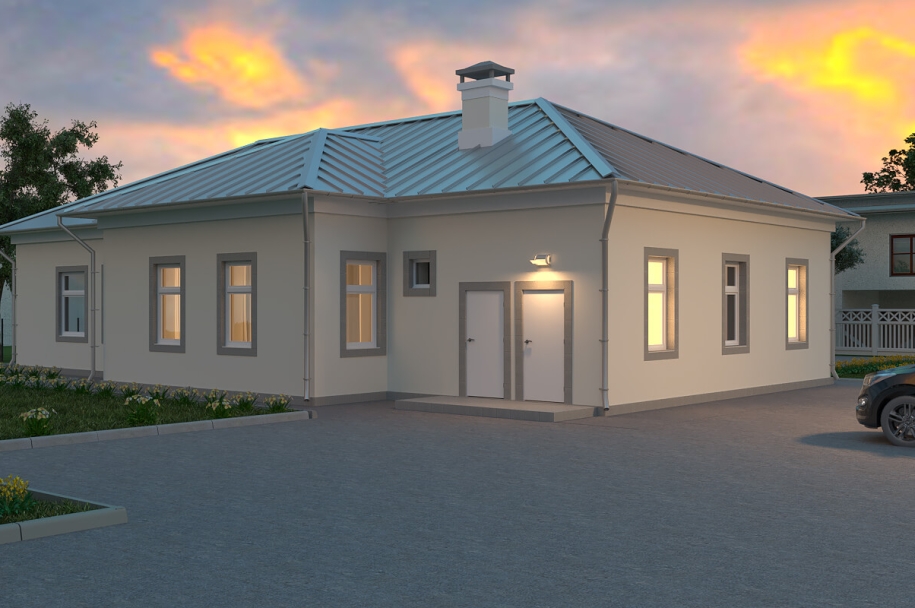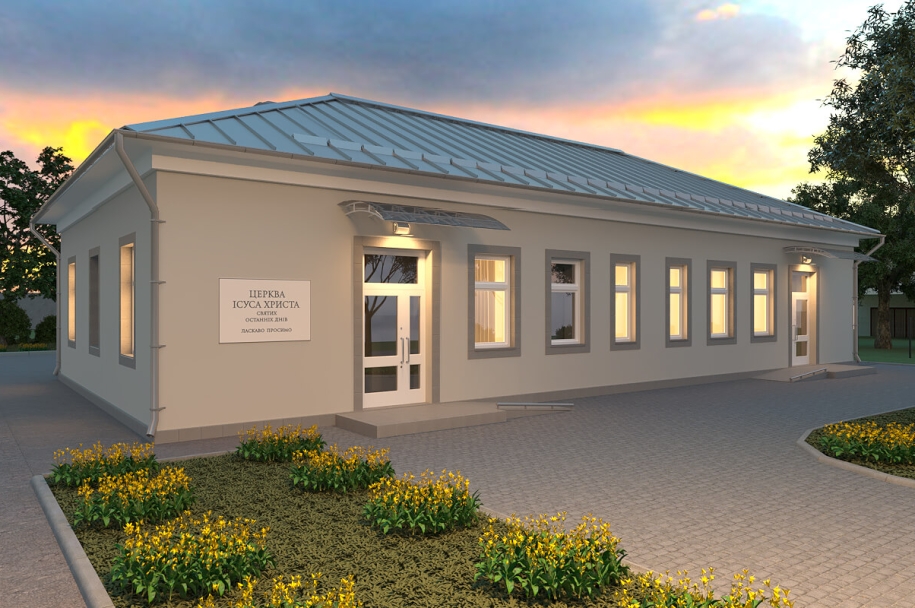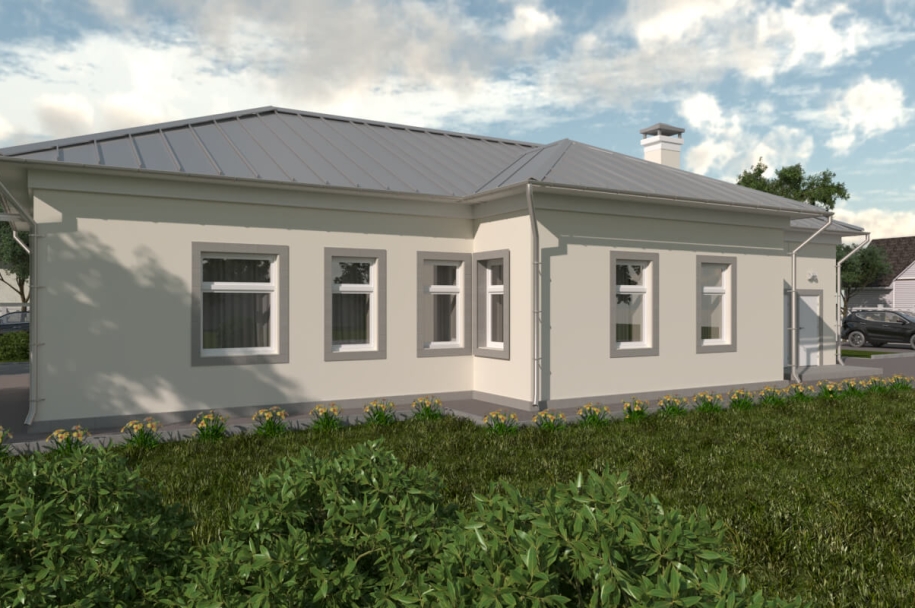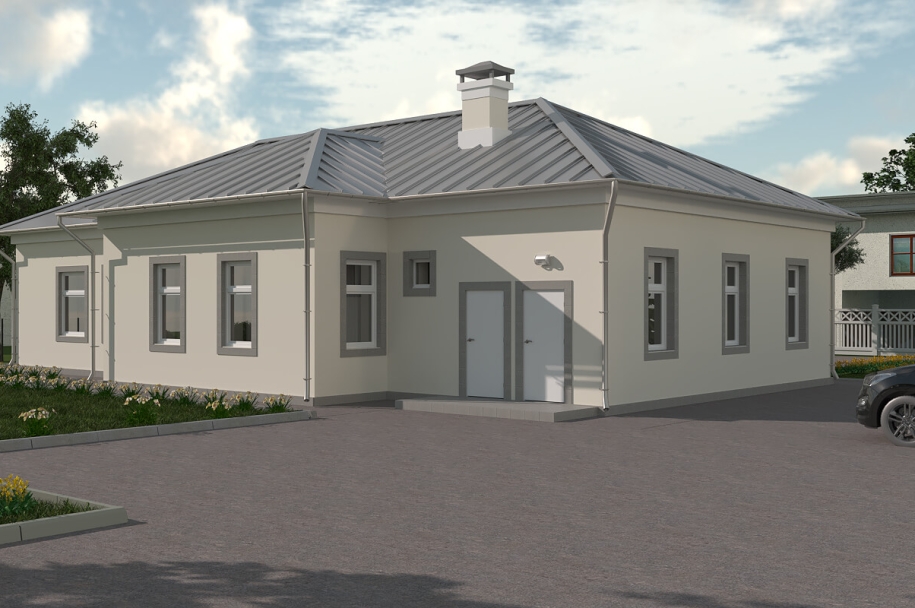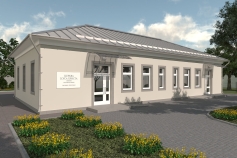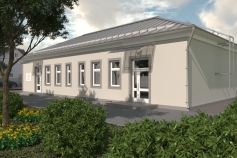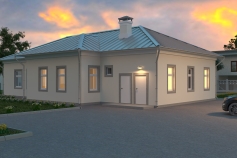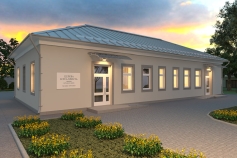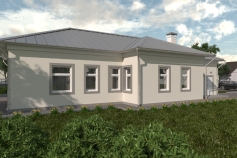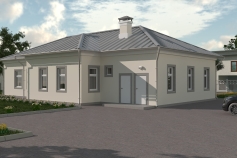 About the project
Total area: 178.22 m2
Land area: 0,25 ha
Built-up area: 236,05 m2
Nubmer of floors: 1

Constructive decisions:
The structural design of the building – frame-stone

 

Foundations – tape

 

External and internal walls – aerated concrete blocks

 

Insulation – mineral wool

 

Overlap – flooring on the ground.

 

Ventilation ducts – brick

 

The type of roof and its coating are RetroLine seam panels on wooden beams.

 

Facade decoration – plaster

 

Finishing of the basement and steps – tiles.