Project development of Hotels
Making your ideas into reality is easier than it seems.
How do we work
We collect the initial data, find out the wishes and requirements of the customer, the possibilities and restrictions on the placement of the object on the site, also taking into account existing surrounding buildings

We analyse the data, offer the customer various options and calculations for consideration

We prepare pre-design proposals to coordinate with the customer the decisions taken, the feasibility study, business plan, presentation of the future facility

We develop design documentation for construction in according to the version of the concept approved by the customer

We carry out thorough supervision during the construction of the facility
In Addition
Optimal ratio of cost of work, time and quality

An integrated approach to creating a project

We respect and pay attention to the customer's wishes

Experience in project examination
Coordinated work of specialists allows designing as quickly as possible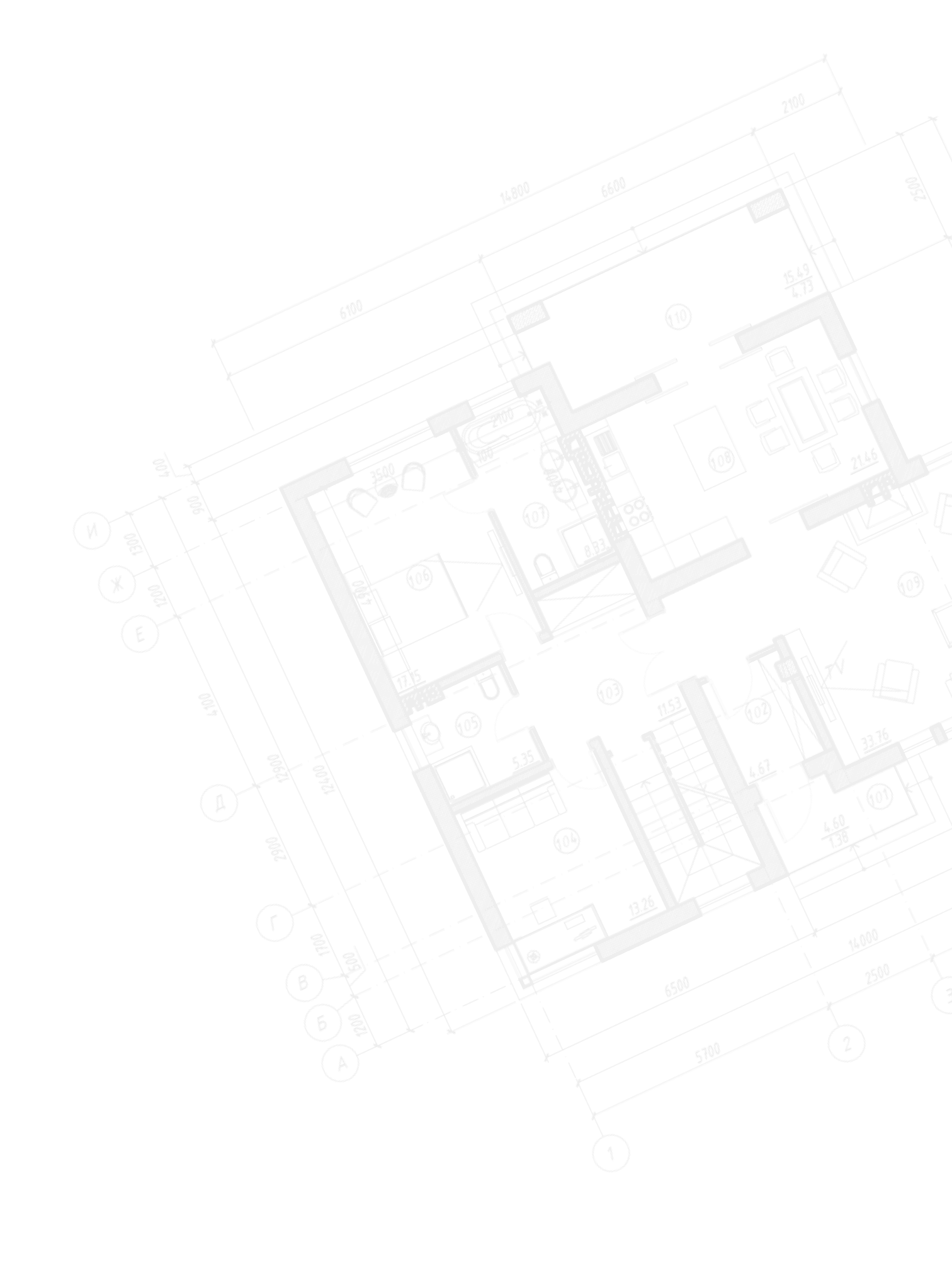 COST OF PROJECT DEVELOPMENT
OF HOTELS
Price for the development of hotel projects
are formed in stages.
1st stage: Predesign proposals (sketches):
Master Plan Scheme (MP)
Schemes of architectural solutions (AS)
Technical and economic indicators
3D visualization
2nd stage: Operating project:
General explanatory note
Master plan (MP)
Architectural solutions (AS)
Building constructions (BC)
Heating, ventilation (HV)
Plumbing and Sewerage (PS)
Electrical and Technical Solutions (ETS)
Fire safety measures (FSM)
Construction Organization Project (COP)
Other sections (according to the customer)
Our Advantages
Why are we the best choice for developing a
project for your hotel?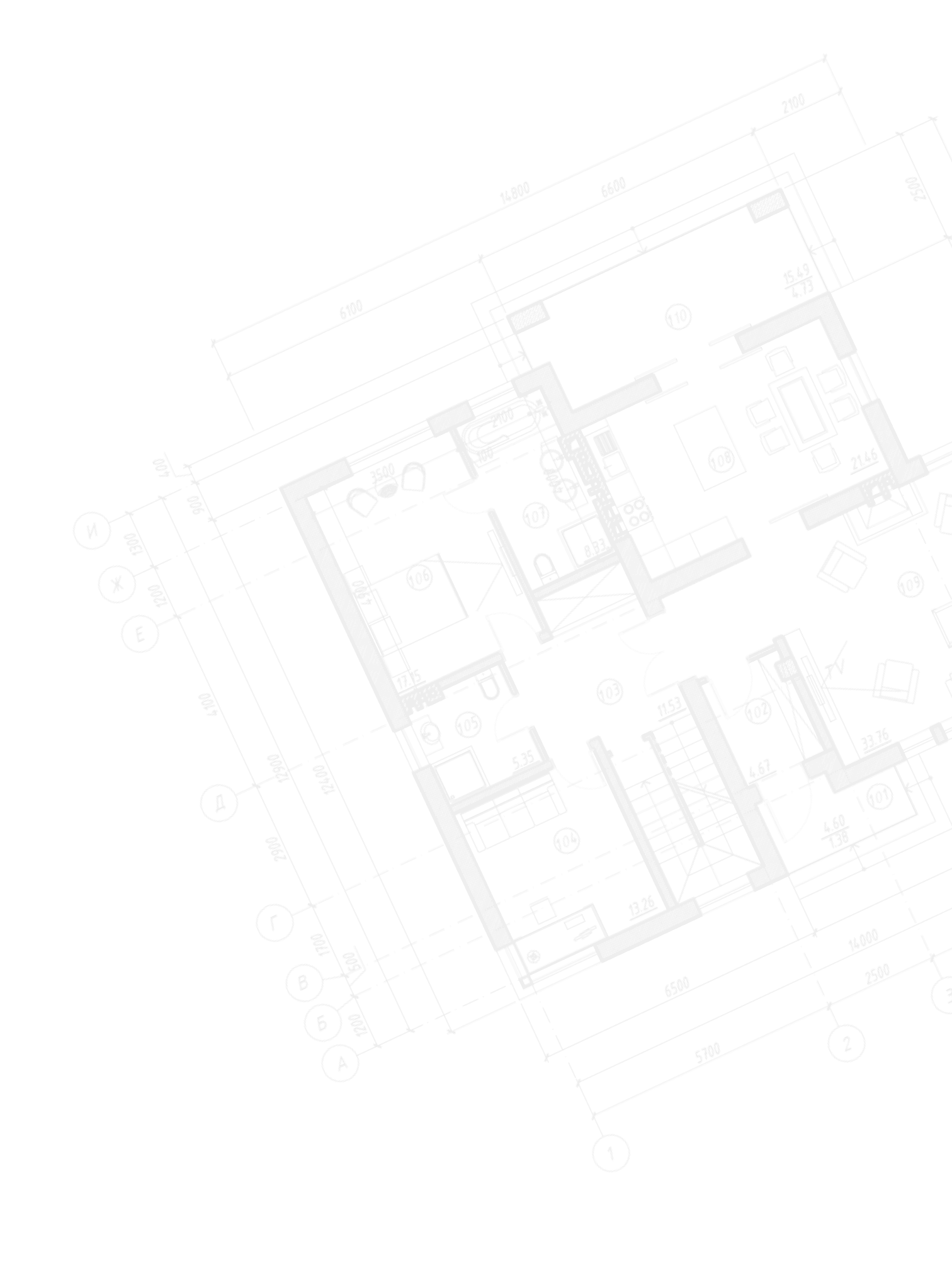 We work only under the contract
We create a project - then we build it ourselves
We carry out supervision, support during the construction process
We do everything on time
Do you want to clarify the details of the design of a hotel or make an application?
Order
project development

A quick way to discuss details
Among our clients