Cottage in the Sanzheyka village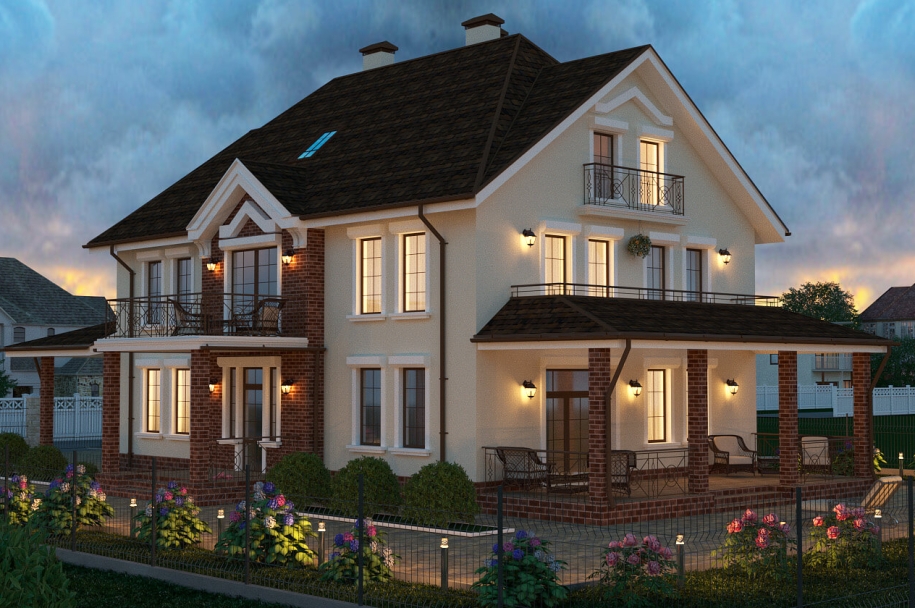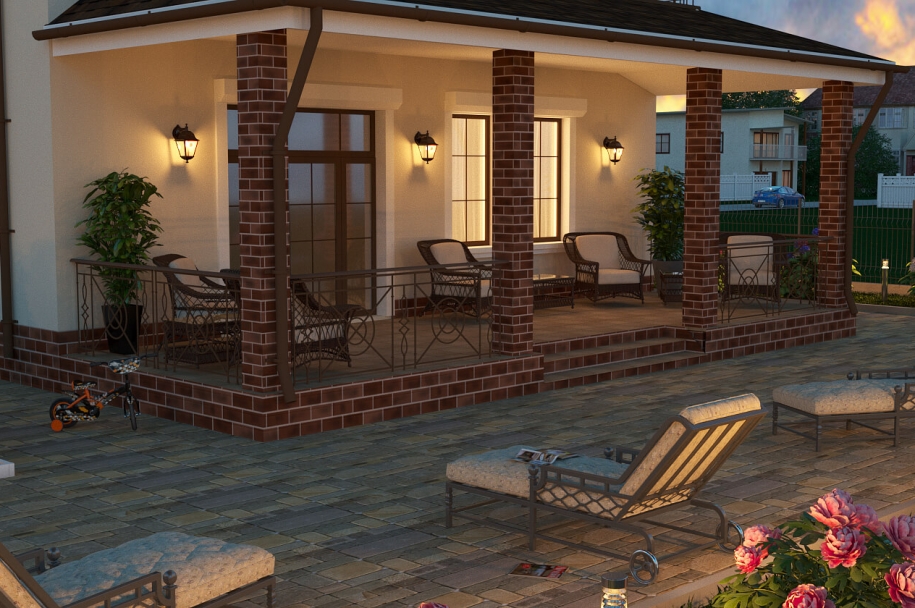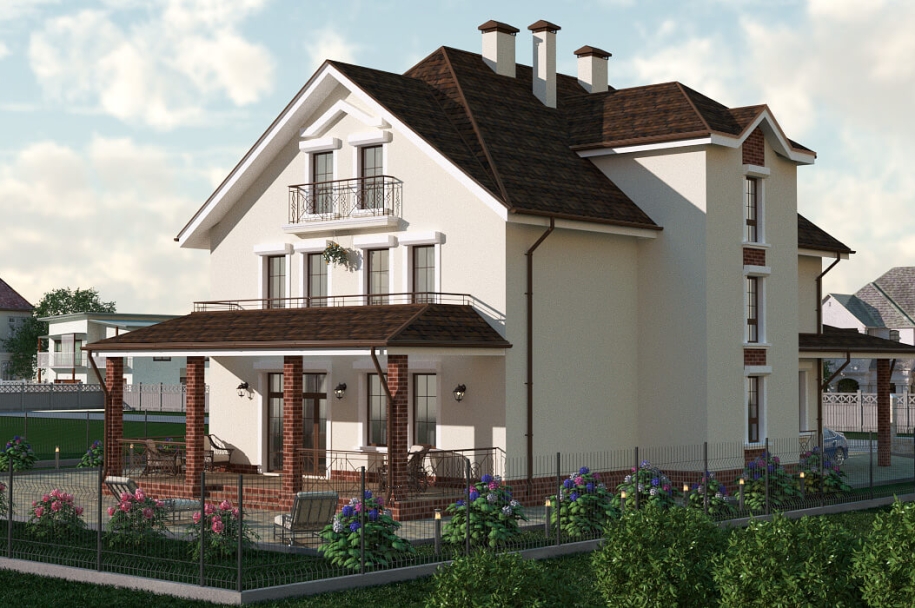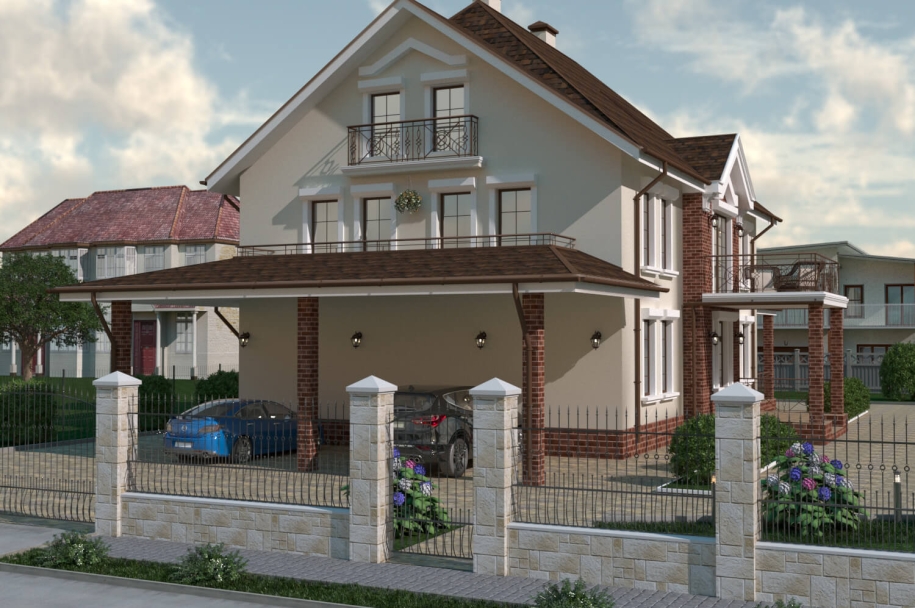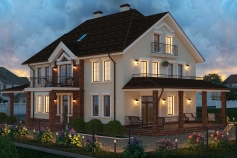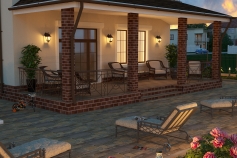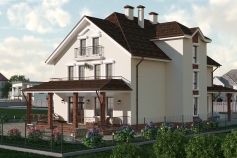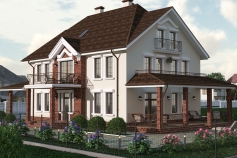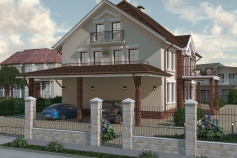 About the project
Total area: 270.25 m2
Land area: 0.08 ha
Design:
The structural scheme of the building is an integrated construction of aerated concrete masonry and cores in monolithic. The rigidity of the building is ensured by the rigidity of the walls, cores, as well as monolithic belts and monolithic floor slabs.
Foundations – reinforced concrete
External and internal load-bearing walls – aerated concrete
Partitions – aerated concrete
Overlap 1,2 fl. – reinforced concrete
Type of roof and roofing – complex pitched, bituminous tiles on wooden rafters
Facade decoration – painting with facade paint
Heating method – autonomous, gas boiler, electric boiler.