Design project of apartments w / a "Pearl"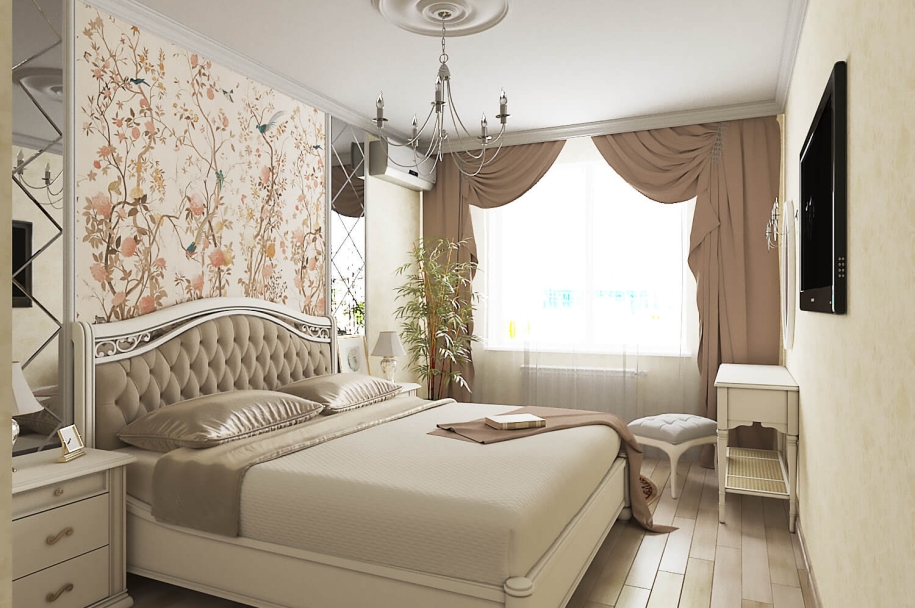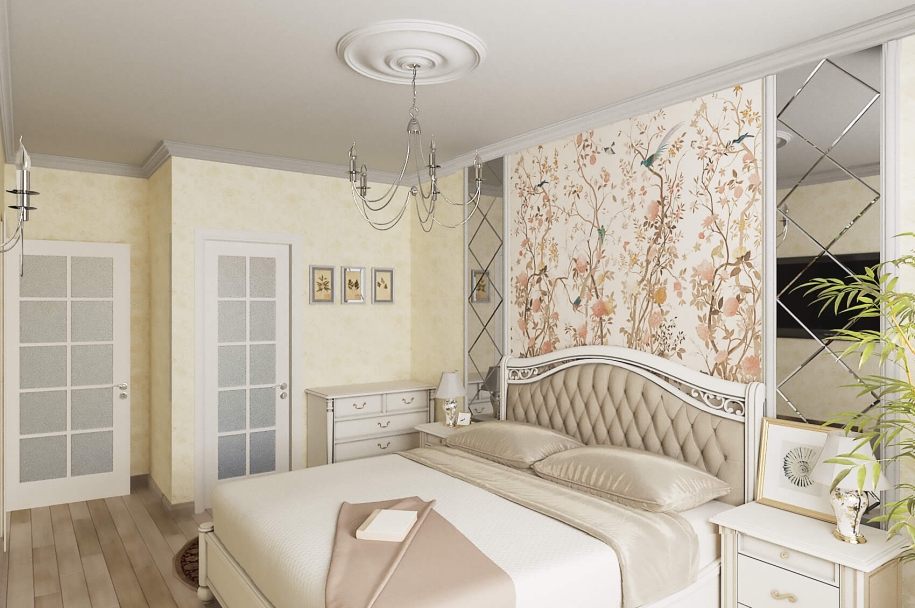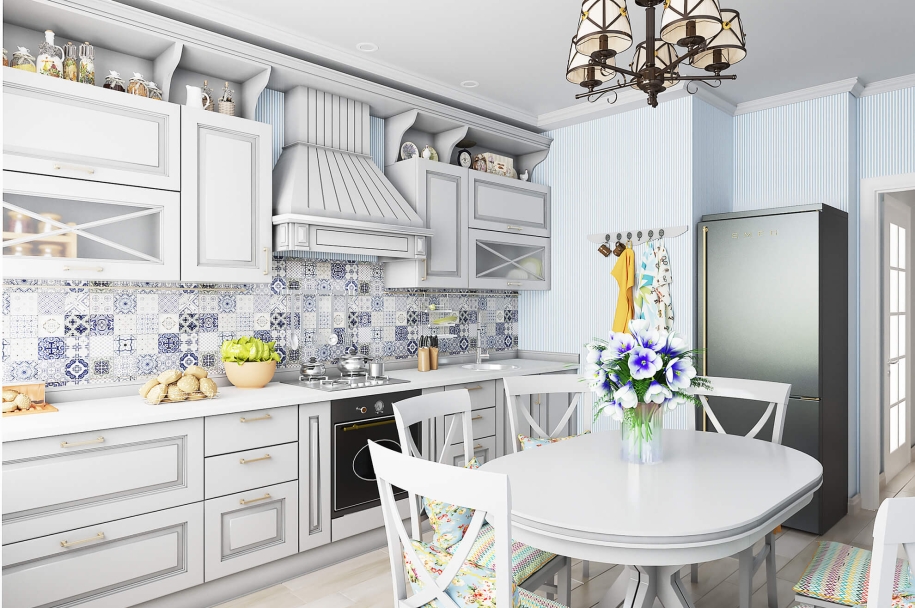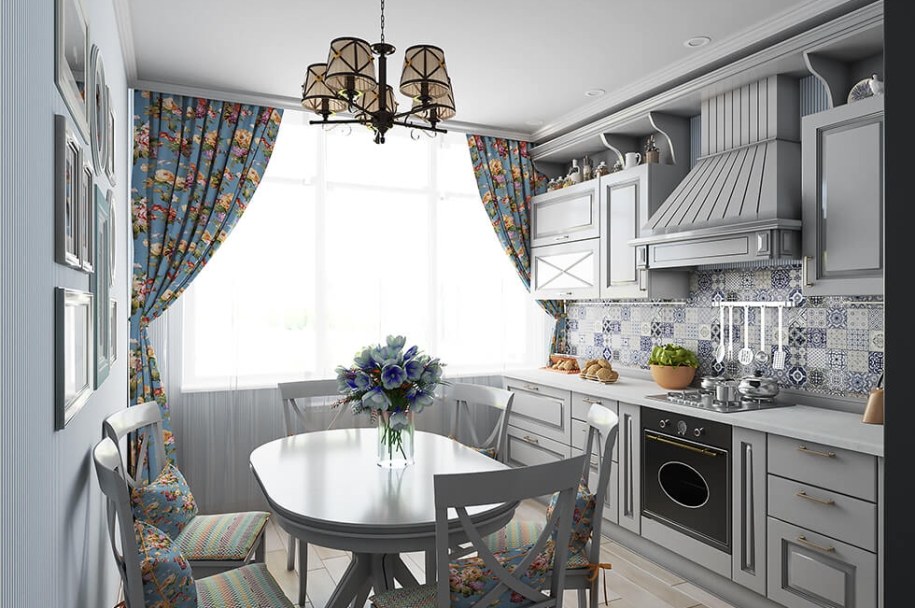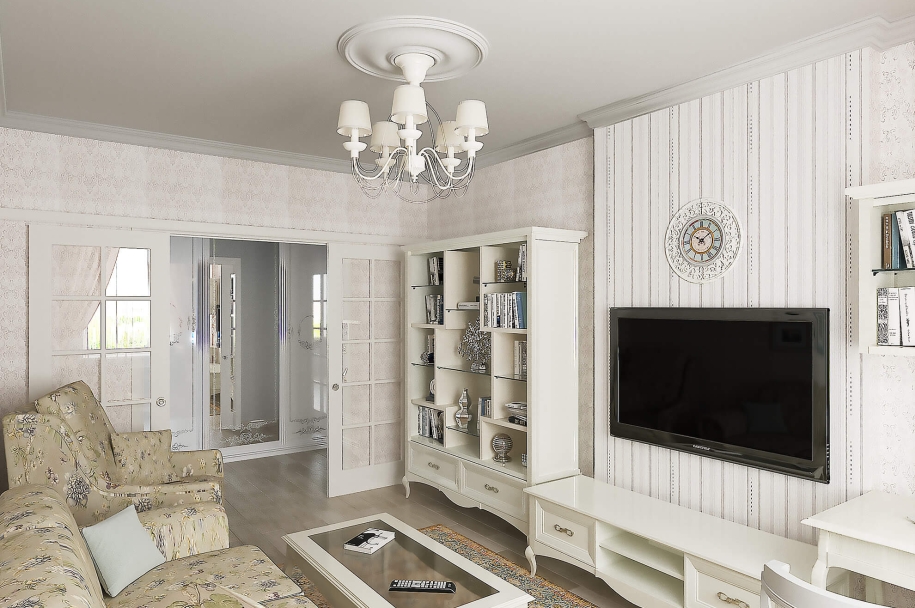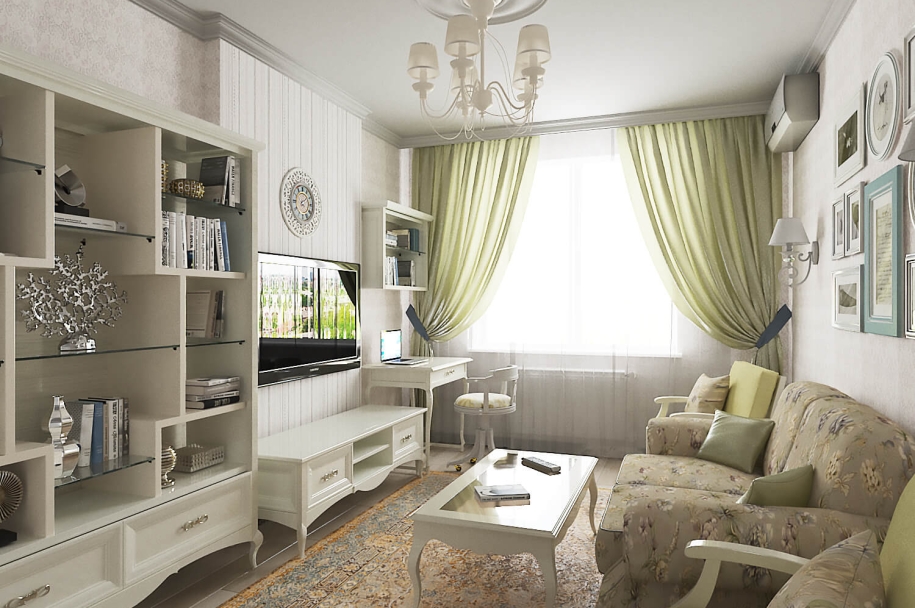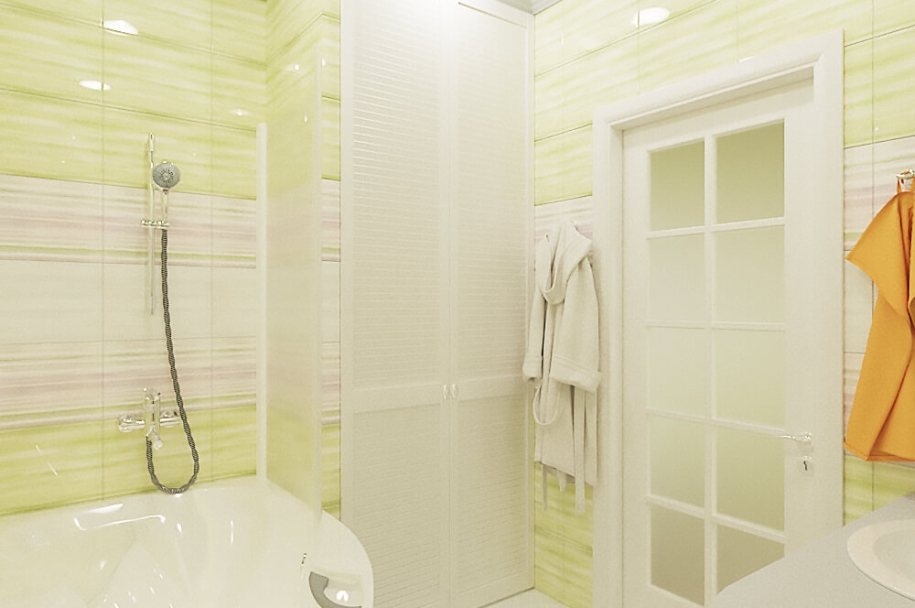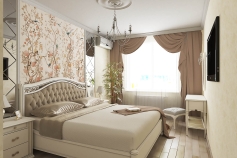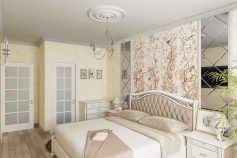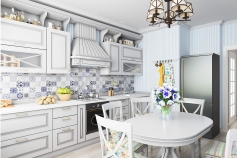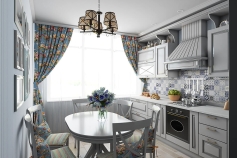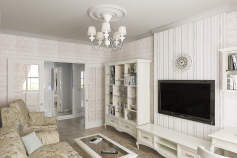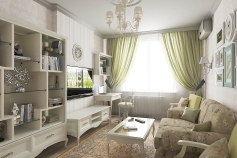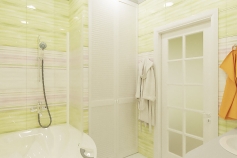 About the project
Total area: 63 m2.
For a family of two.
Customer's wish: to make an interior in the styles of Provence, neoclassic.
A minor redevelopment was made, in which there was a unification of the kitchen with the loggia. A mandatory wish was to make a dressing room.