Design project of "Boutique hotel" in Odessa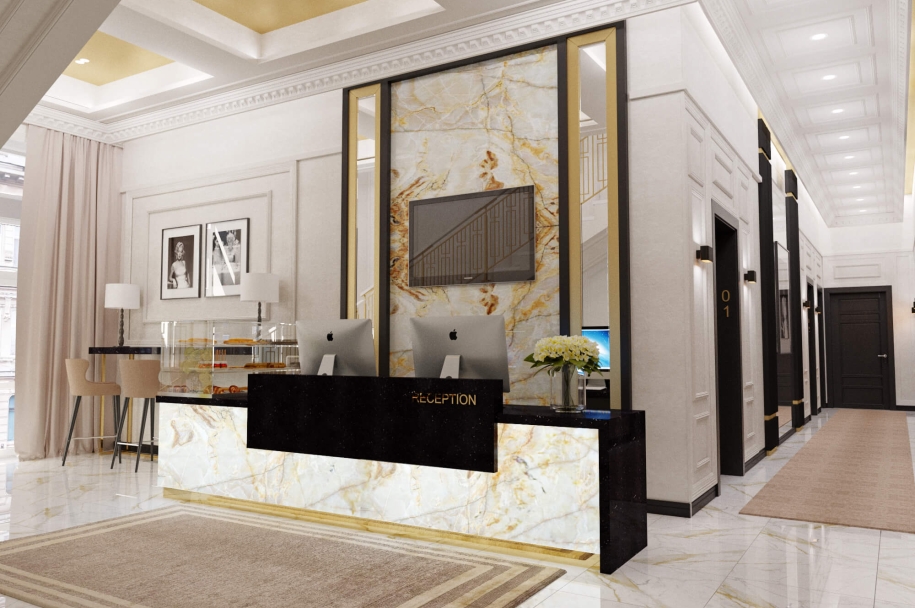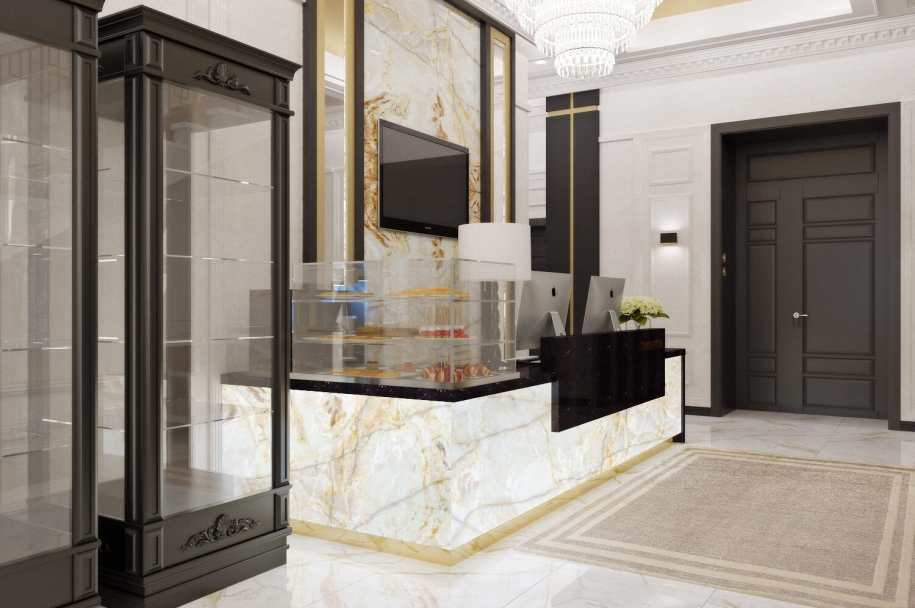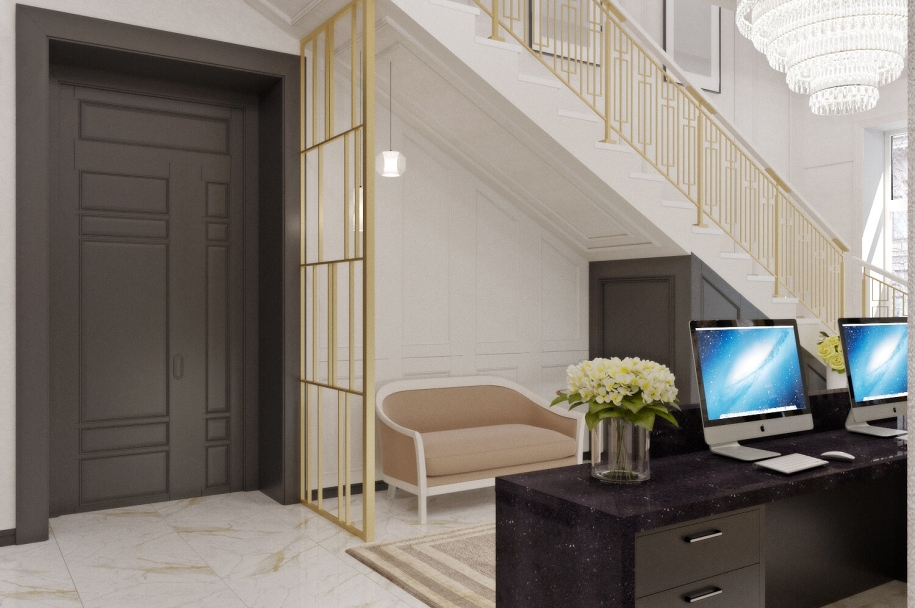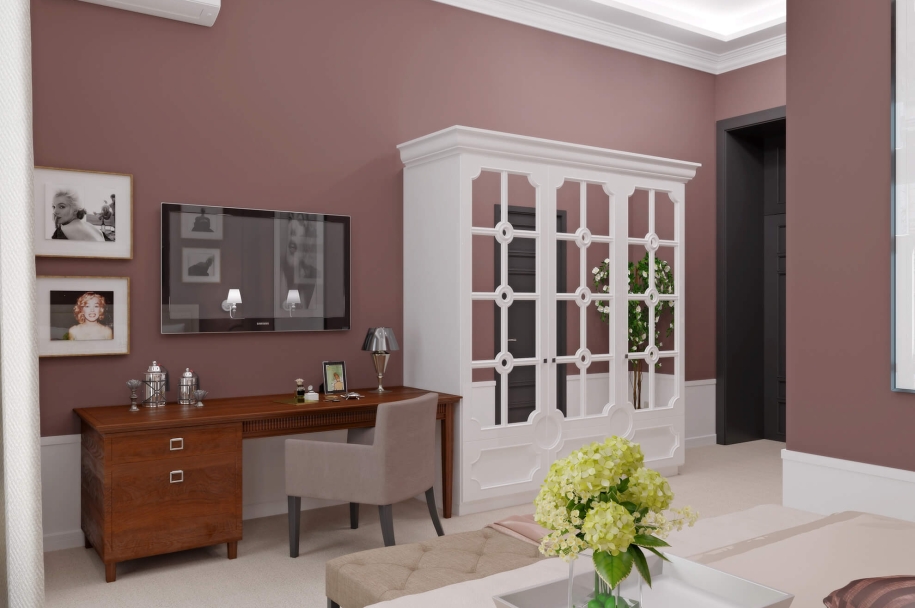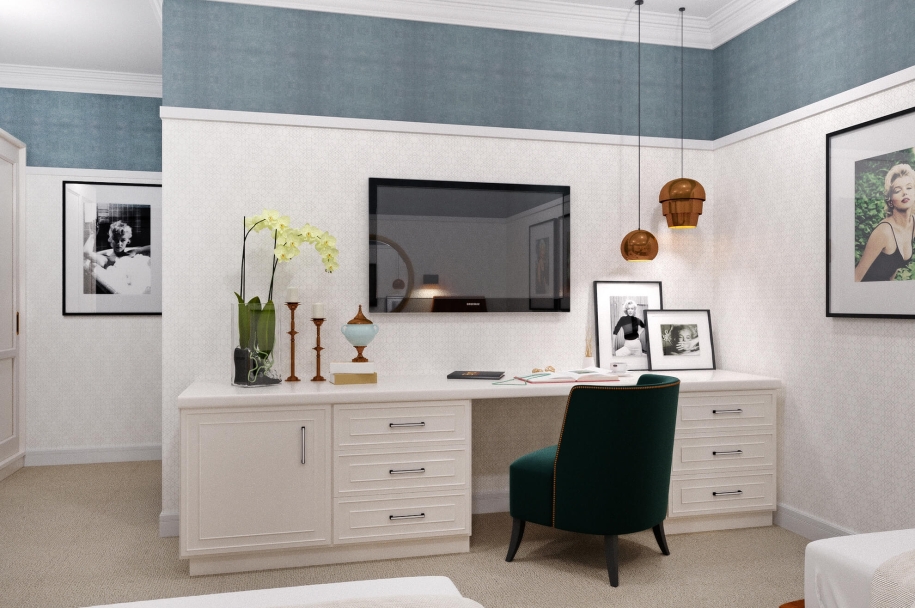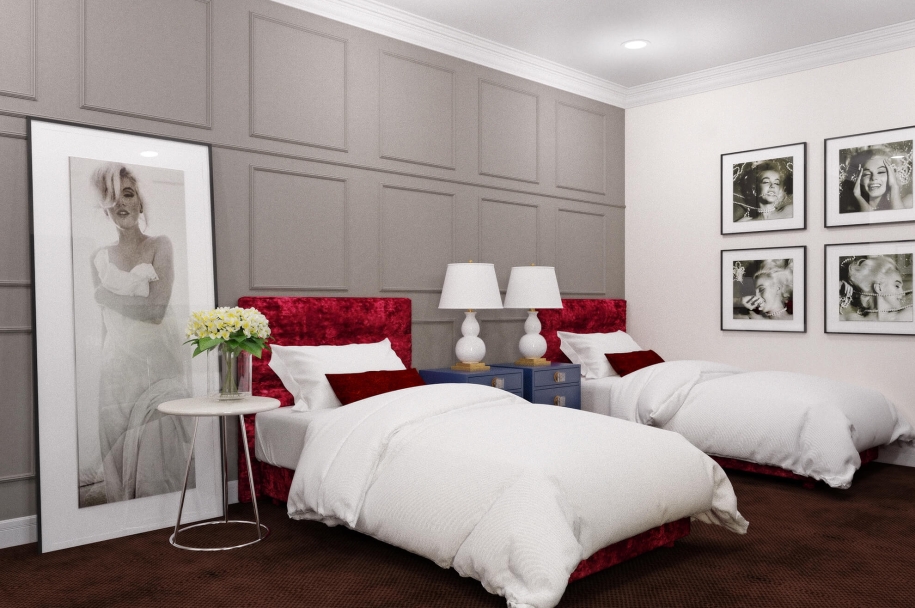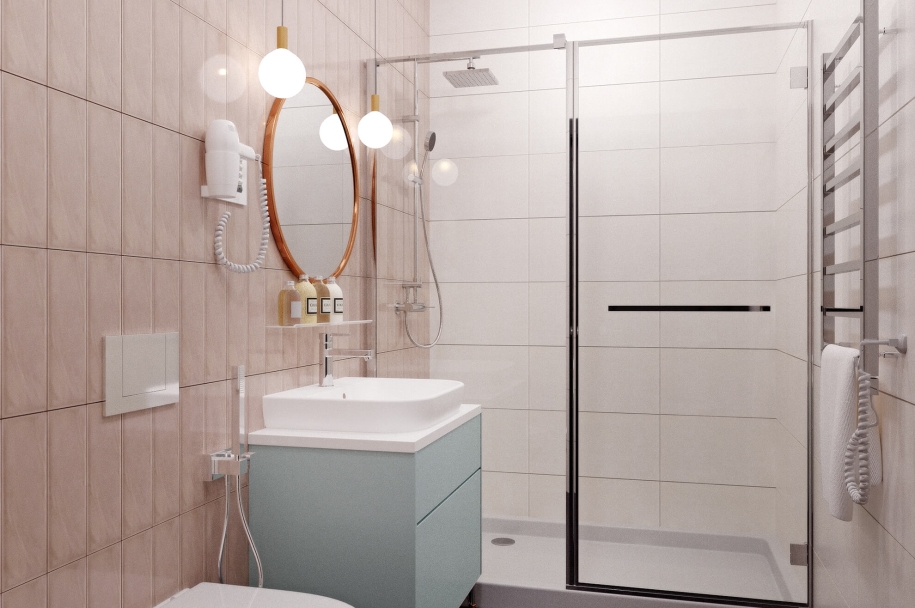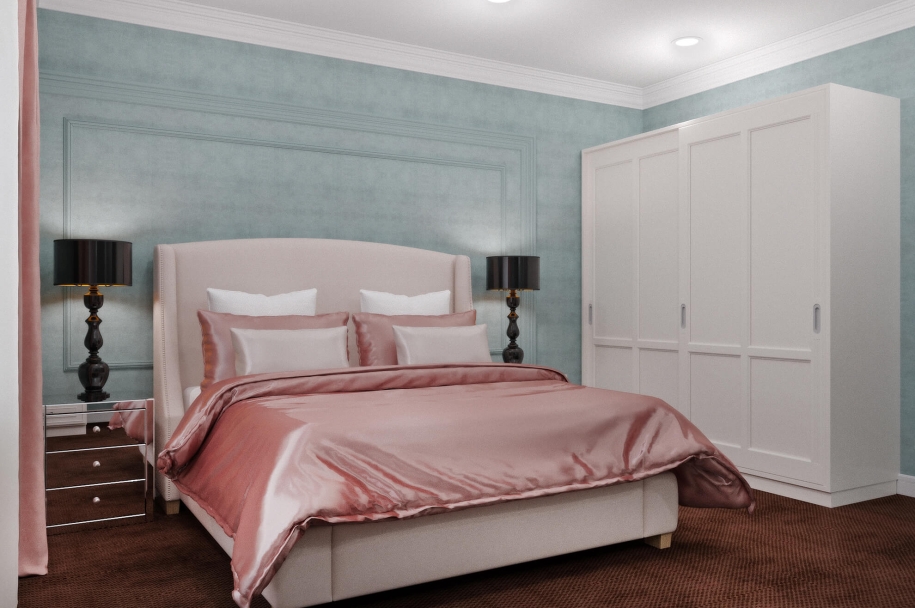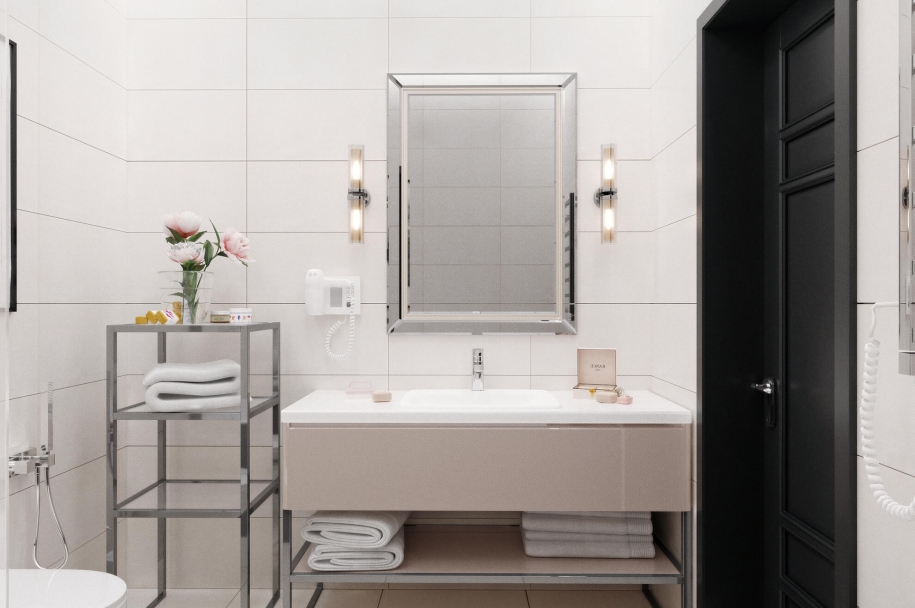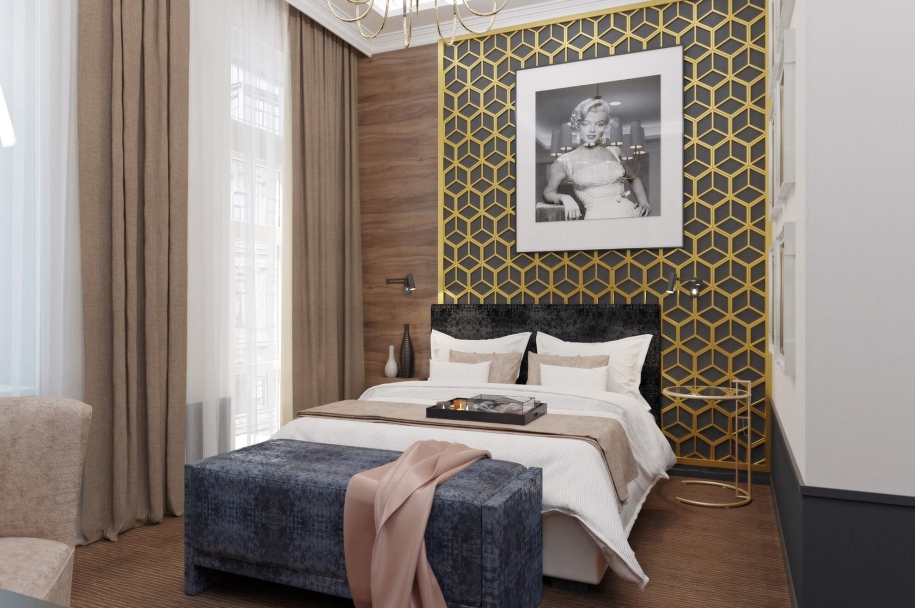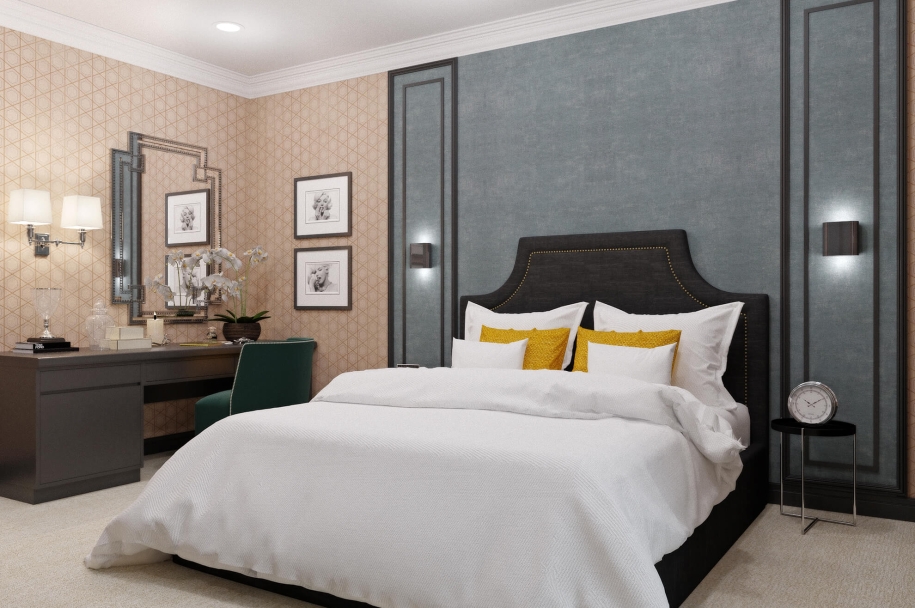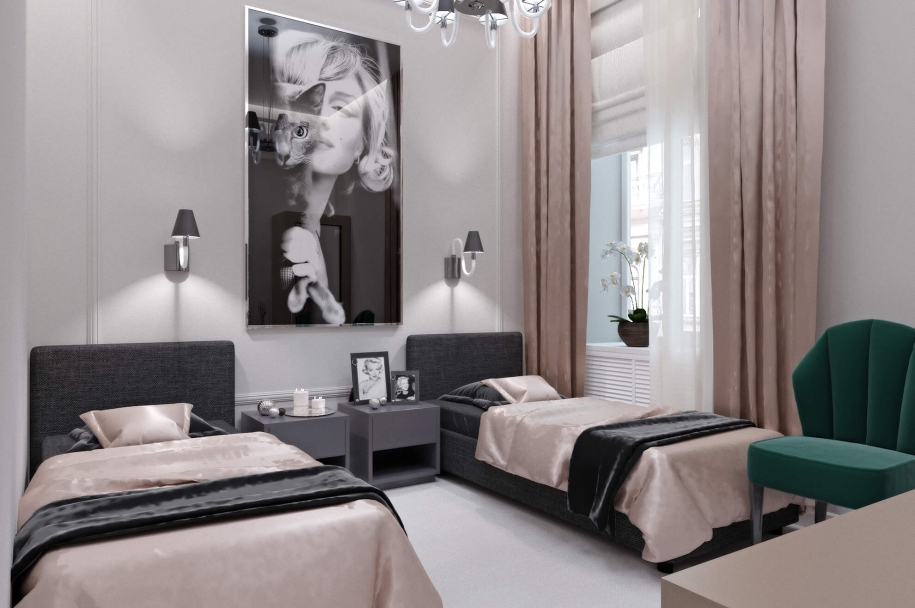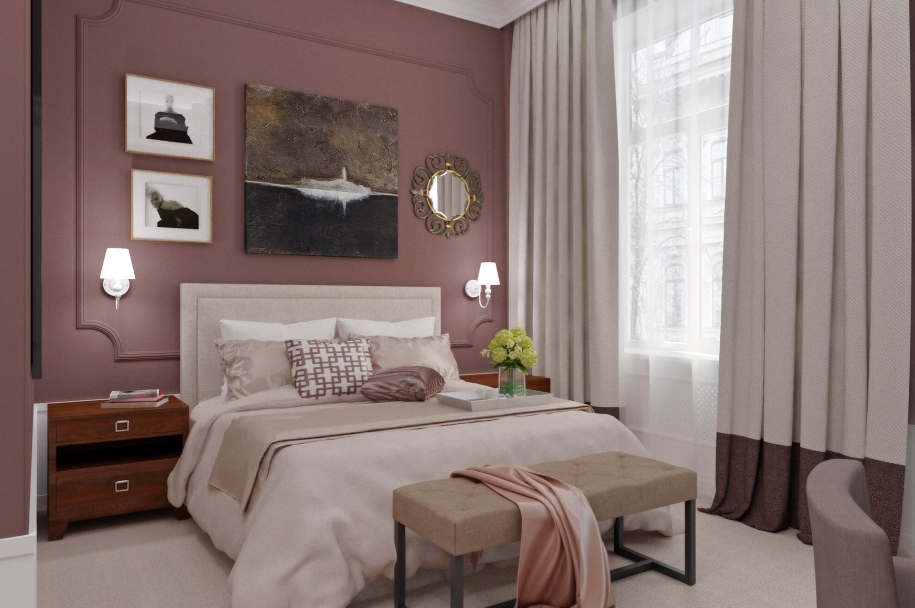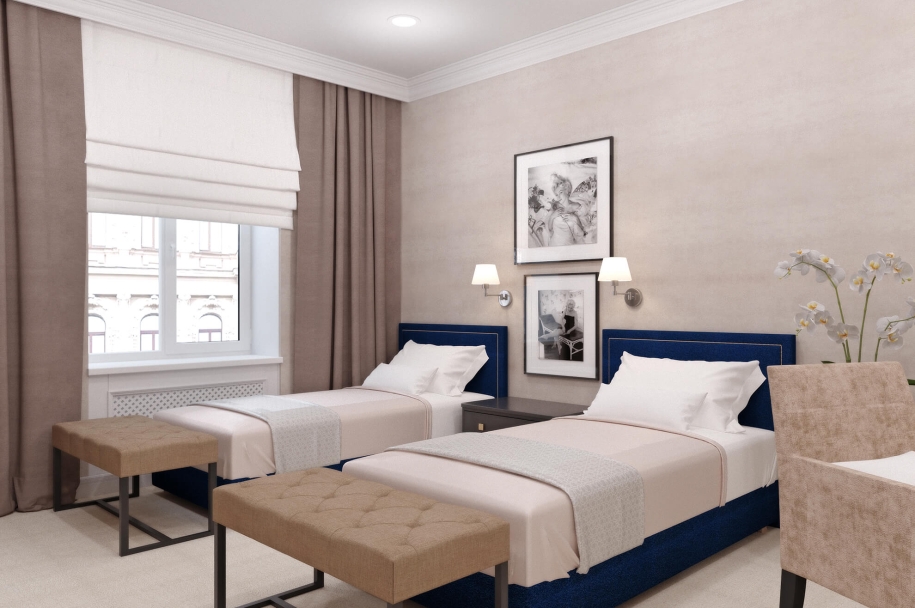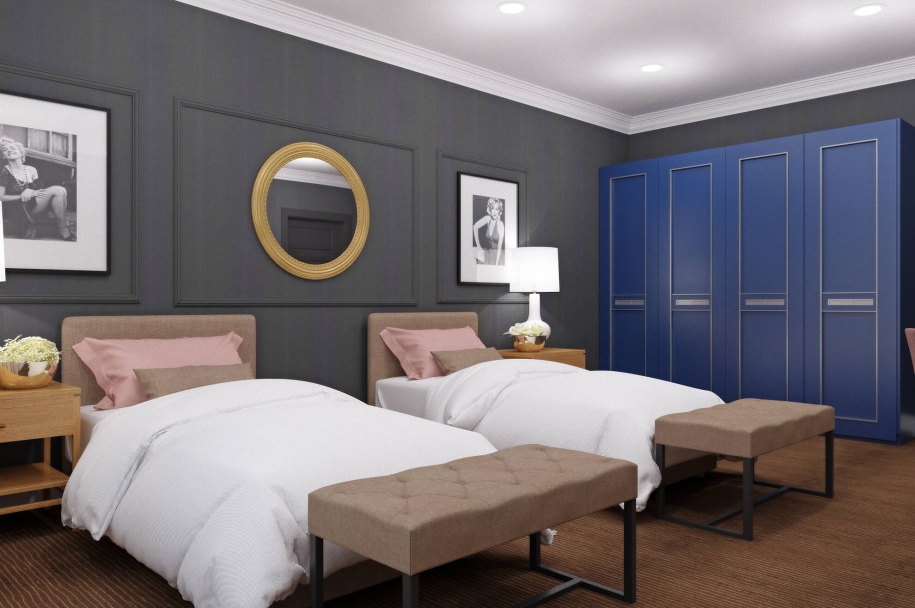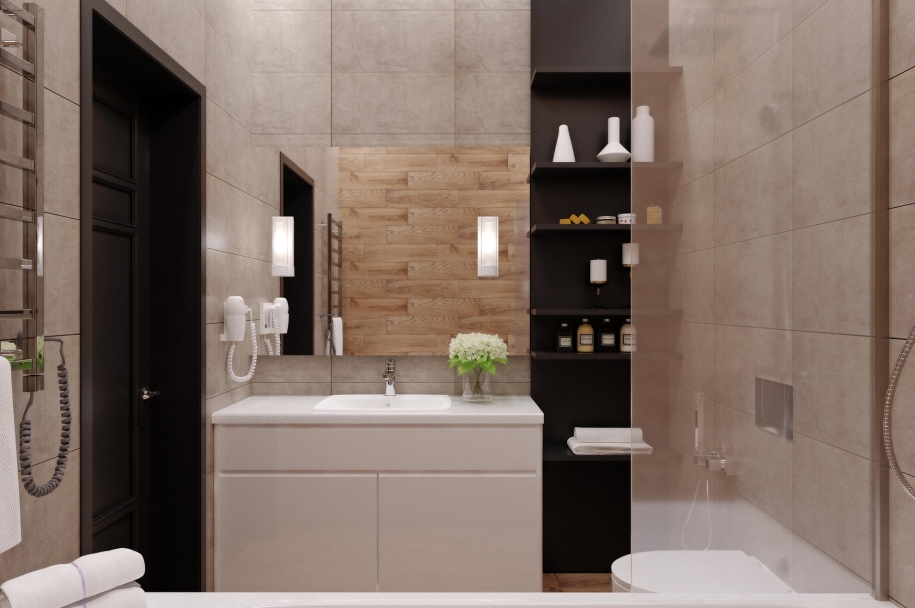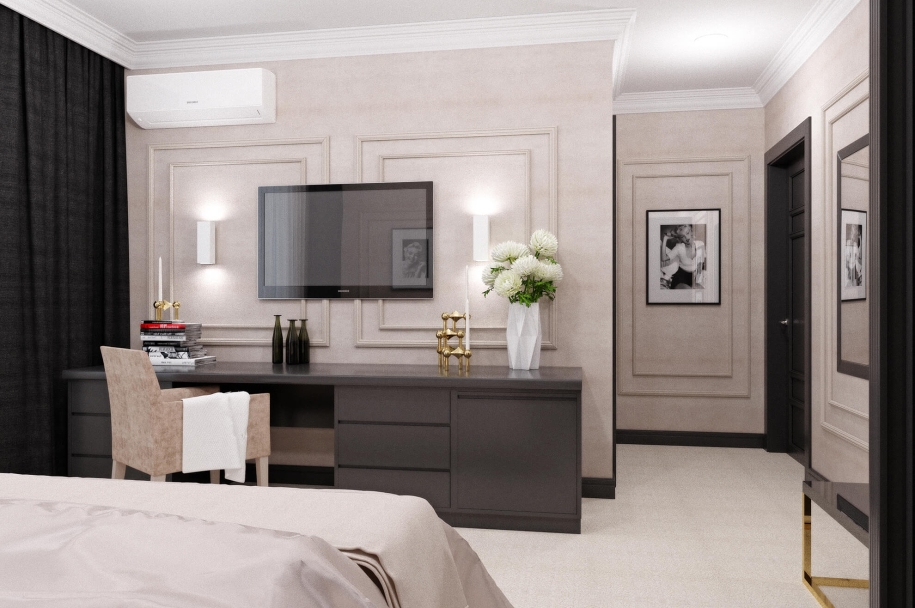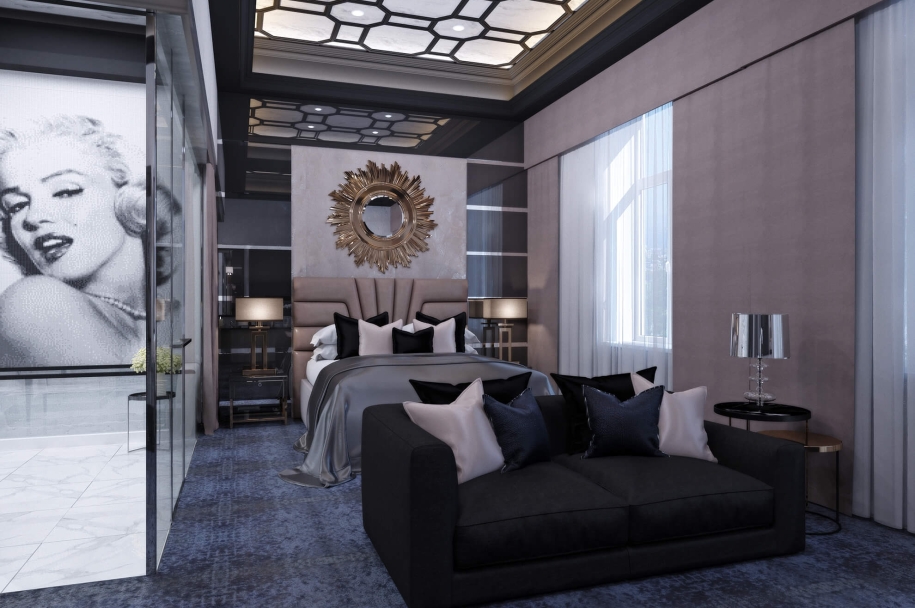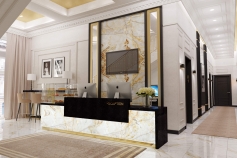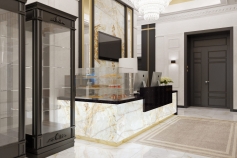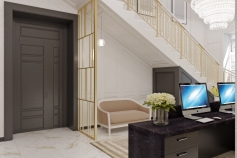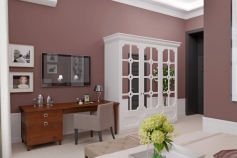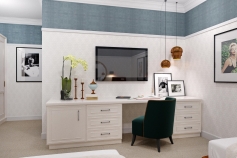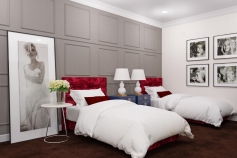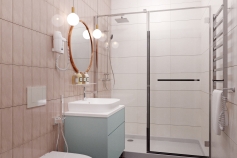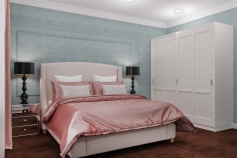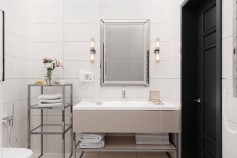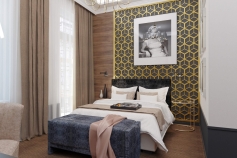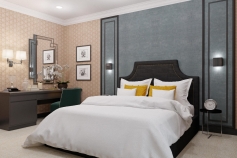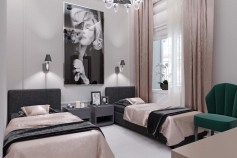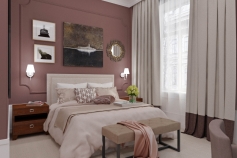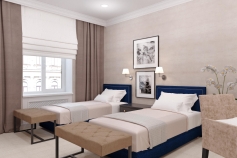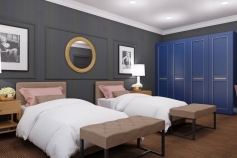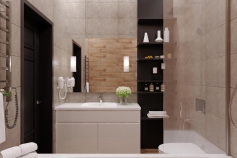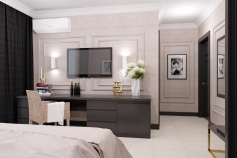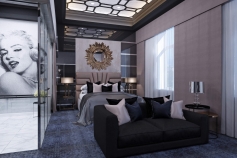 About the project
The interiors of the lobby area and deluxe rooms are made in the style of art deco, the interiors of the rooms are in the neo-classic style.
Completed:
 
planning options

 

room visualization

 

selection of furniture and materials

 

development of a package of working drawings

 

in the project incl. Designs of custom-made furniture elements developed.
Existing building structures:
 
wall-stone-shell rock, brick

 

floors – monolithic reinforced concrete on metal beams

 

roofing on wooden rafters, mixed type coating, partly from sheet metal with folded joints, partly from asbestos-cement corrugated sheets

 

designed partitions are made of drywall on a metal frame.
Finishing materials:
 
decorative plaster

 

non-woven vinyl wallpaper

 

non-woven wallpaper for painting

 

ceramic tile, carpet

 

polyurethane foam moldings and cornices.