Freight terminal of forwarding company "Black Sea Shipping Service Ltd"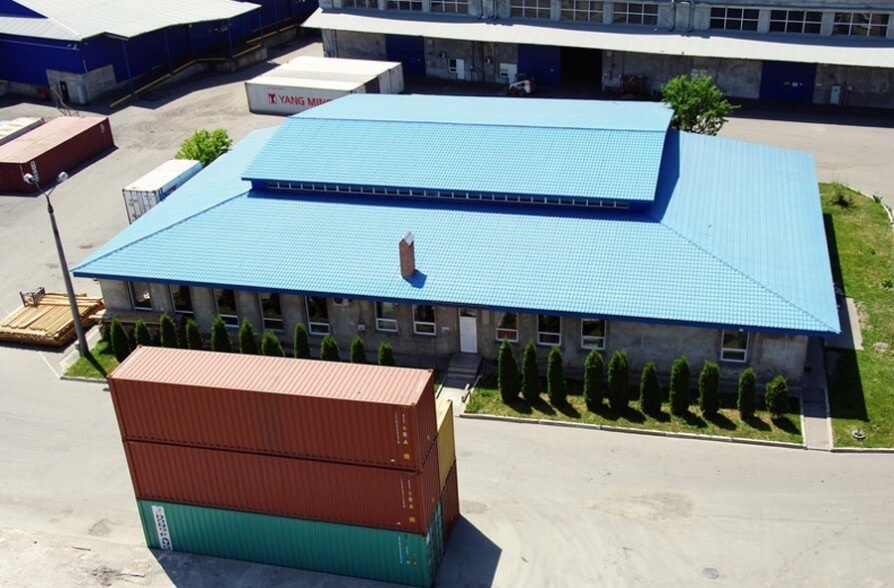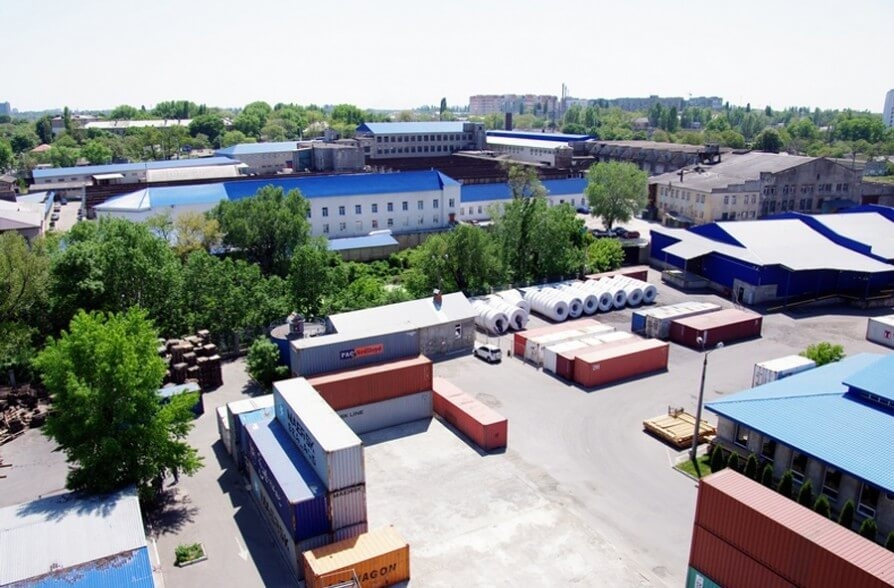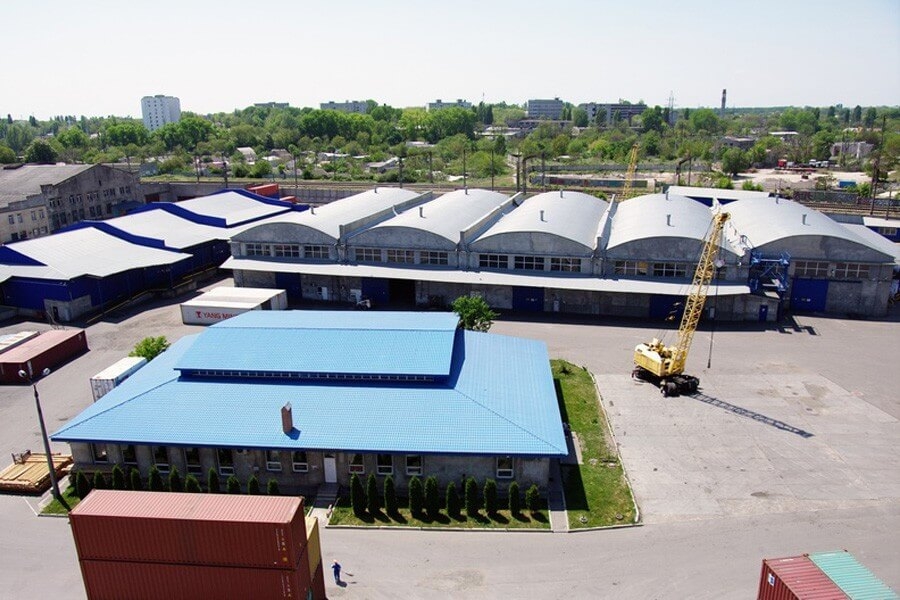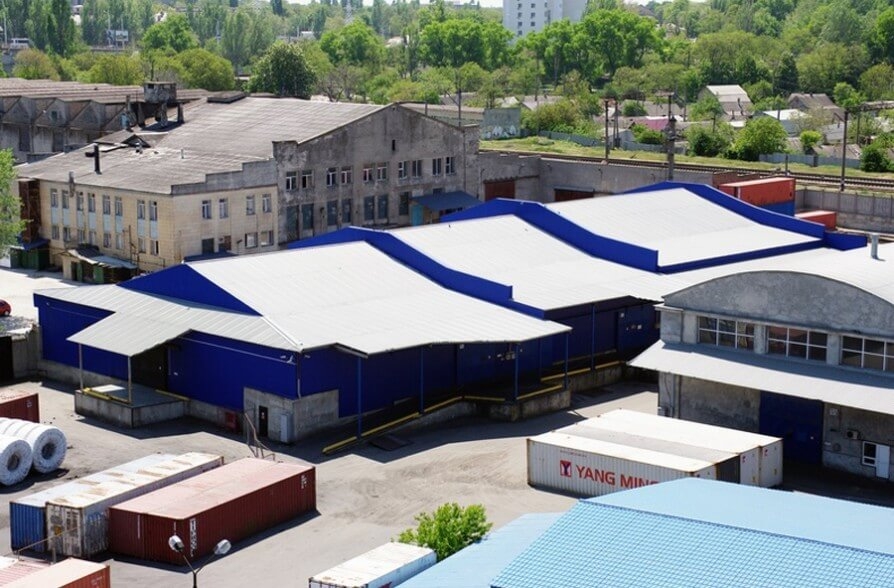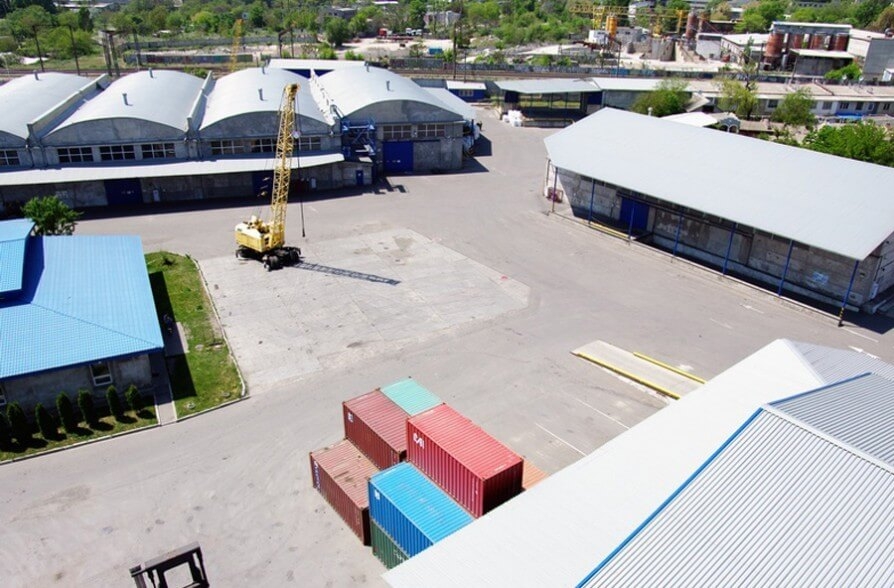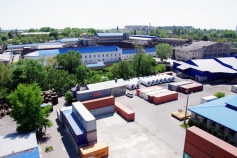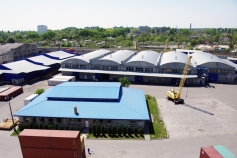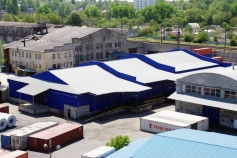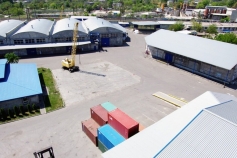 About the project
Customer: "Black Sea Shipping Service Ltd."
Start of work: September 2002
Commissioning: November 2003
Object Area: 60 000 m²
The total amount of construction work: 160 000 m³

Completed work:
construction of office buildings

 

overhaul of storage facilities

 

construction of storage facilities, including BMZ

General description:
Building #1.. Workshop (auto repair shop) for electric cars repair, security rooms, electrical panel room, wood processing workshop, public premises (dining room).
Building #2. Customs post.
Building #3. 2-storey administrative building.
Building #4. PPC
Building #5. Pumping room.