Interior design of a residential building on Parusnaya St.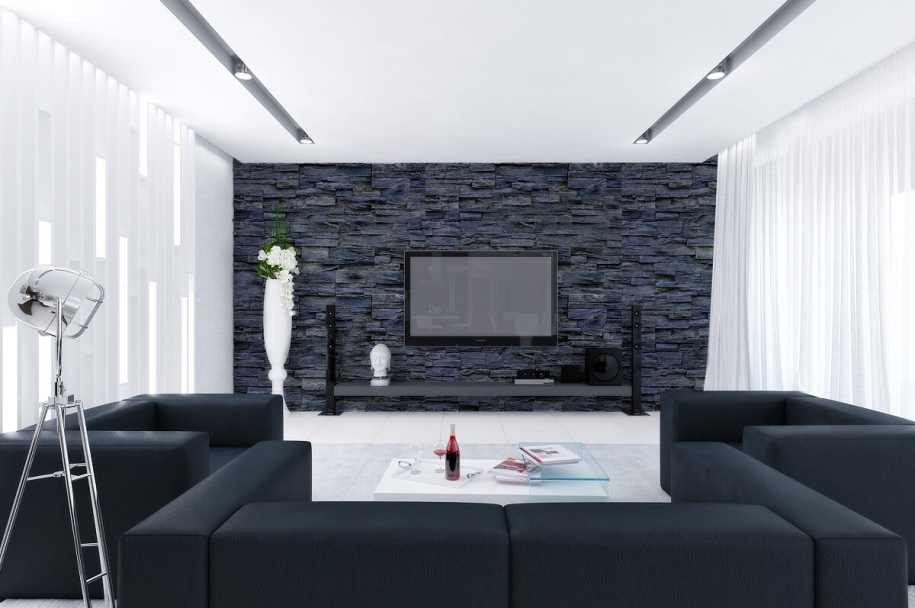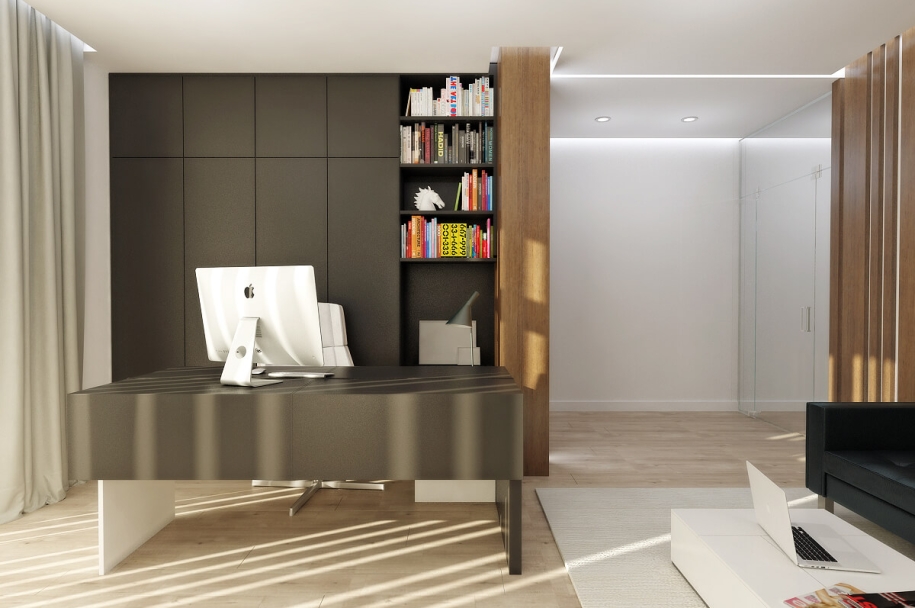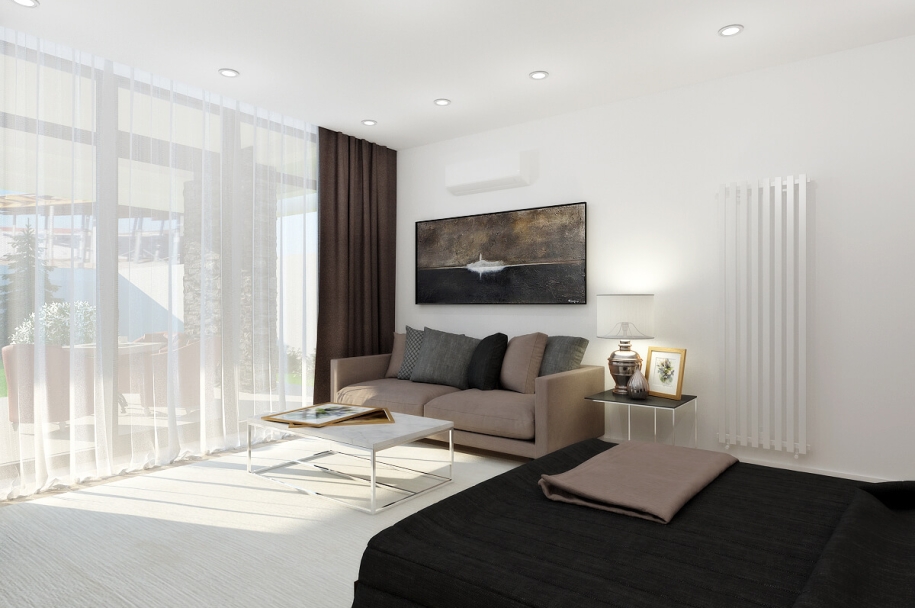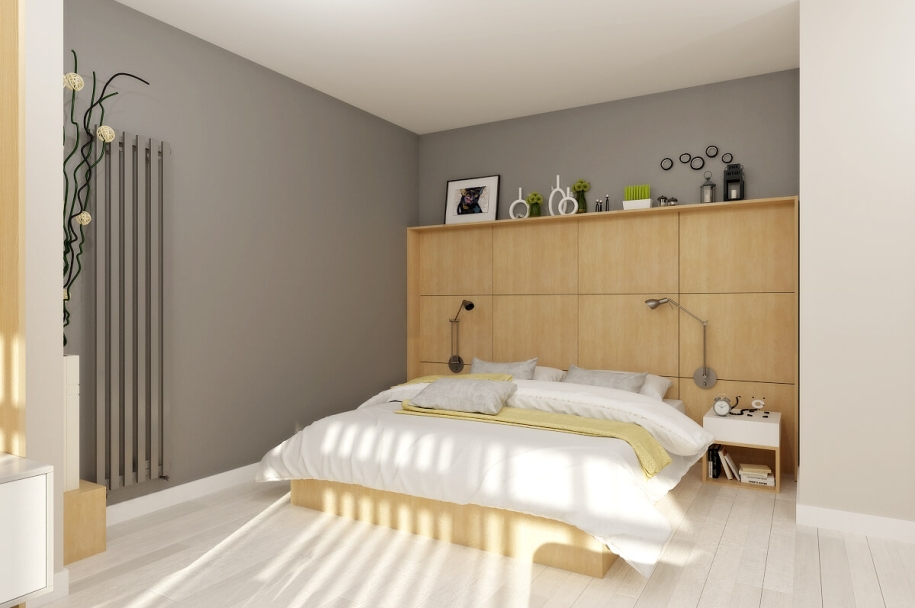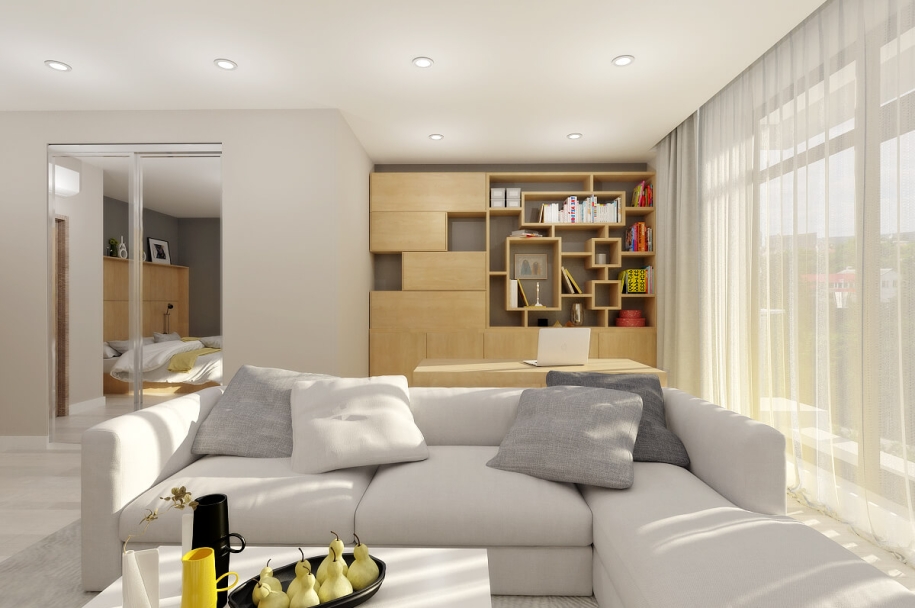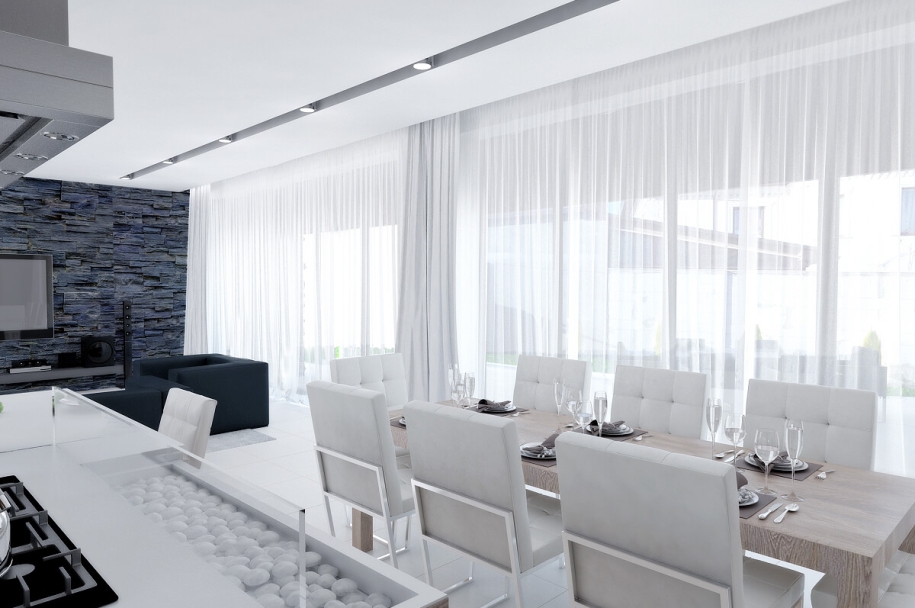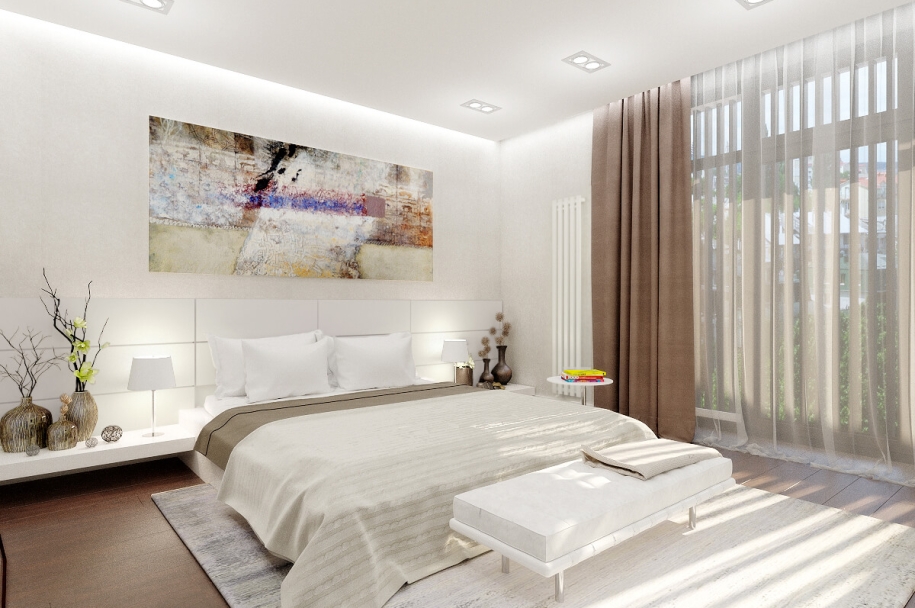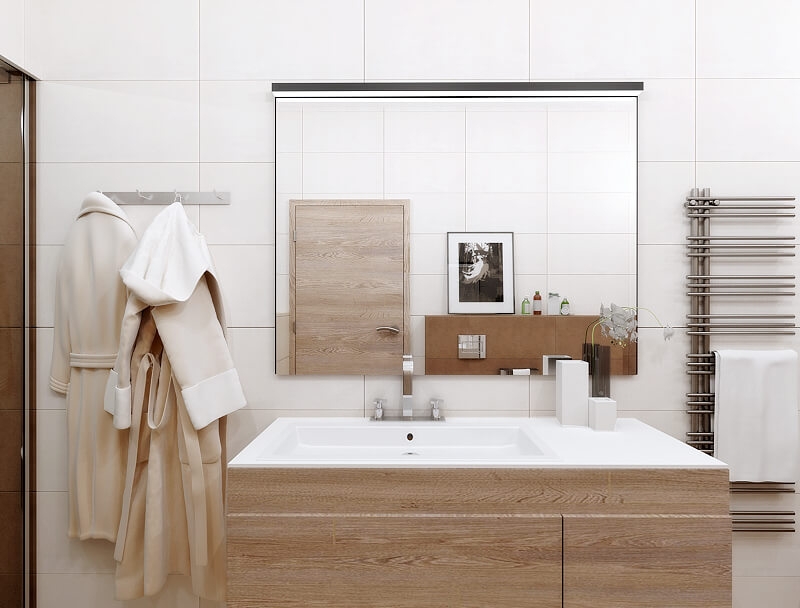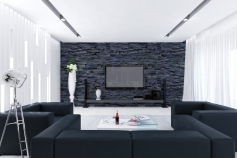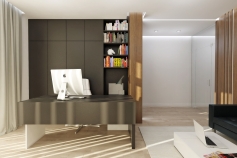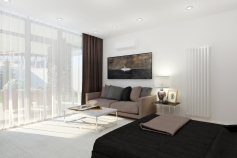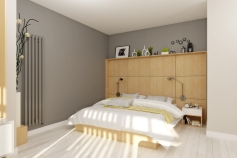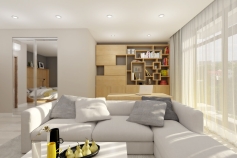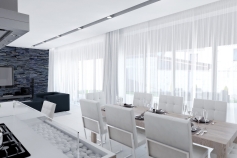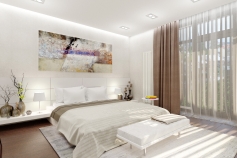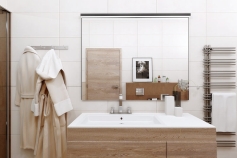 About the project
Object area: 509.39 m² (1, 2 floors)
The interior of the residential building with an area of 509.39 m² (residential – 316.25 m²) is made in the style of modern minimalism in accordance with the architecture of the building itself: simple, direct concise forms are present in both the architectural and the interior design.
One of the wishes of the customers was a large living room. To maximize its size, the architects proposed a studio option and combined it with the kitchen and dining room. Open space avoided dull partitions and fractional zoning of the room.