Interior design two-level apartment w / a "Author"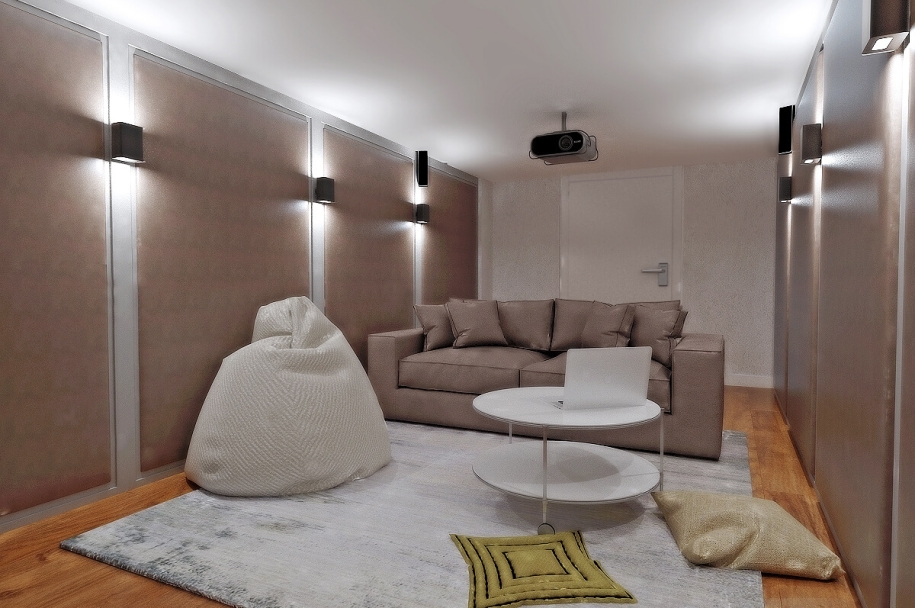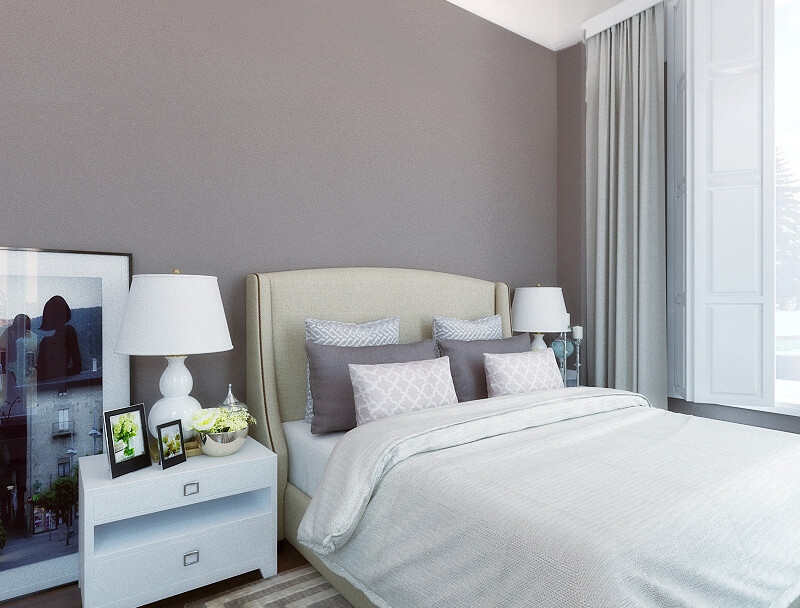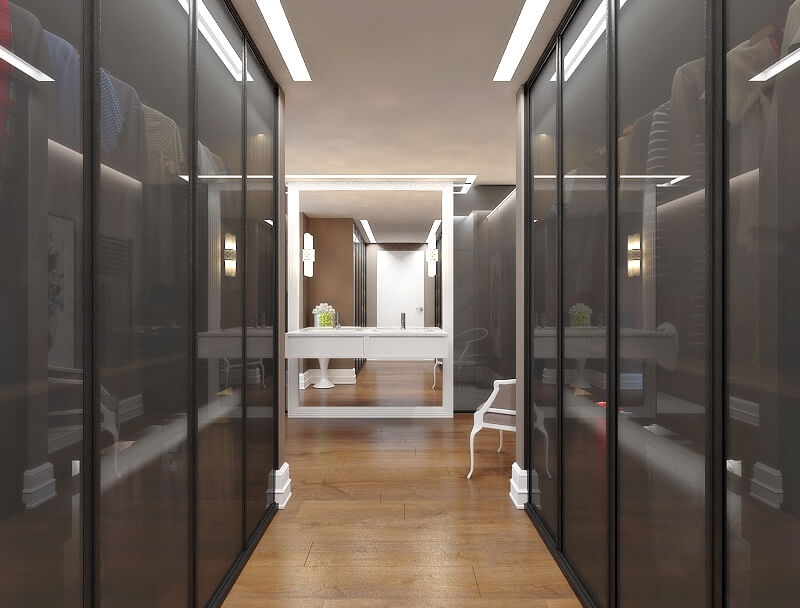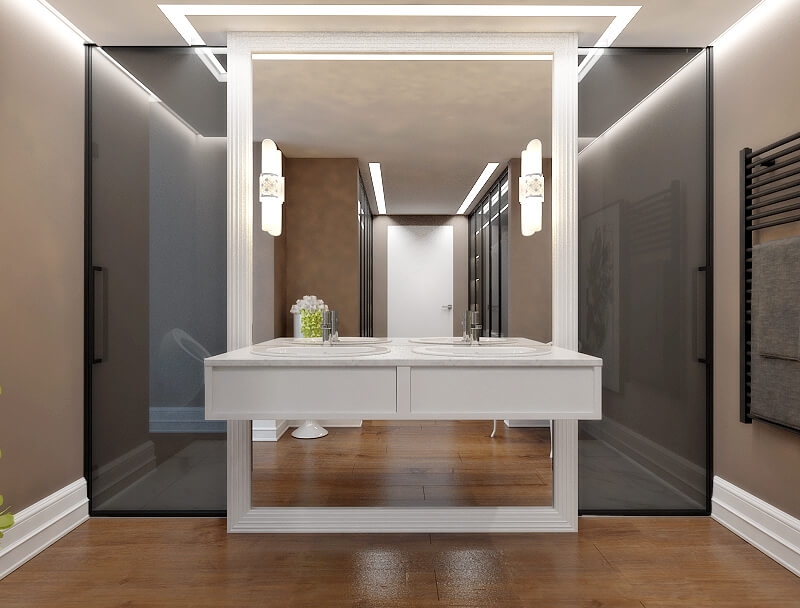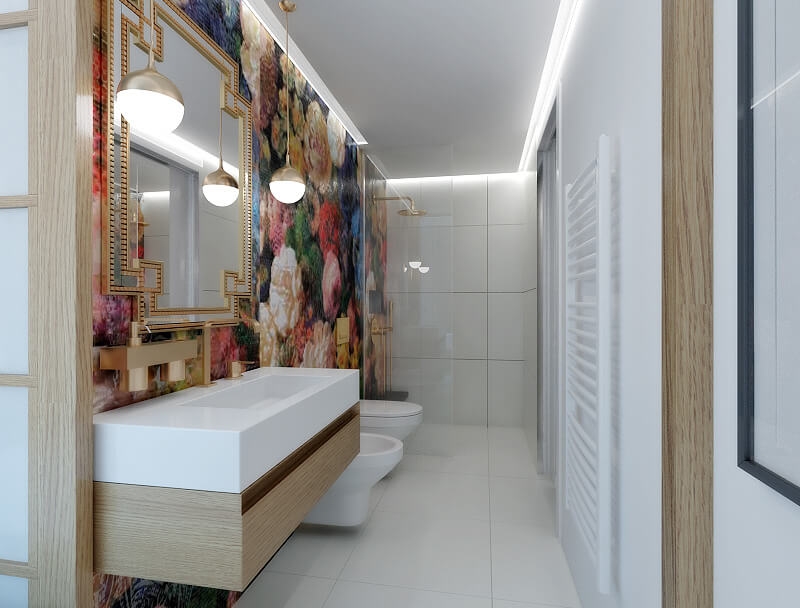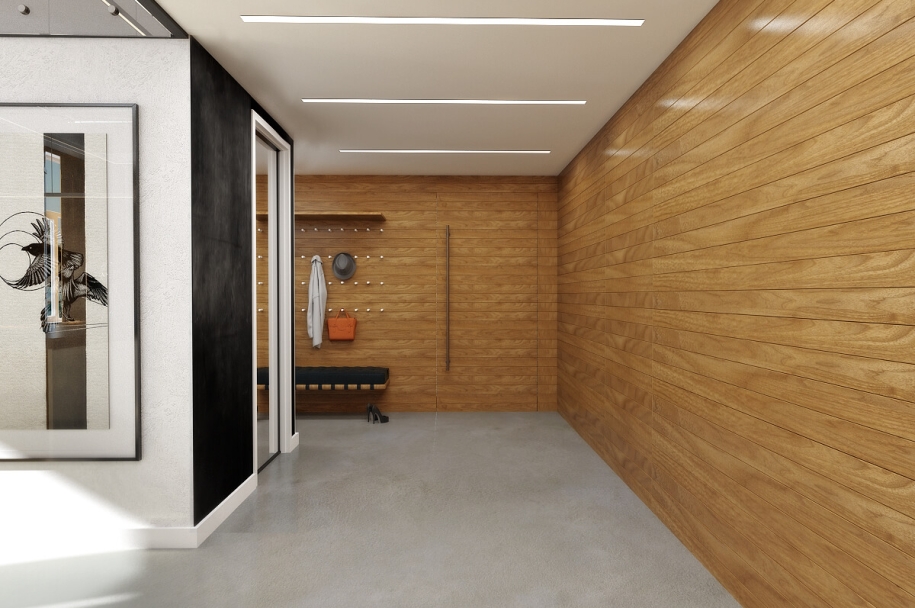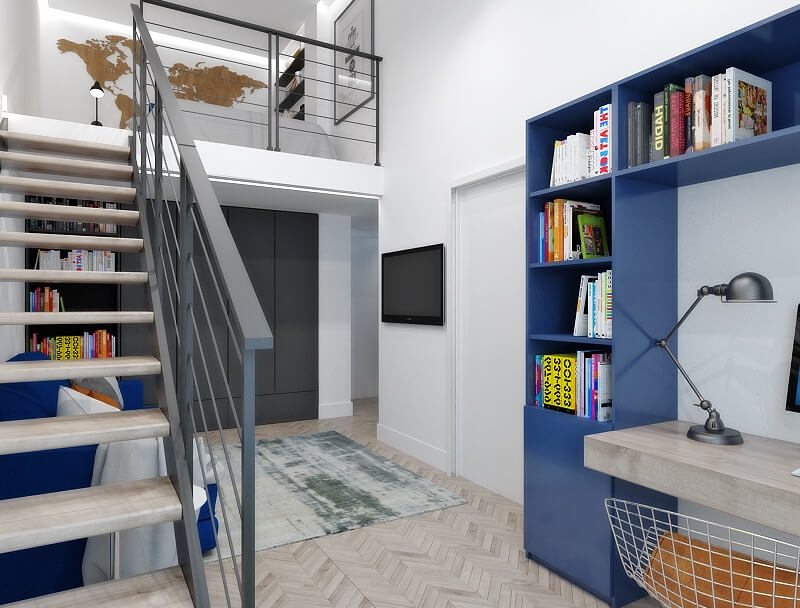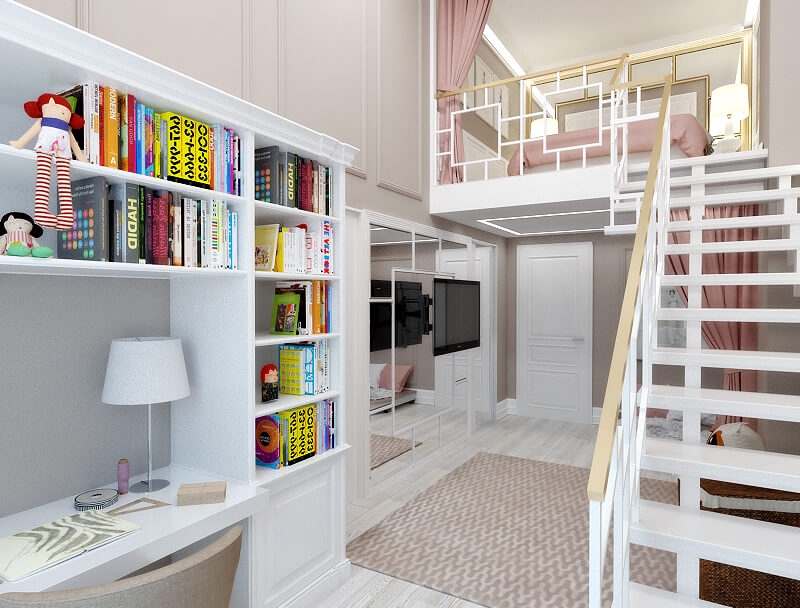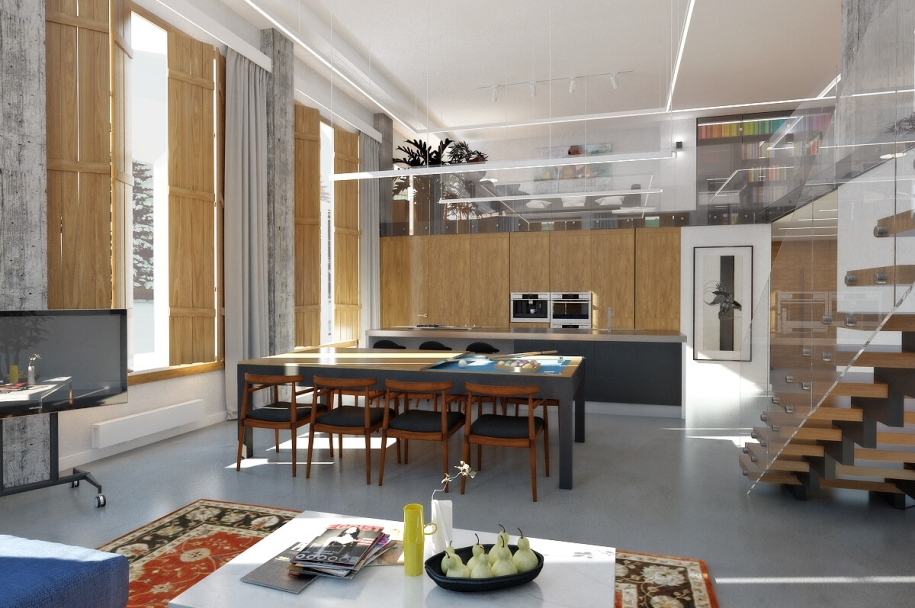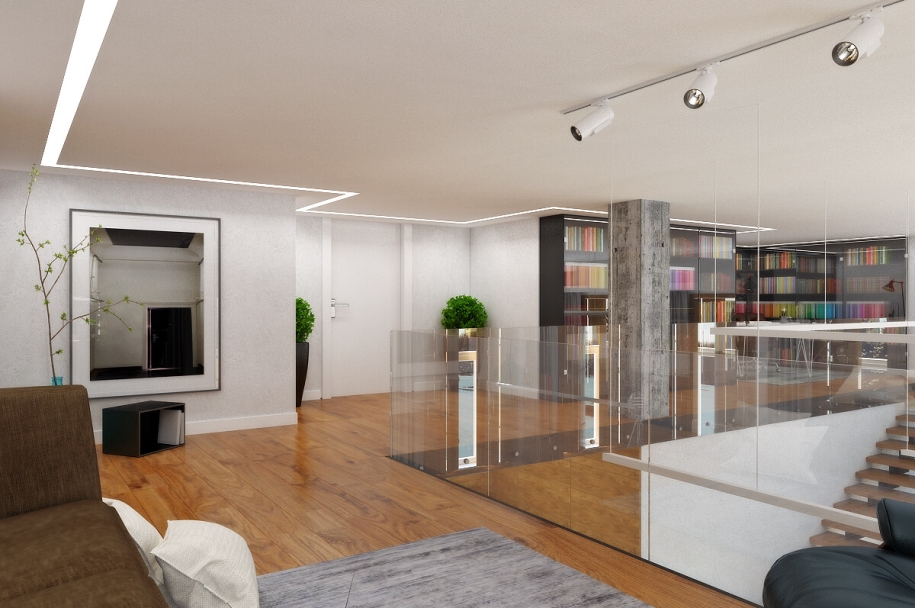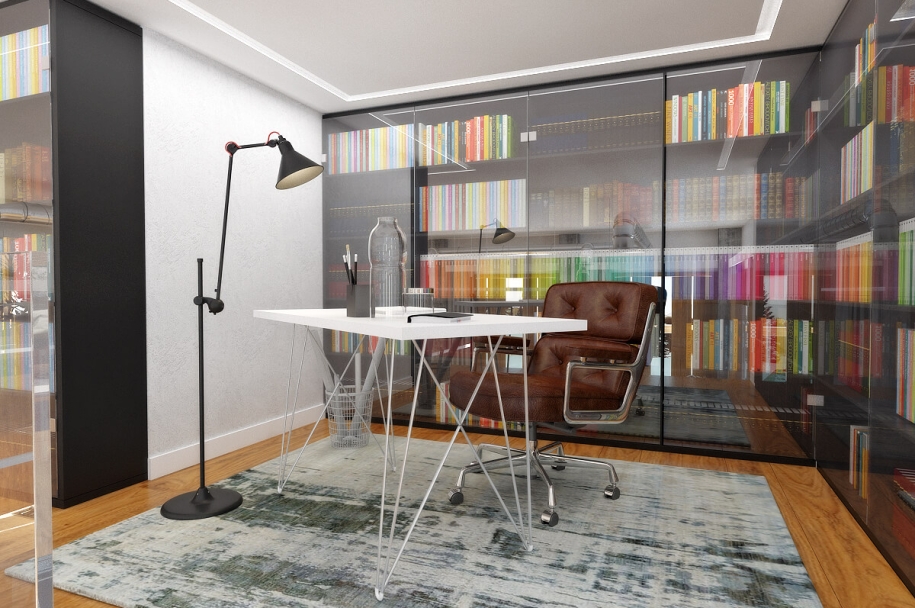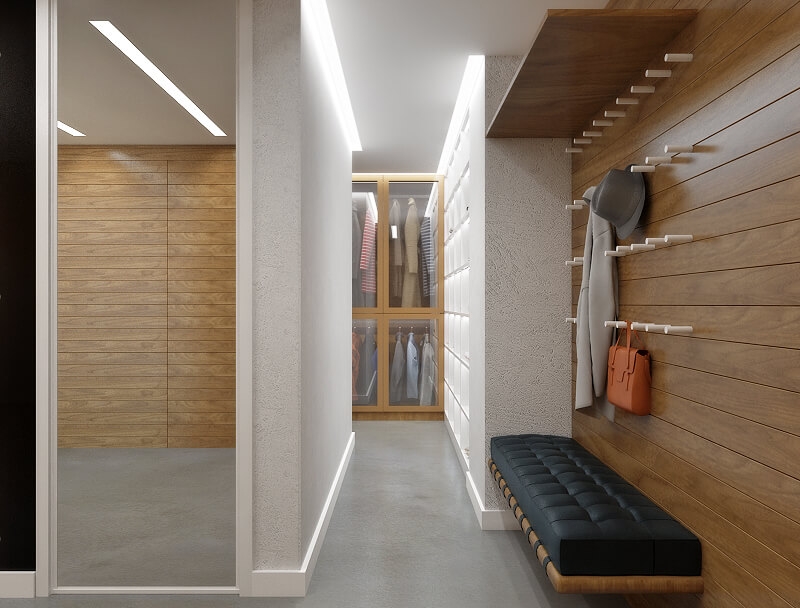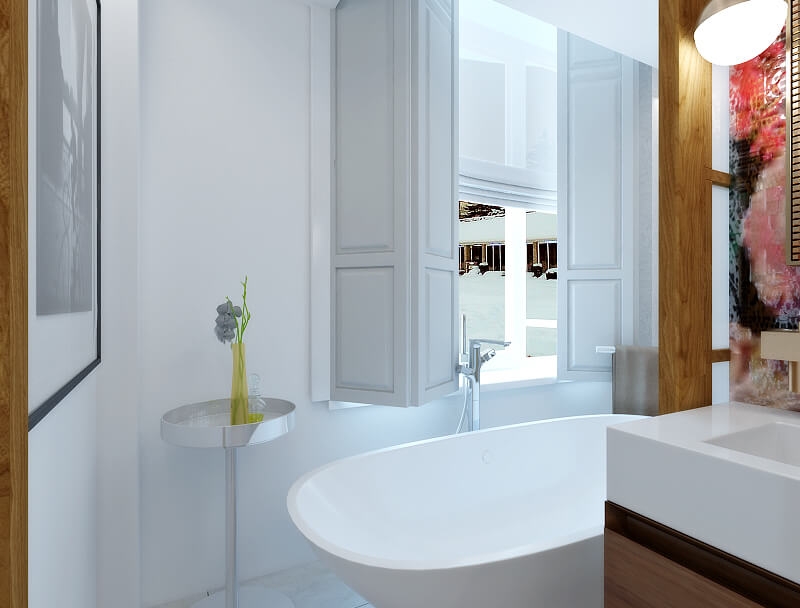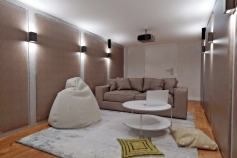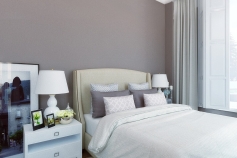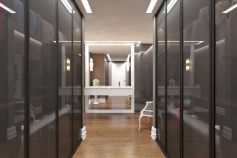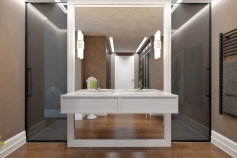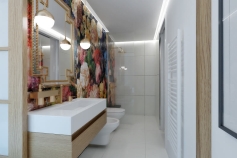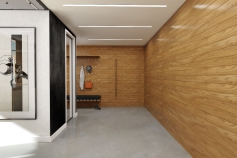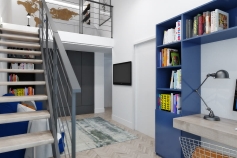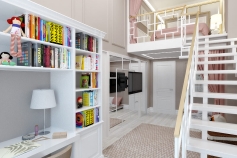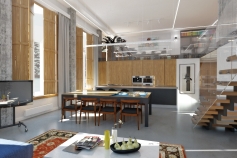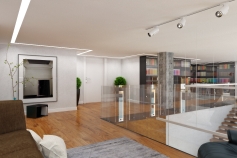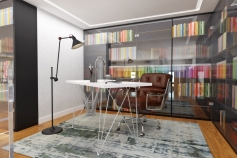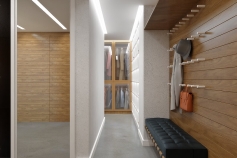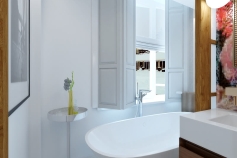 About the project
Object area: 180 m² (after reconstruction 250 m²)
According to the project, two customer apartments are combined into one, and a vertical space 4.5 meters high is divided into 2 floors. After the reconstruction, the living area increases from 180 m² to 250 m².
The apartment is intended for a family of 4 people: spouses and children (boy and girl).
The Entrance is lined with wood paneling and equipped with visually hidden doors that lead to a common wardrobe, guest bathroom and master bedroom.
Shared dressing room is designed to store outerwear and shoes. For each family member in the dressing room is a separate section.