New construction Anchor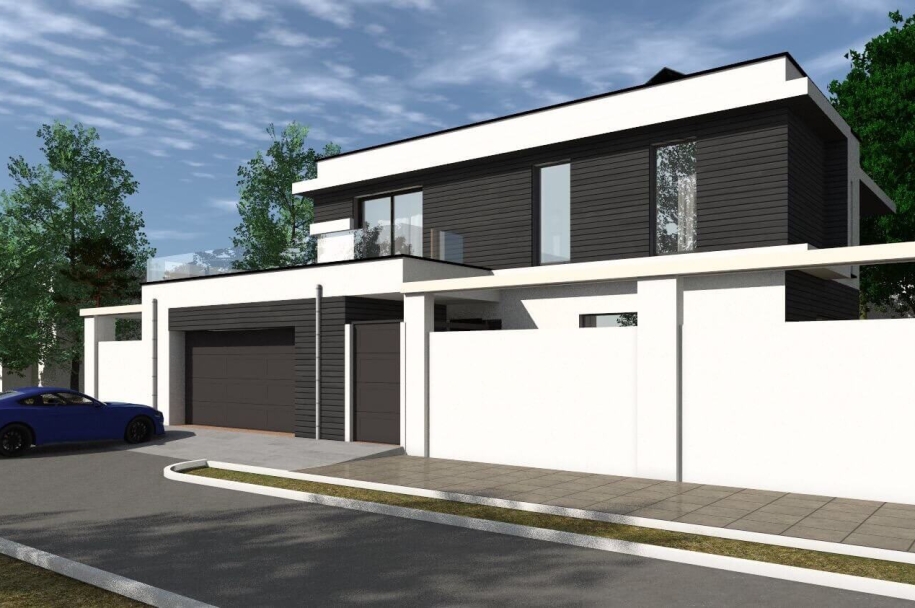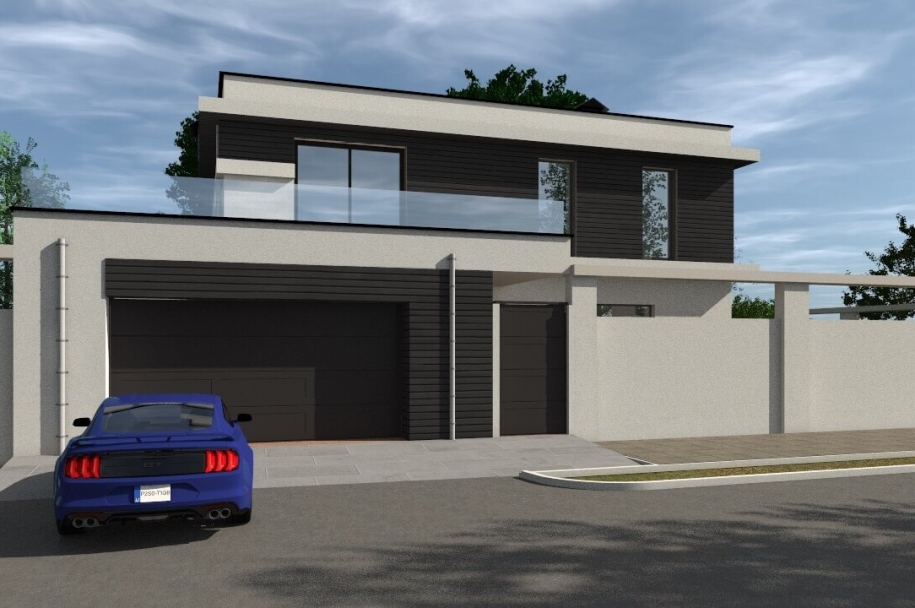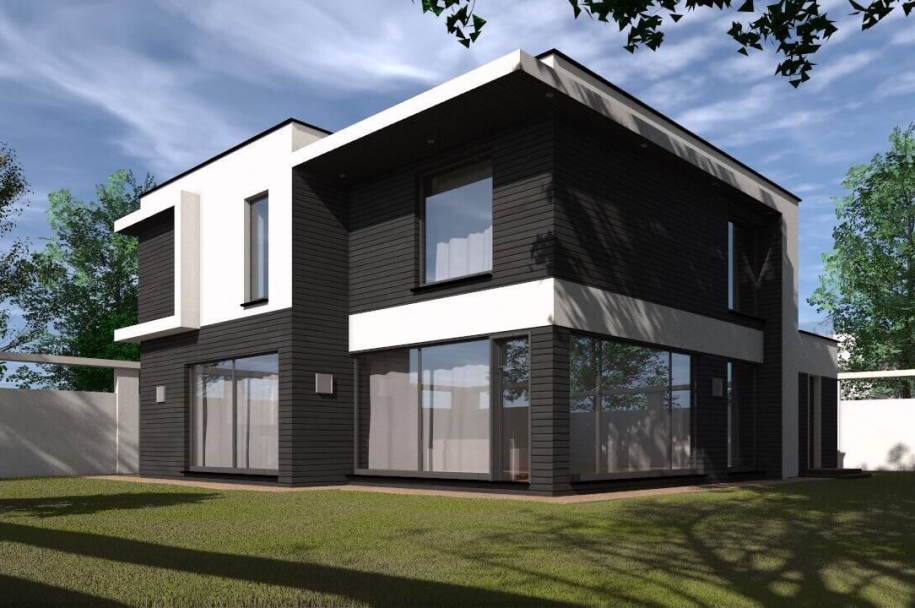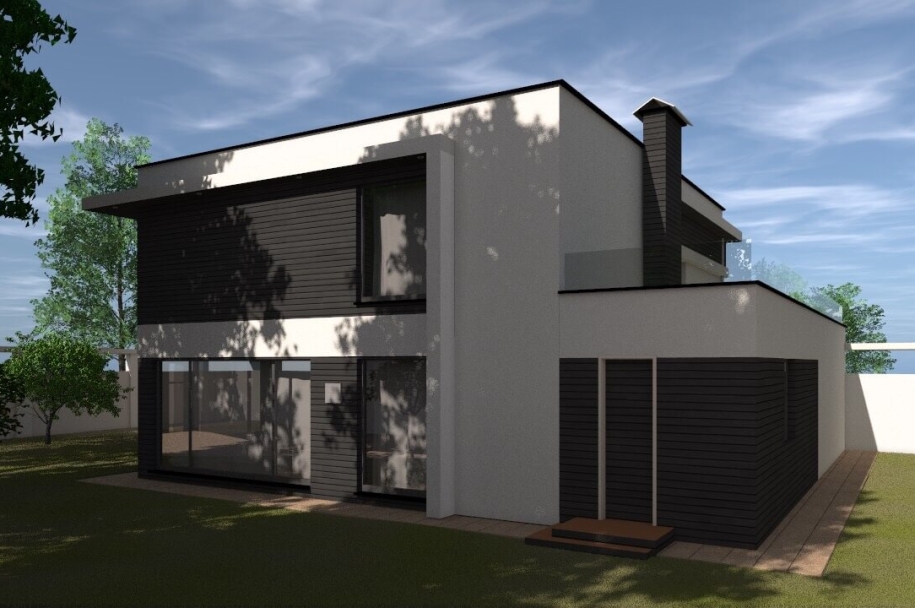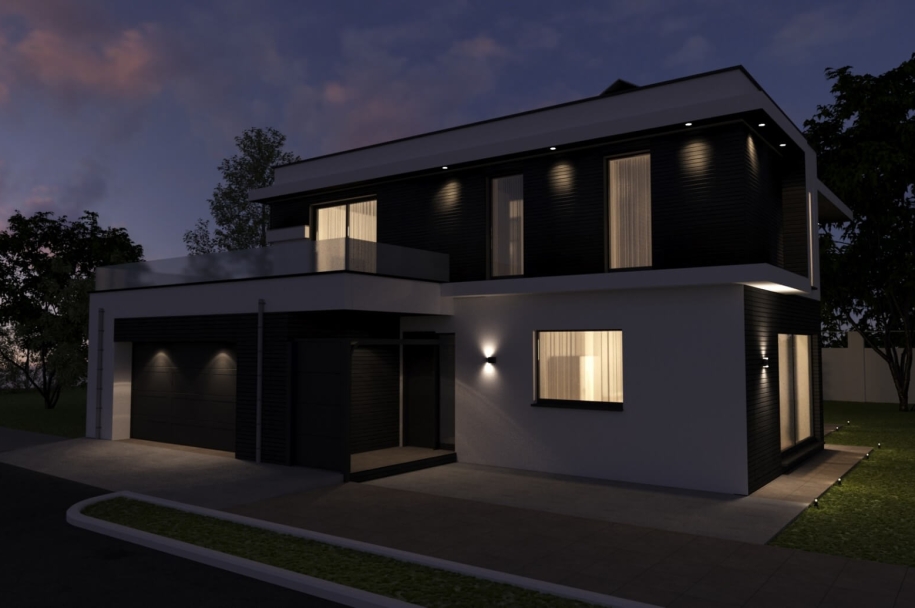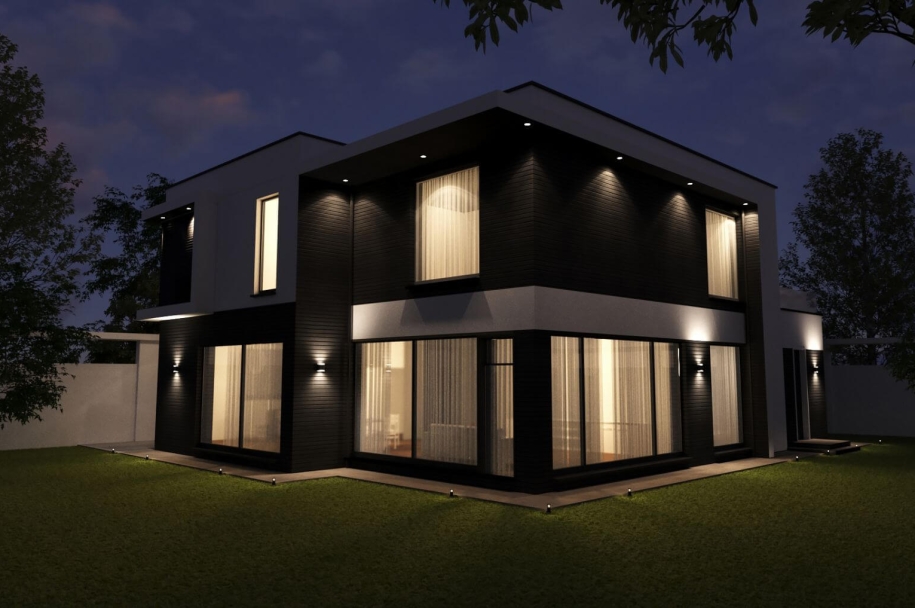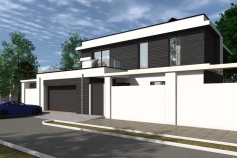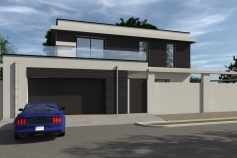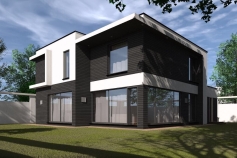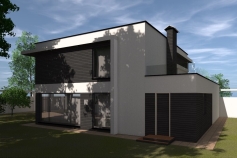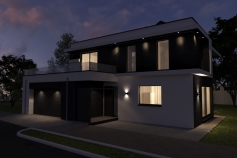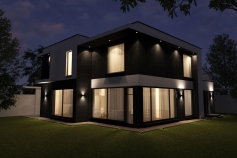 About the project
New construction. Individual residential building at the address: Odessa region, Ovidiopol district, with. Limanka, railway station "Chernomorka", st. Anchor
Total house area 298.8 m2
Land area 0.0963 ga
Building area 226.8 m2
Constructive decisions
The structural scheme of the house is a monolithic frame, monolithic tape foundations, floors are monolithic reinforced concrete slabs, external walls are aerated concrete blocks D 400 with a thickness of 500 mm. Internal walls aerated concrete D 400 300mm thick. Partitions – brick from solid bricks 120mm thick. The roof is flat, combined, insulated with extra-expanded polystyrene foam, PVC membrane covering.
Facade finishing is carried out according to the wet facade technology using high-quality facade paint, as well as decorative finishing of individual elements of the facade with thermodera.
Heating is carried out using a solid fuel boiler.