New construction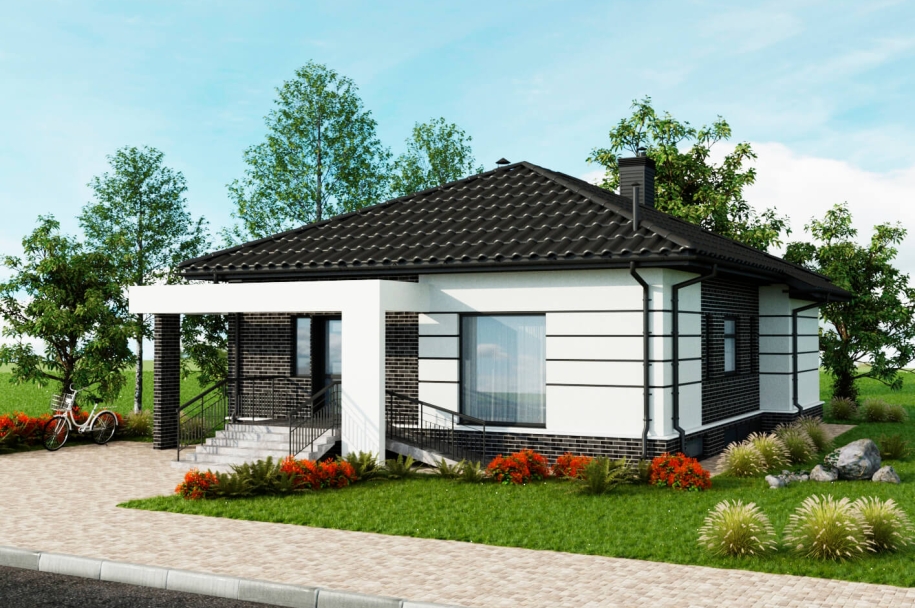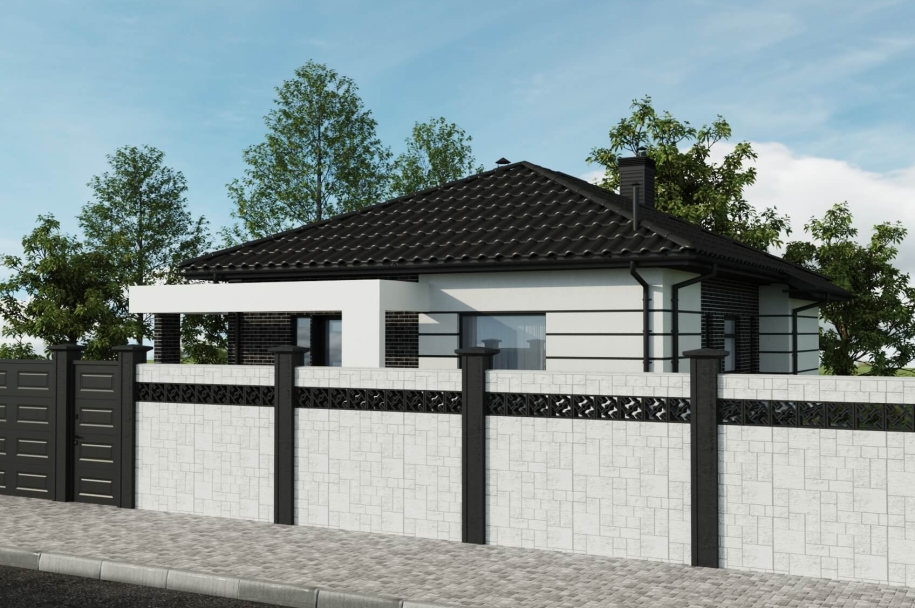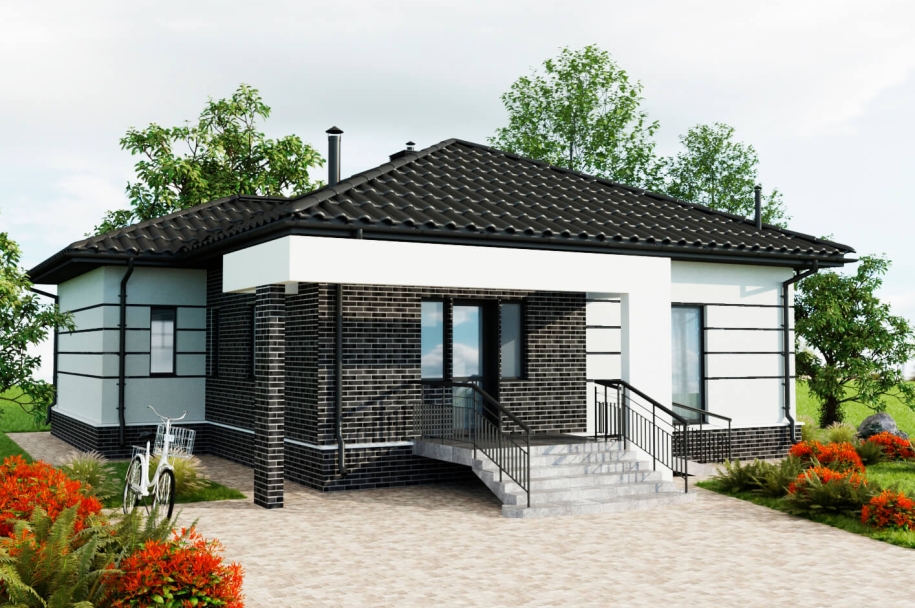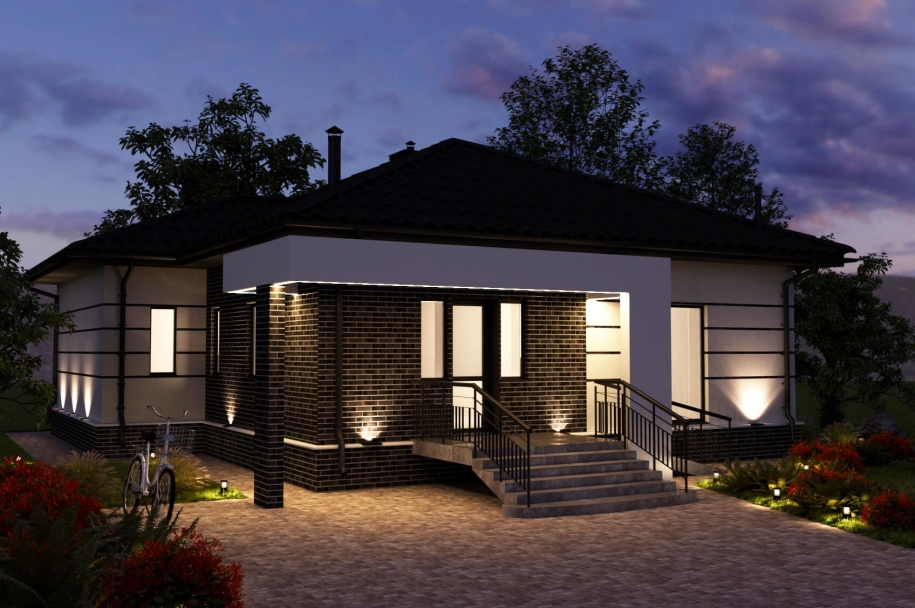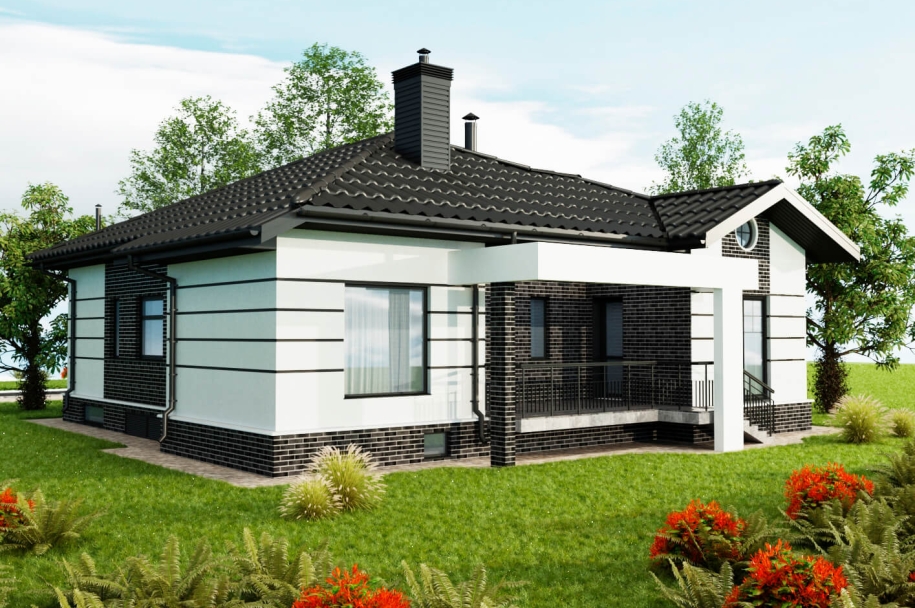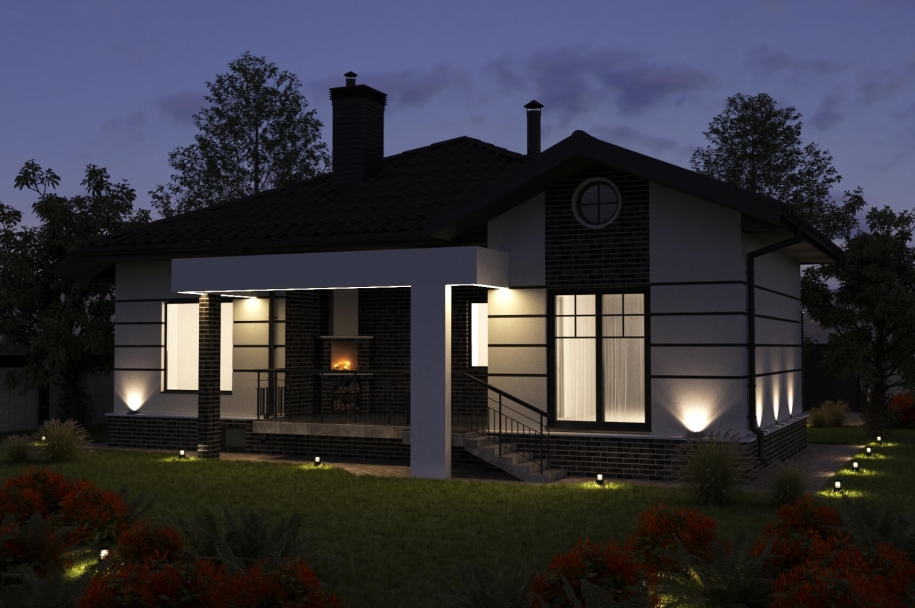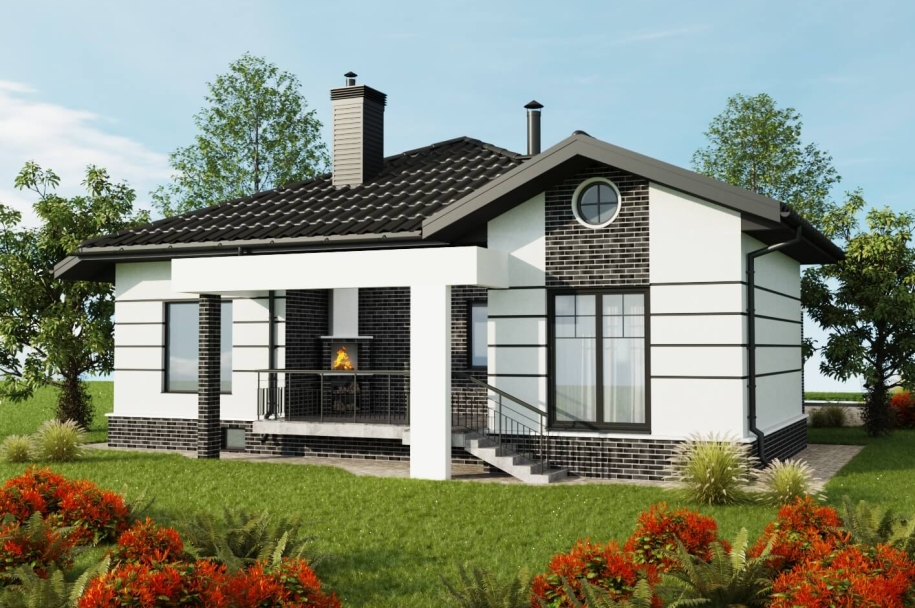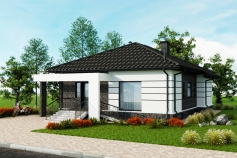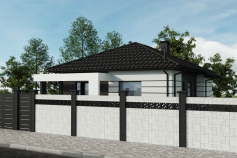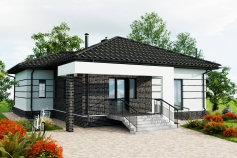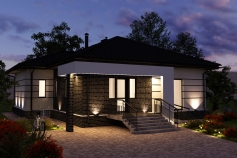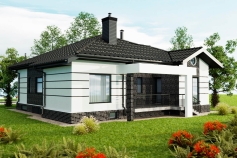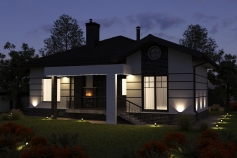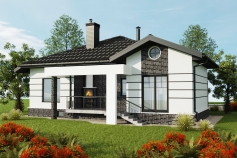 About the project
New construction. Individual residential building at the address: Odessa region, Ovidiopol district, Lymanka village, Chernomorka railway station, Parnikova street
178,02 m2
0,05 ga
172,31 m2
Constructive scheme:
Structural scheme of the house – a monolithic reinforced concrete frame with a combined mezzanine floor (above the porch and terrace and the main part of the house is made of wooden beams). External walls are made of aerated concrete blocks AEROK D400, 400 mm thick. Internal walls are made of 120mm, 250mm bricks, as well as in the living room partition with GKL 100mm, which separates the seating area from the dressing room (it is possible to make this partition of wood or particleboard as part of the furniture instead of GKL).
The roof of the house is projected sloping on wooden rafters covered with metal tiles. Under the roof there is an attic space with the possibility of ascending to it through the designed hole under the insulated hatch with sectional stairs.
Columns, jumpers, monolithic belt, which are arranged in the outer walls, are insulated from the outside with 100 mm stone wool. The facade of the building is insulated from the outside with 50 mm stone wool. The finishing layer of the exterior is decorative plaster and clinker tiles.