Optics "Point of view"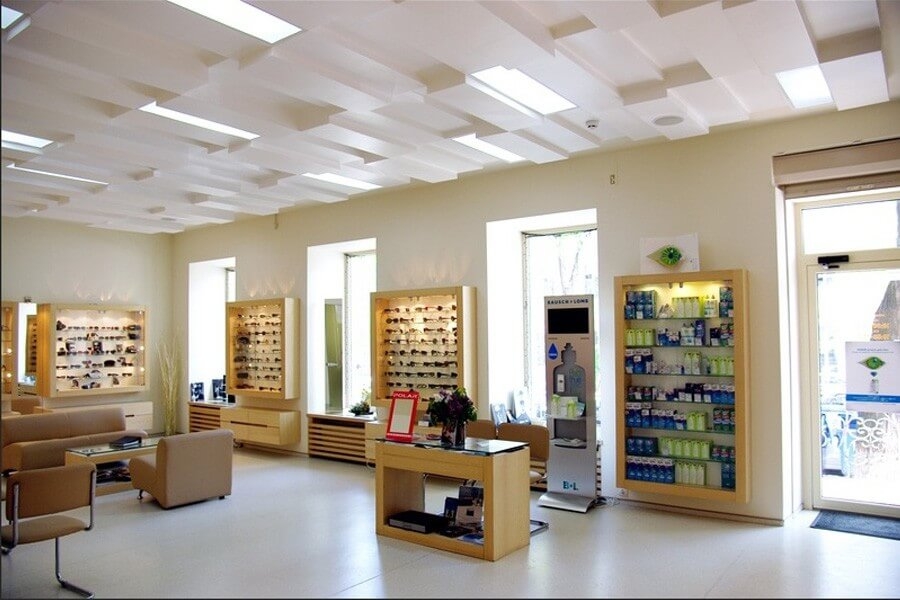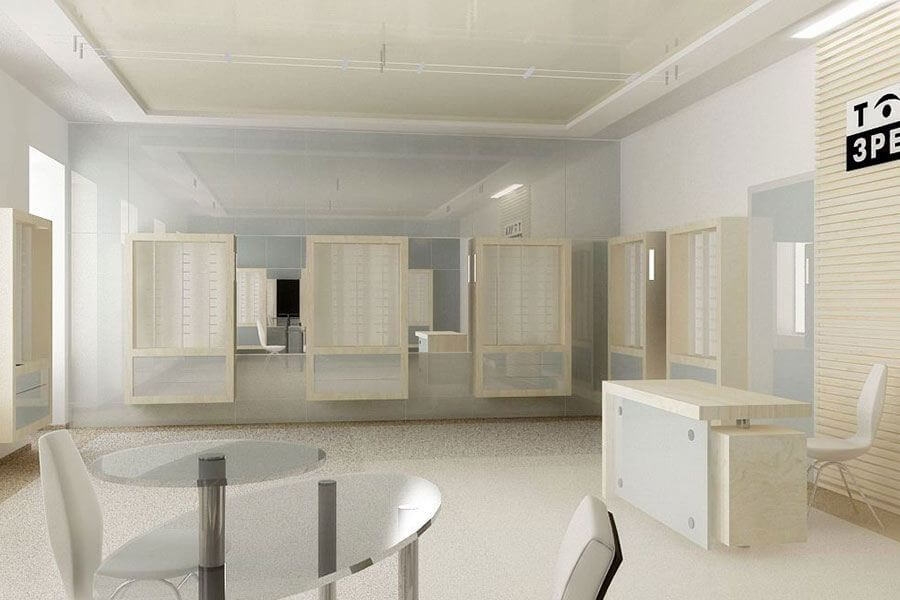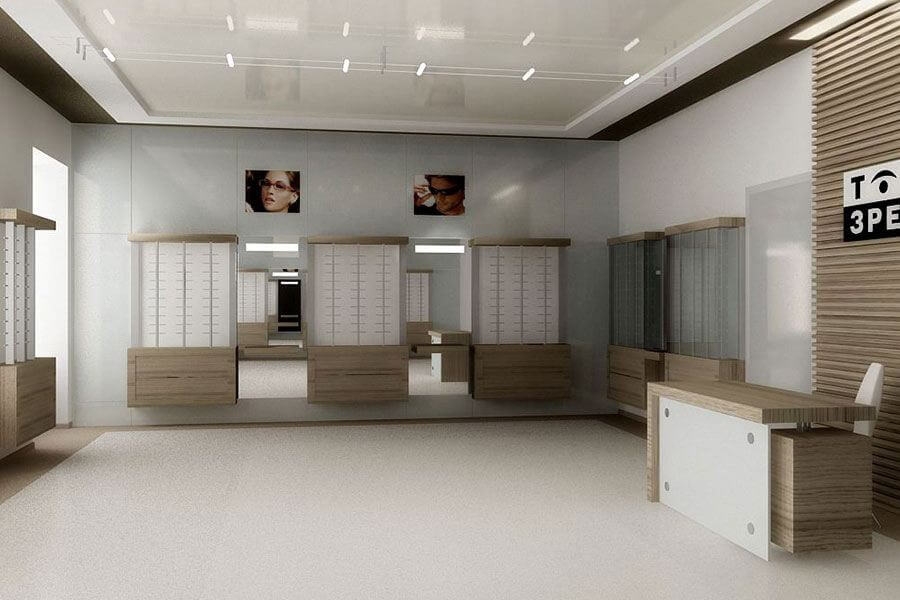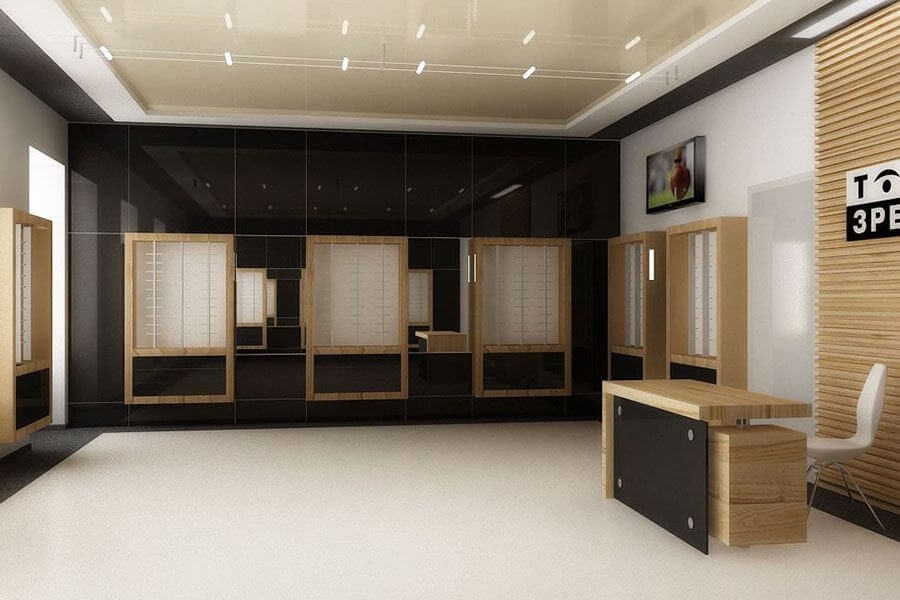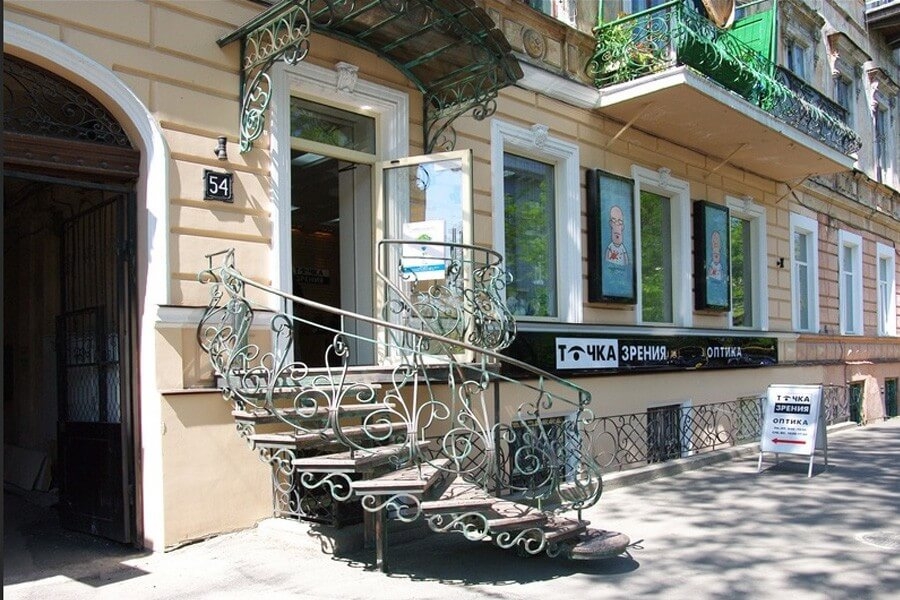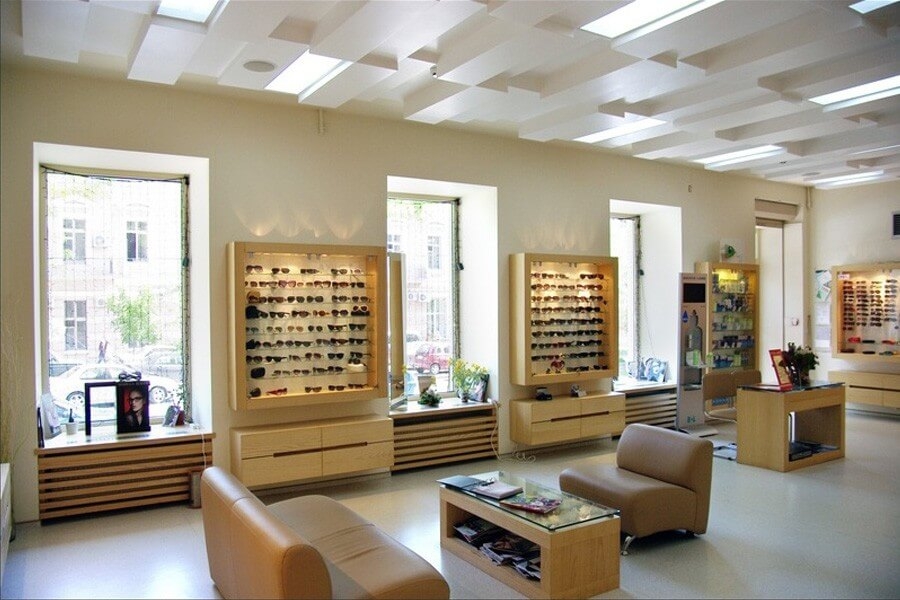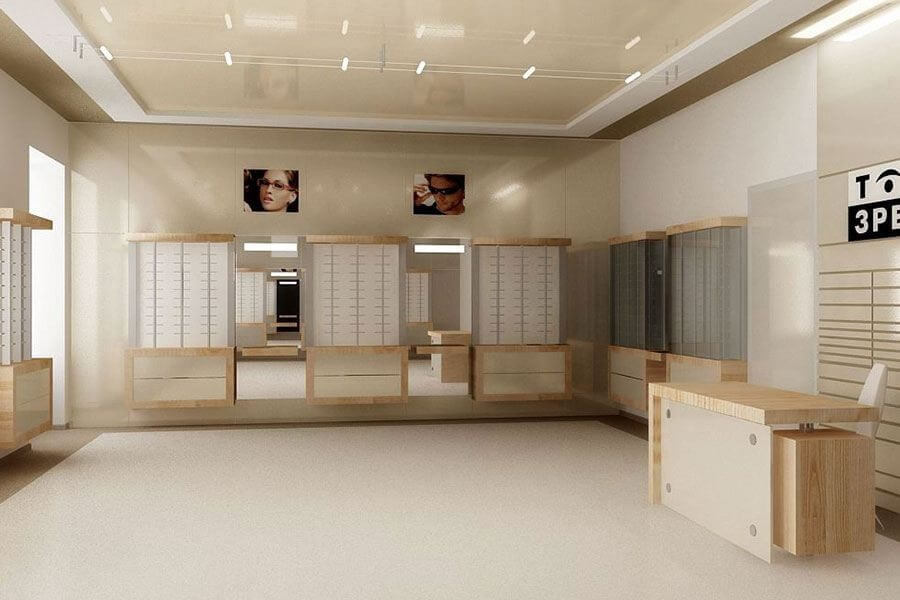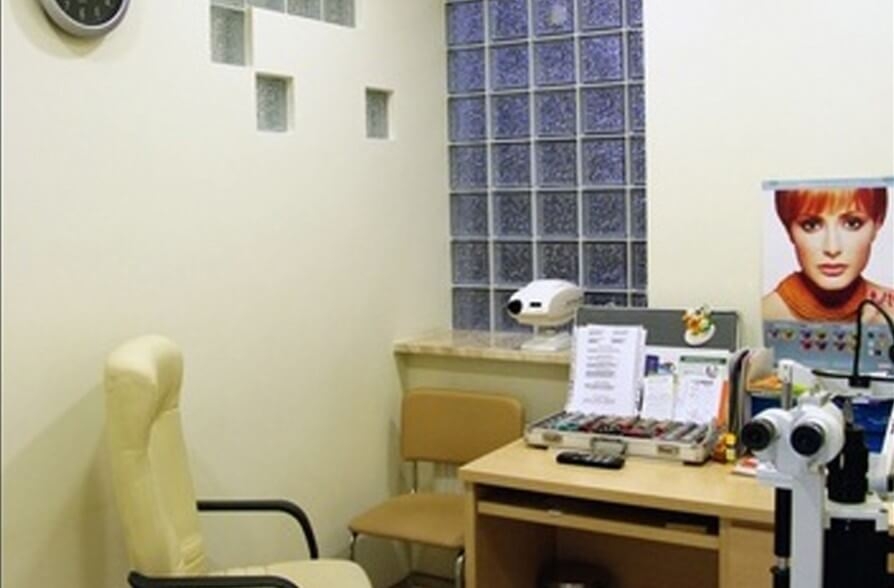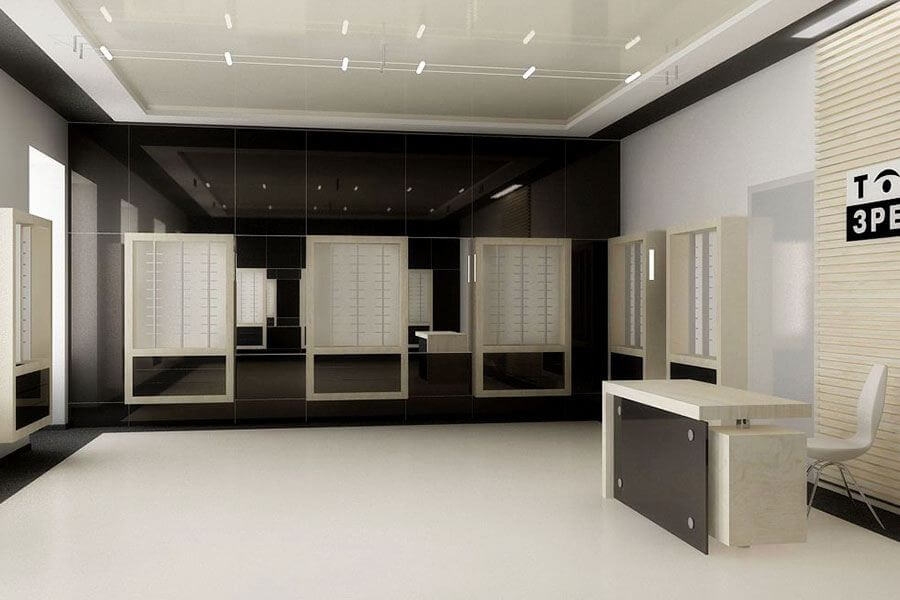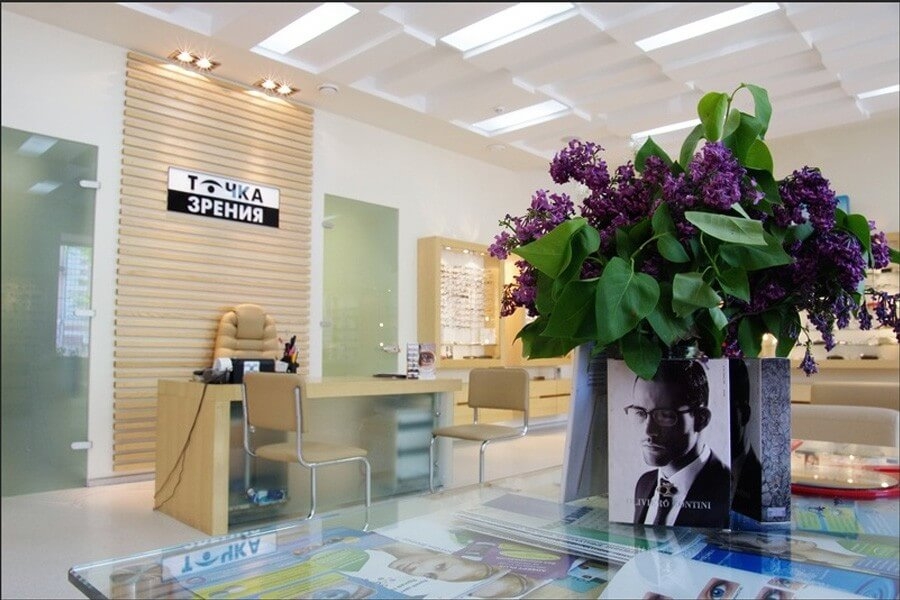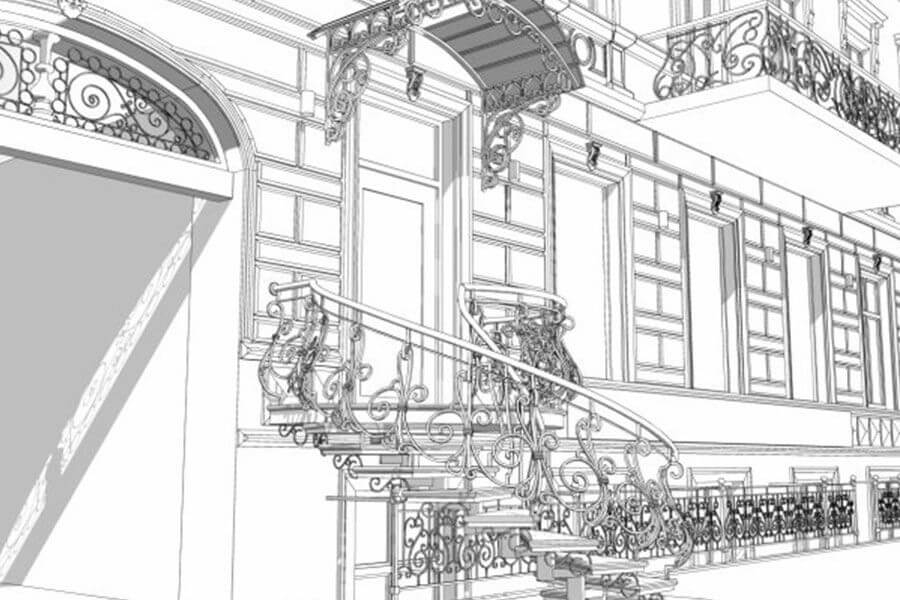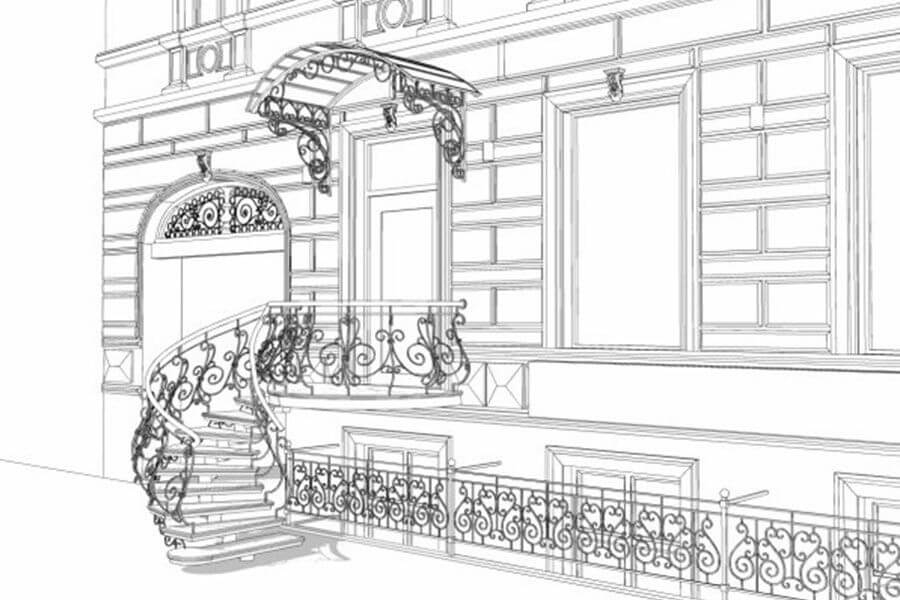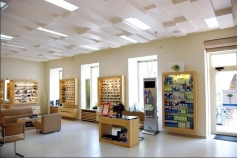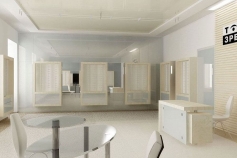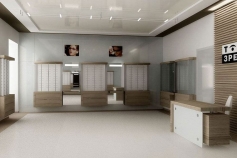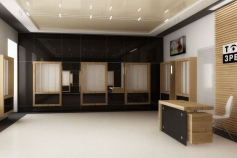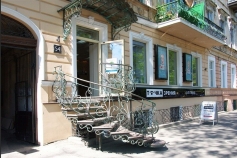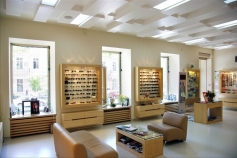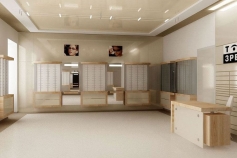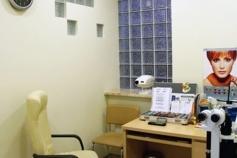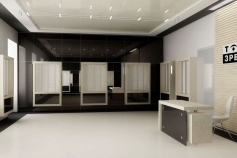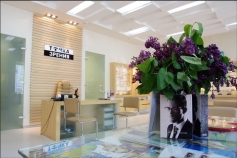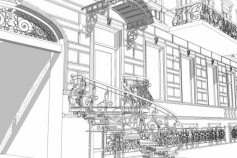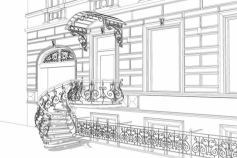 About the project
Design project and repair

Object Area: 200 m²
The total amount of construction work: 650 m³

Zelinski Group completed the design project of the interior and exterior. The final version of the project was complemented by a stylish 3D ceiling.
A full range of repair and decoration works was carried out.