Private house in ST "Avangard"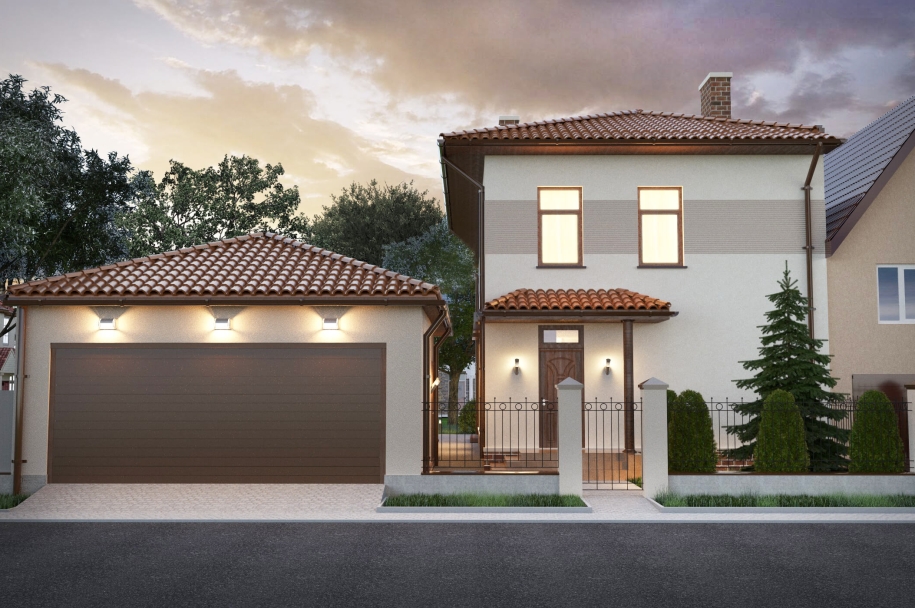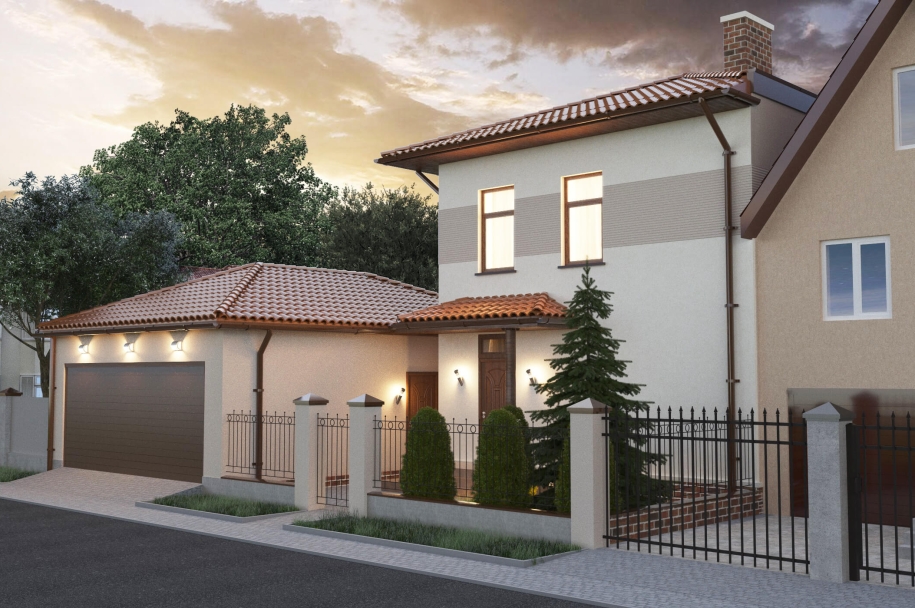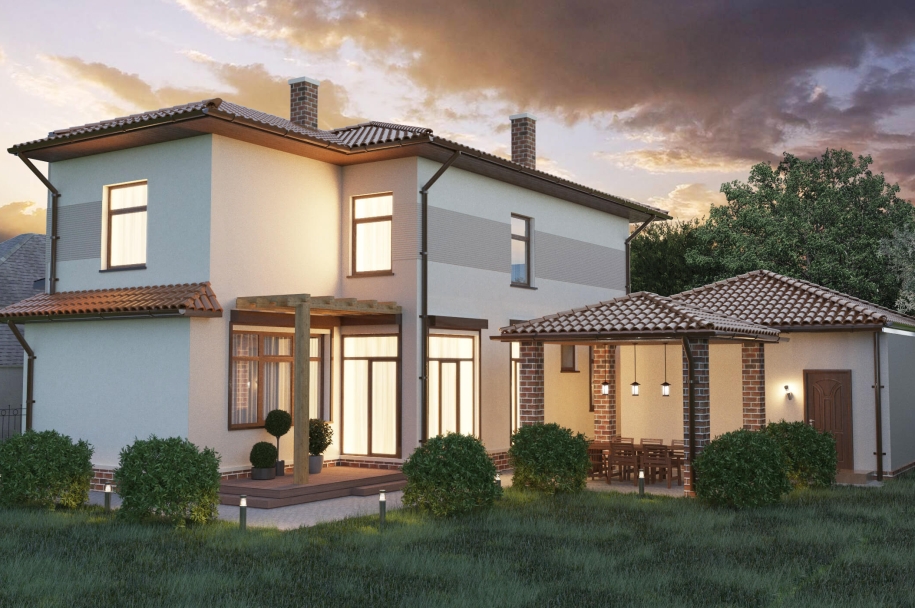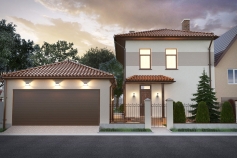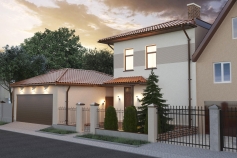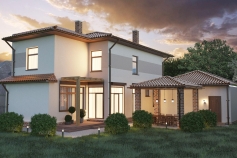 About the project
Total floor area: 173 m²
Land area: 0,057 ha
Built-up area: 178 m²

Constructive desicions:
 
The structural scheme of the building – frame type with monolithic reinforced concrete

 

Foundations – tape type, monolithic, reinforced concrete

 

External and internal bearing walls – external and internal walls of aerated concrete blocks 400 mm thick

 

Partitions – from aerated concrete blocks 100 mm thick, on adhesive solution

 

Ceilings – interfloor overlapping, monolithic reinforced concrete. The attic is made of wooden beams

 

Roof – attic roof, hip on wooden rafters, ceramic tile roofing

 

Facade decoration – decorative plaster based on acrylic material. Plinth – facing with ceramic, brick tiles under a brick

 

Heating – autonomous electric from a gas double-circuit boiler.

Completed:
 
Measurements of premises

 

Furniture Planning Solutions

 

Visualization of premises

 

Furniture and materials selection

 

A set of working drawings has been developed.