Supporting structures for pools FC "Vertical"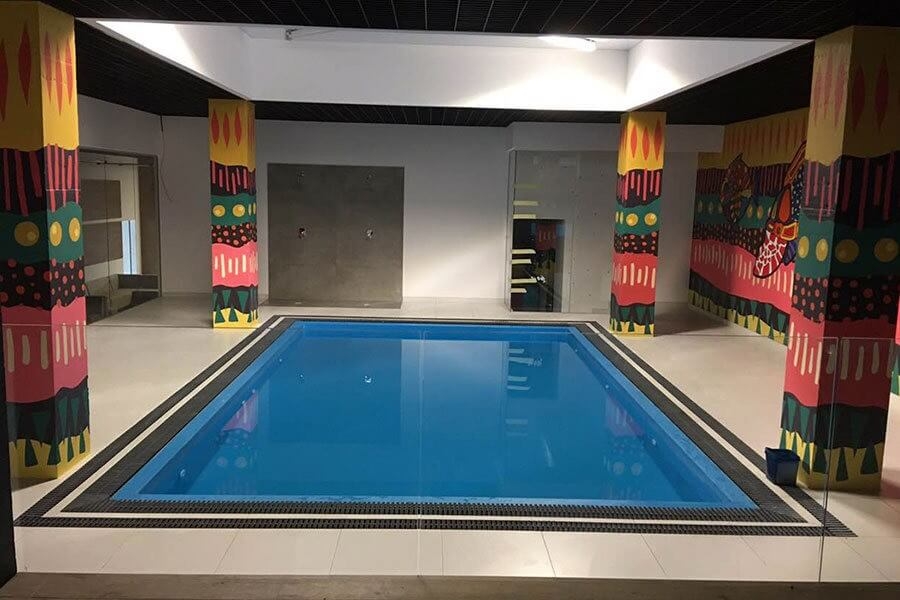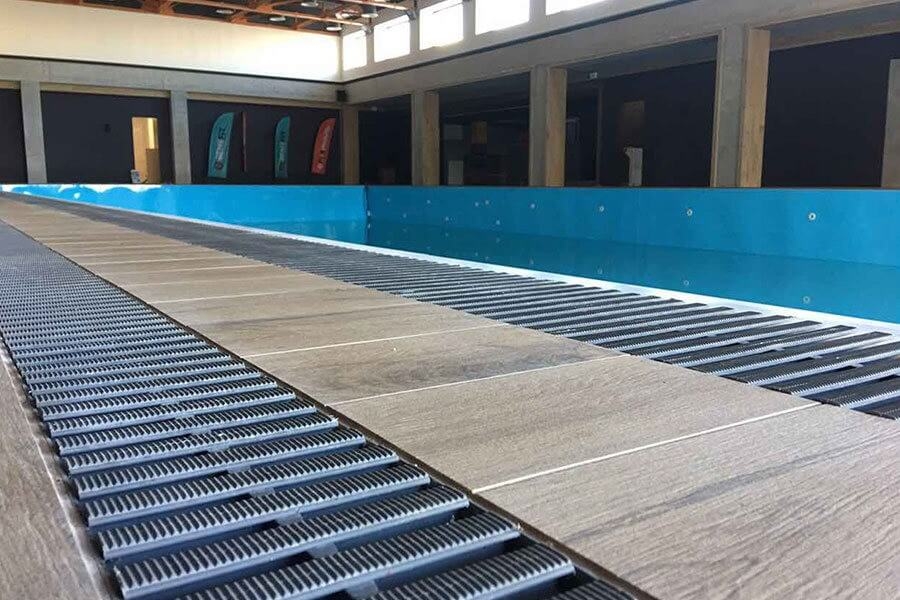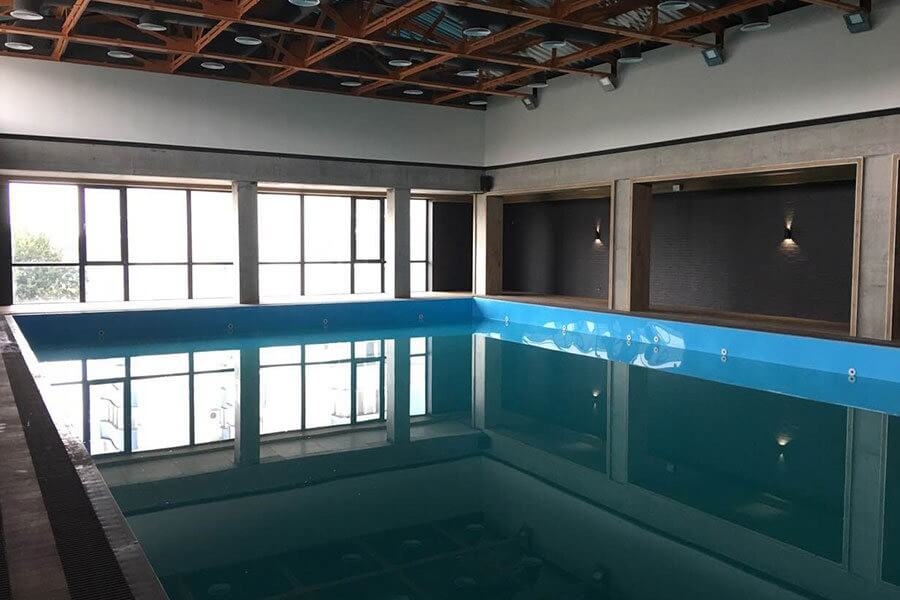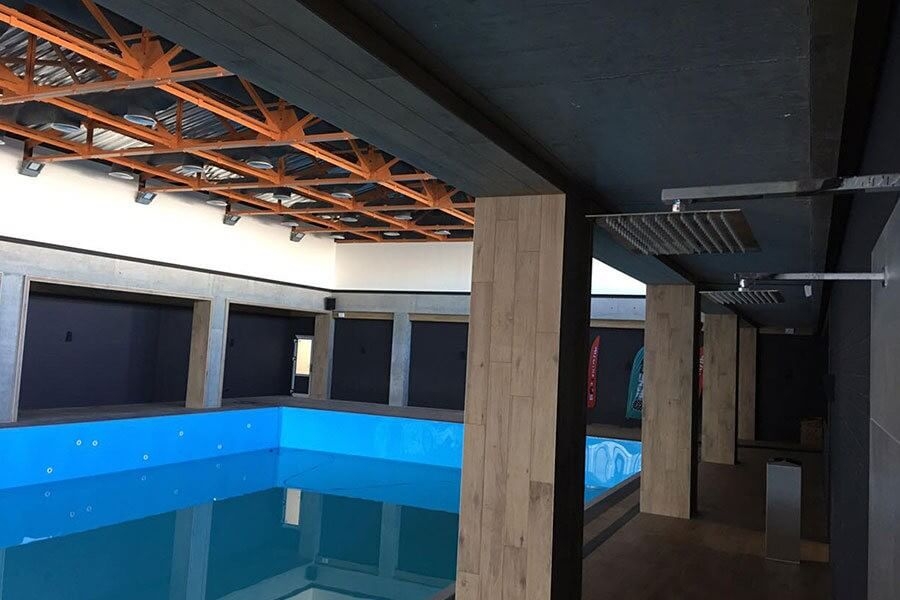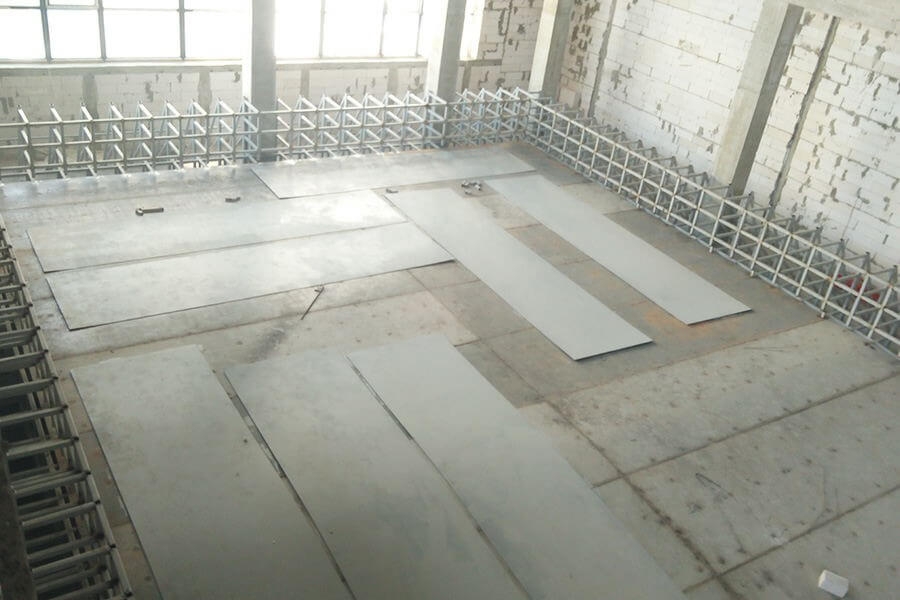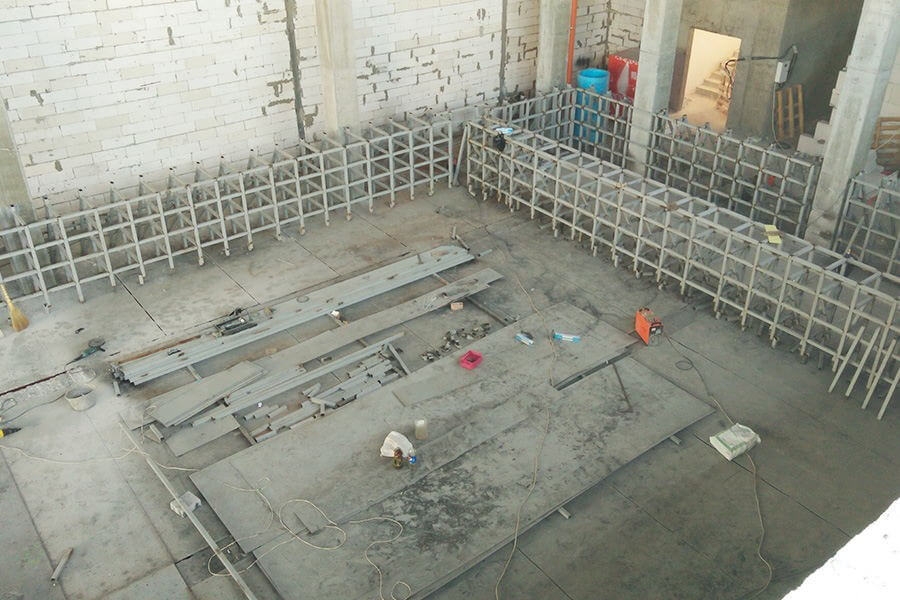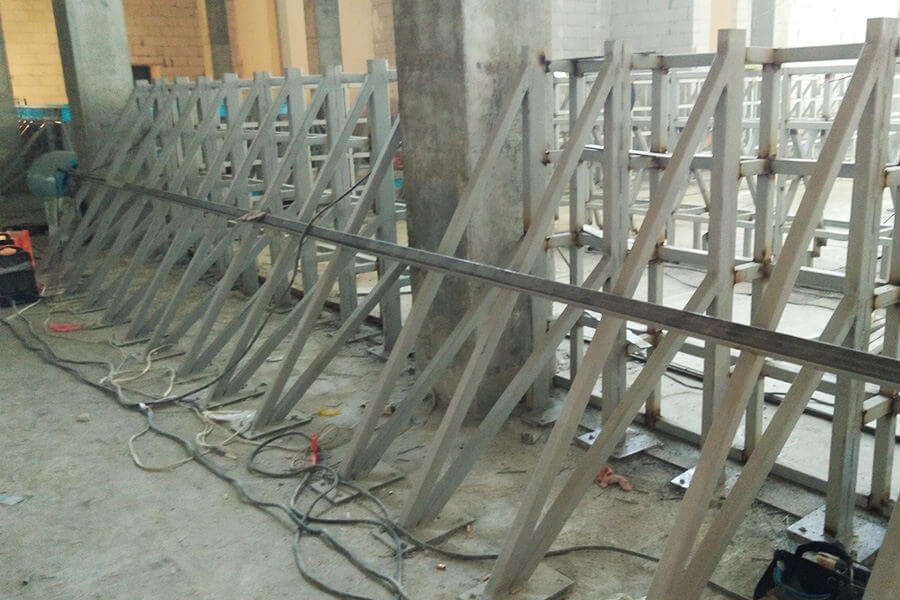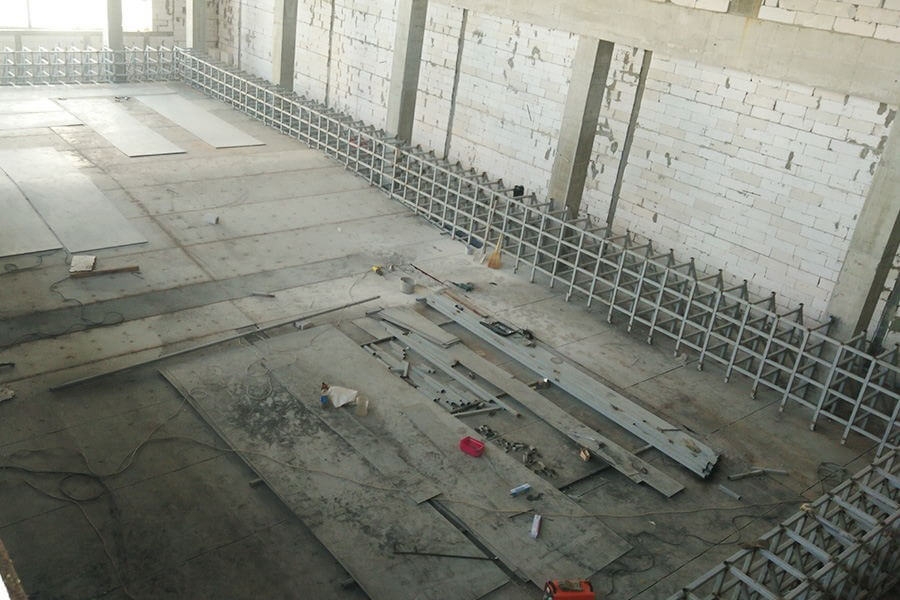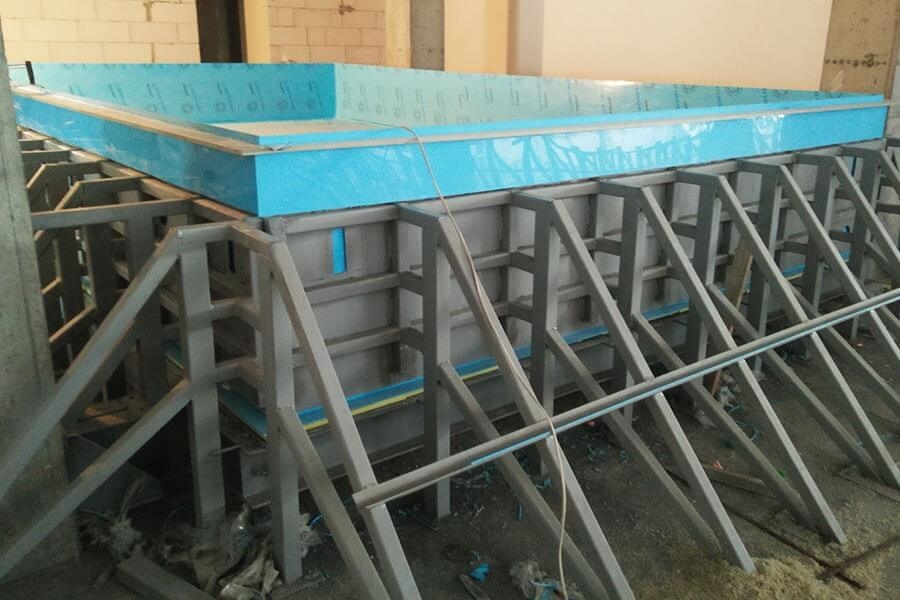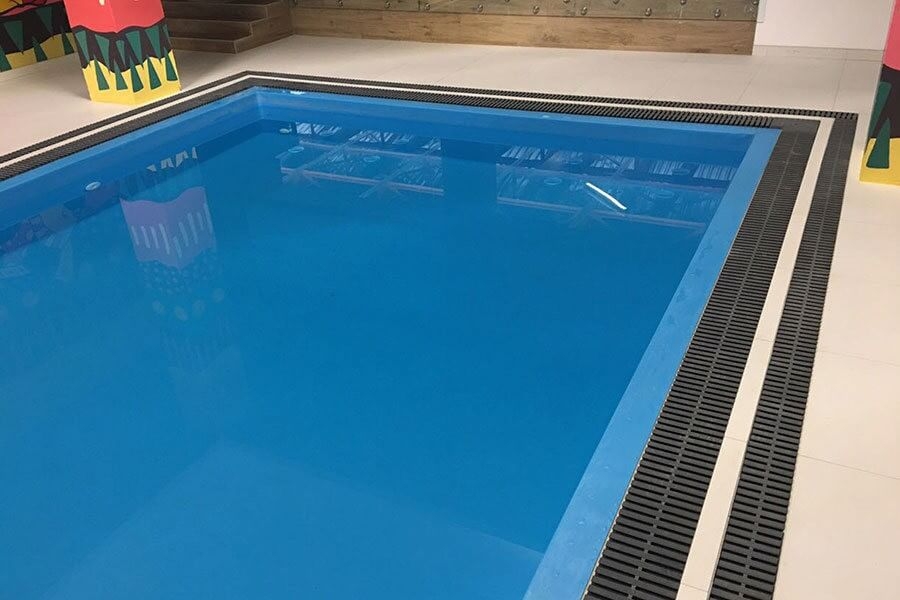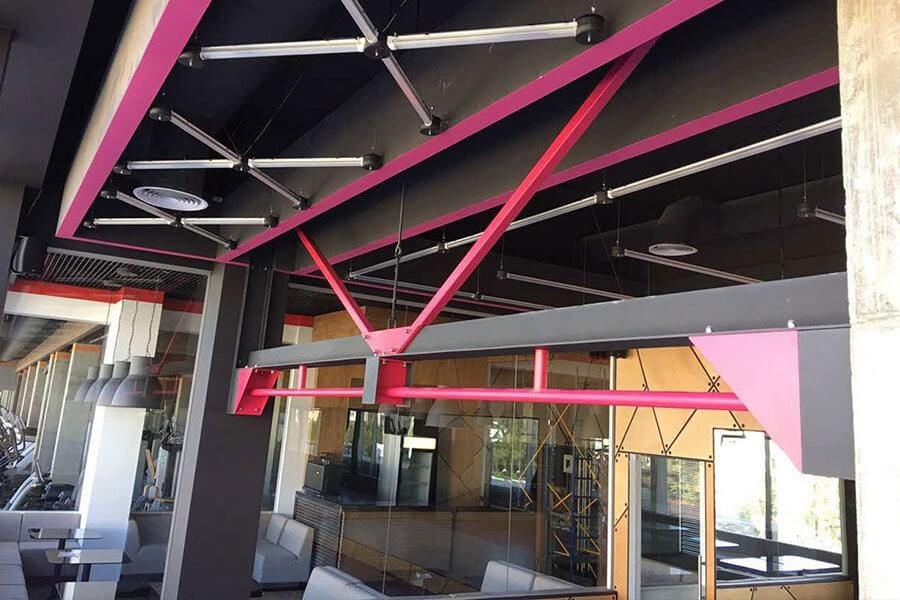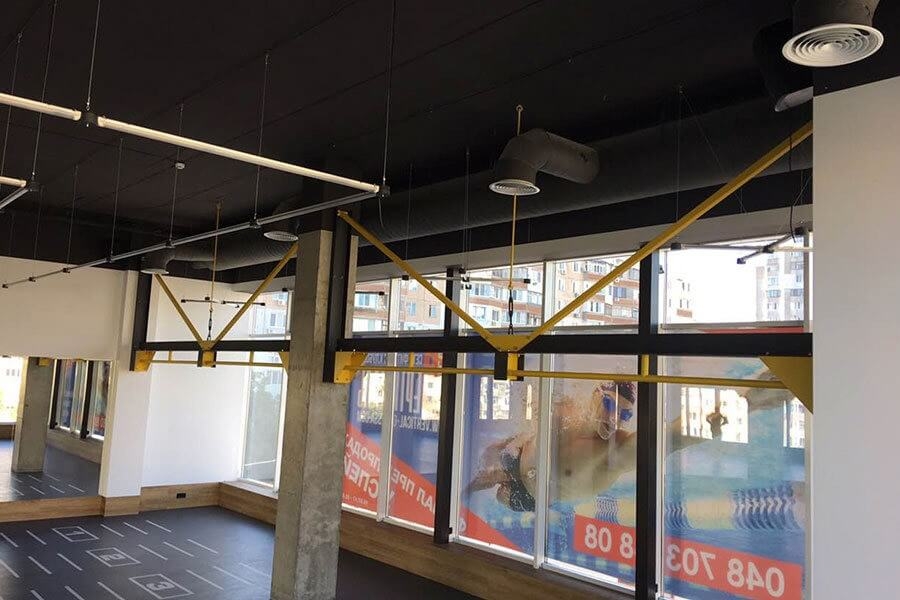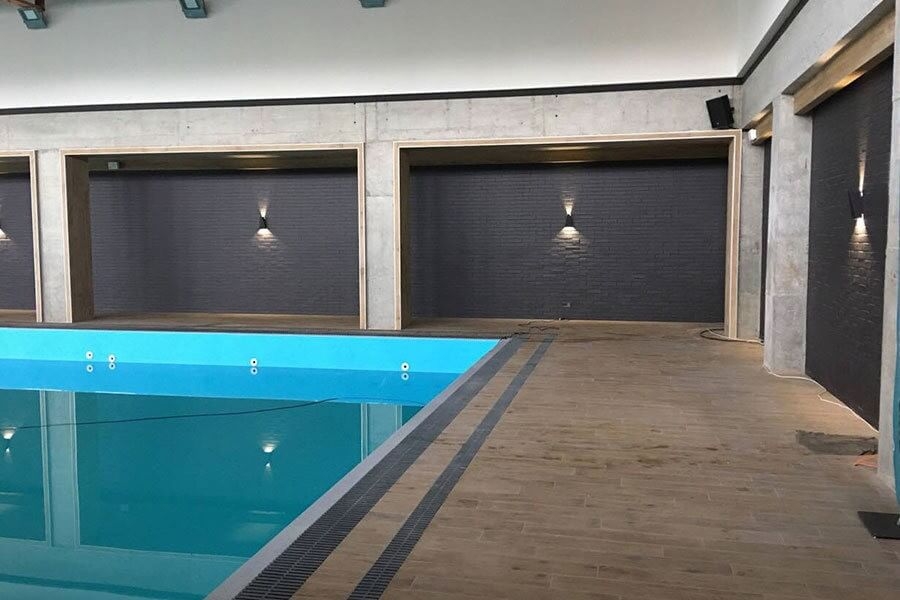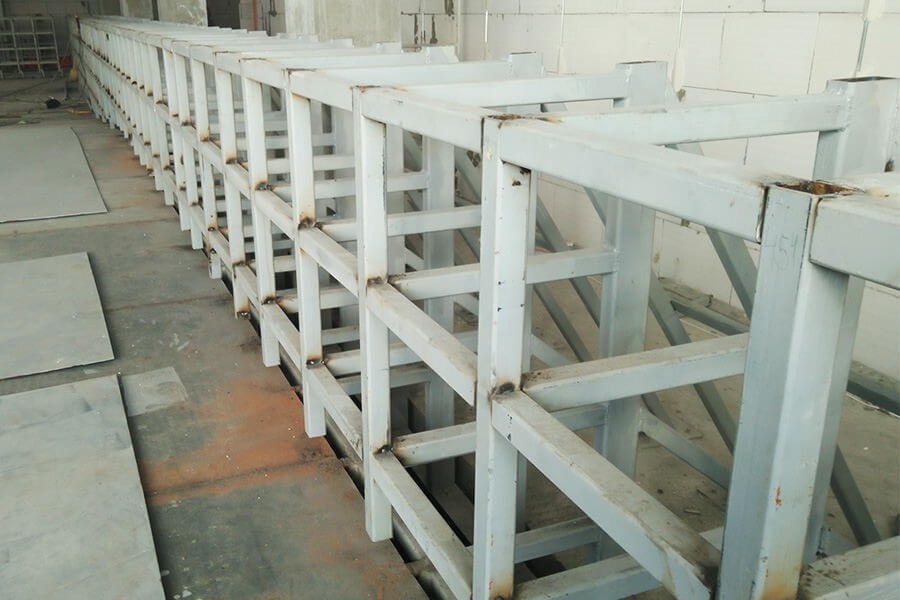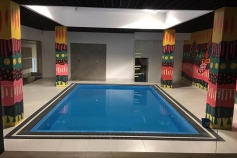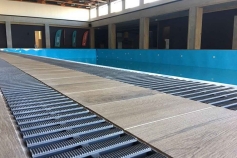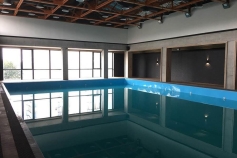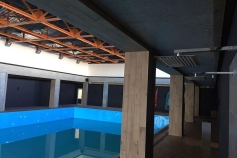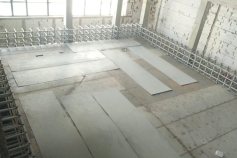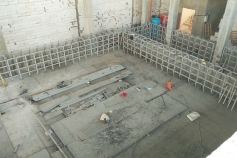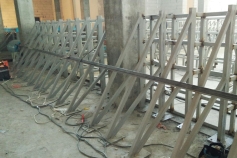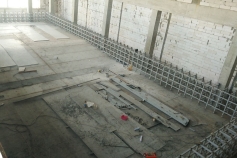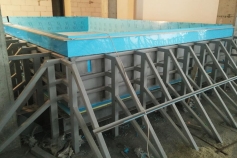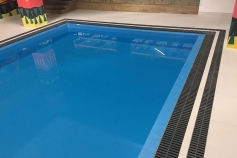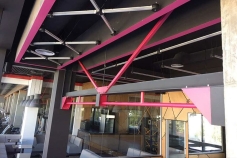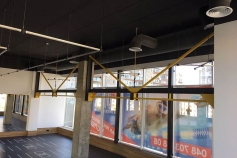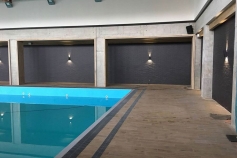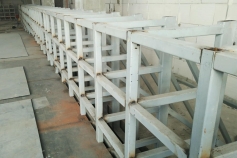 About the project
Pool Area: 311 m²
The total amount of construction work: 43.475 tonns  (36.65 t large swimming pool + 6.825 t small swimming pool)
Fabrication and installation of metal structures in the pool – August 2016
Fabrication and installation of pool metal structures (beams, racks, crossbars, girders, communications, pool sides and water supply tanks) in the Vertical FC under construction (youth entertainment club with a shopping center). Sizing, painting of metal structures.
Material:
sheet steel 10, 8, 5, 4 mm
channel 6.5

 

hot-rolled profile pipes 100×50 mm, 80×60 mm, 50×50 mm

 

hot-rolled corner 50×5 mm

 

Mixon Primer.
Pool dimensions:
large swimming pool – 25×11.4 m

 

small pool – 6.5×4 m
Podium Mounting – September 2016
installed mortgages for podiums around the perimeter of the pool

 

podiums for showers and bathrooms have been welded

 

concrete screed is being installed in the podium ceilings
Under the podiums will be located technical rooms. The main facilities for visitors to the pool will be at the top of the pool frame.

Release Date – October 2016
completion of concrete work

 

reinforcement of the metal frame of the pool bowl after decorative work

 

manufacturing and installation of TRX trusses in fitness rooms