Apartment house on the Dalnevostochnaya street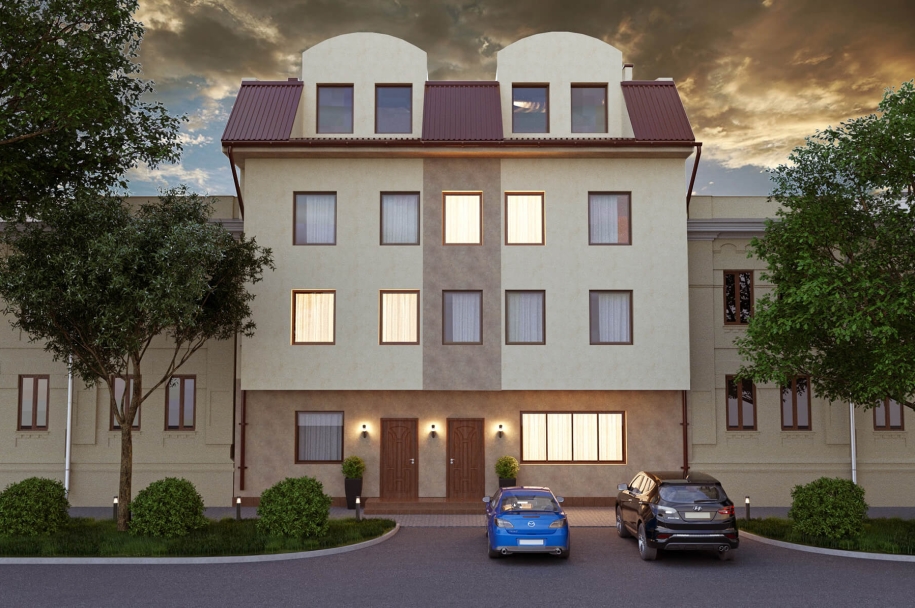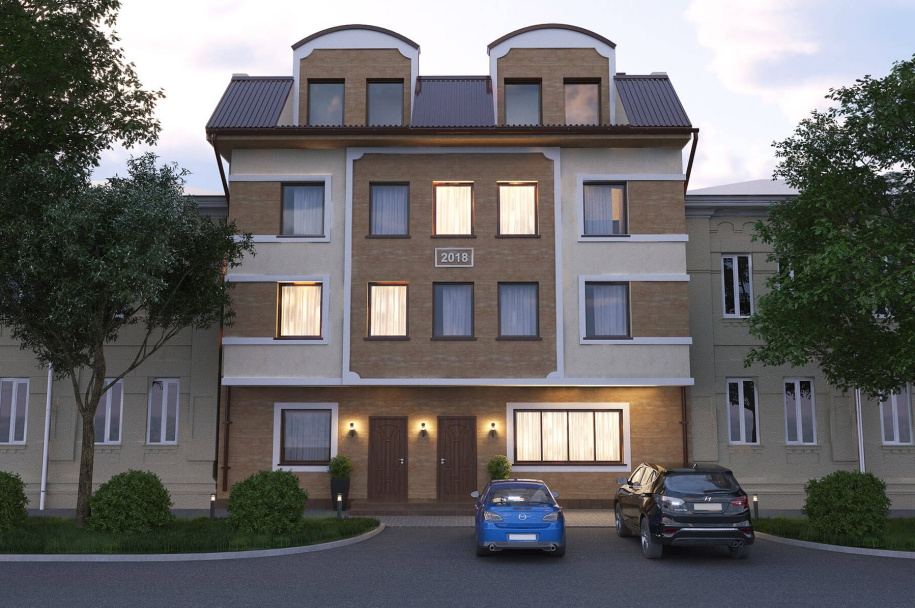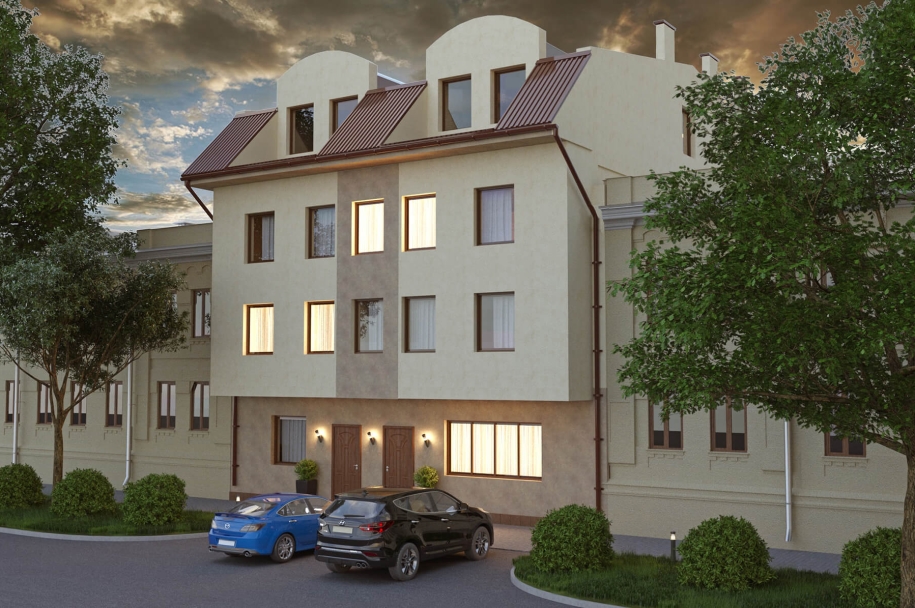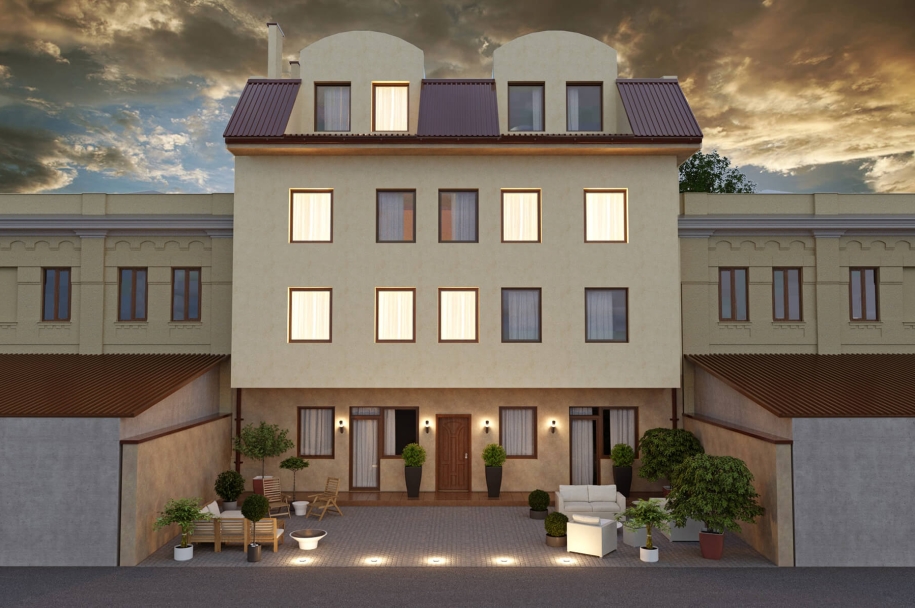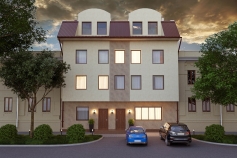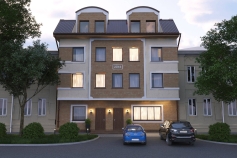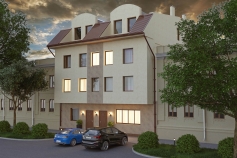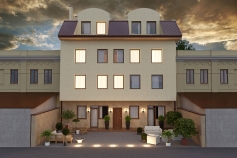 About the project
Total area: 704.4 m²
Land area: 191 m²
Built-up area: 191 m²

Structural design of the building: frame-type building with monolithic reinforced concrete columns and stiffness diaphragms.
Foundations: monolithic reinforced concrete slab.
External and internal load-bearing walls: External walls are made of aerated concrete blocks 400 mm thick.
Partitions: of aerated concrete blocks 100, 200 mm thick.
Ceilings: The floors of all floors are monolithic reinforced concrete.
Roofing: combined, attic – gable, on wooden rafters, a covering from a profiled flooring.
Facade decoration: Exterior finish – decorative plaster based on acrylic material. Basement and ventilation risers – brick lining.
Heating: individual gas boiler.