Design apartment w / a "Altair"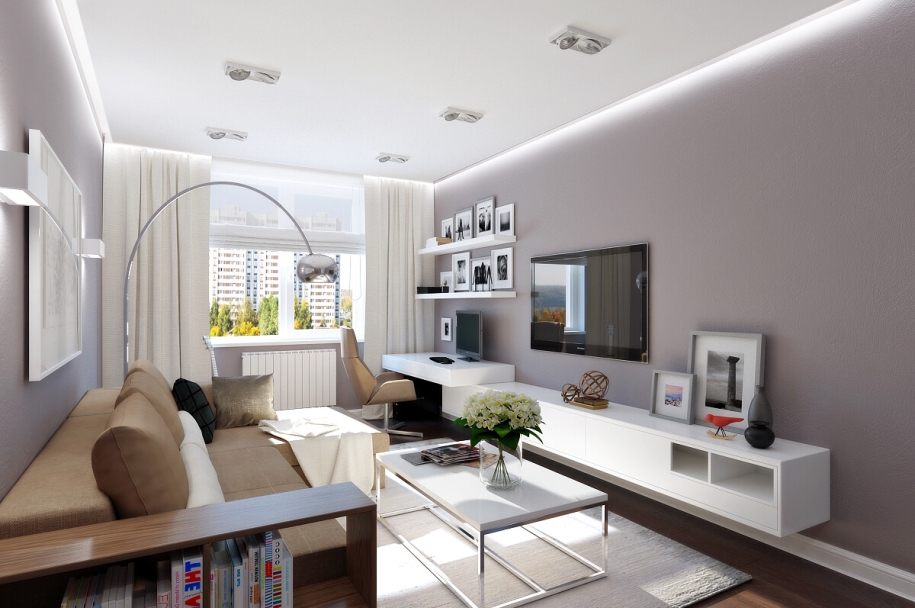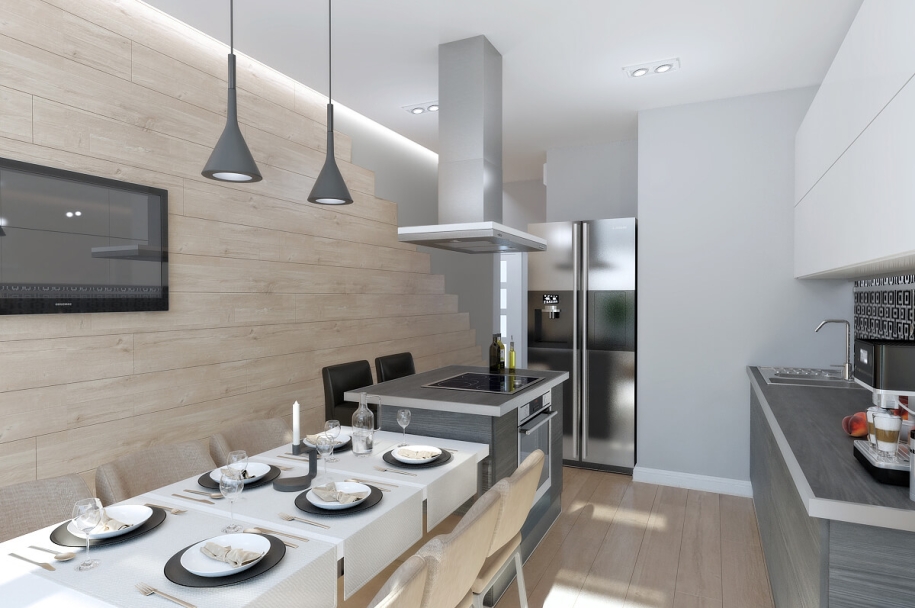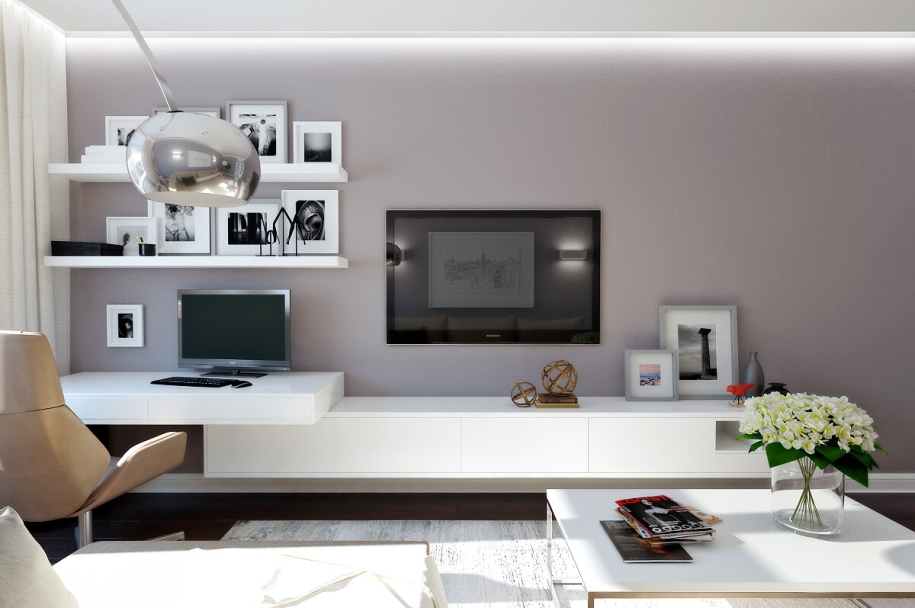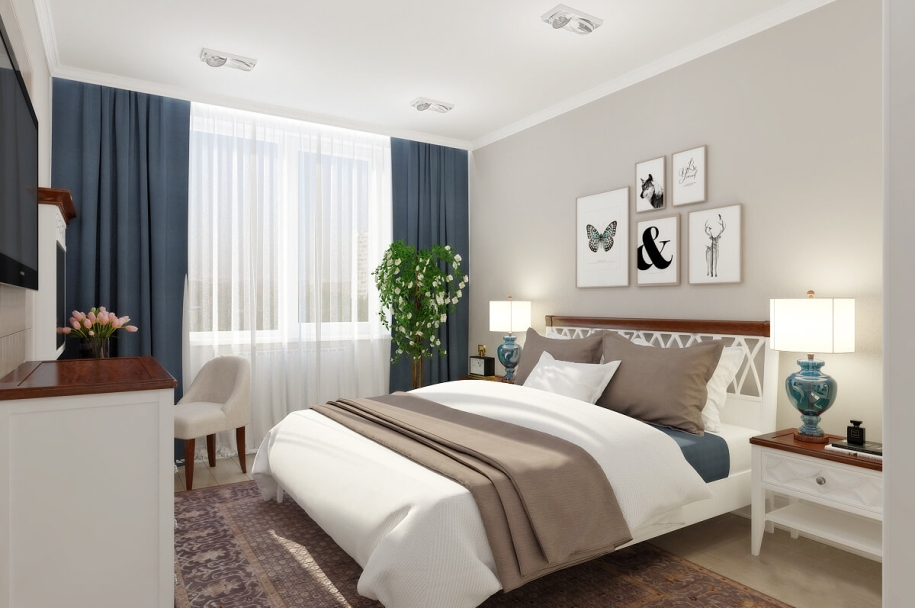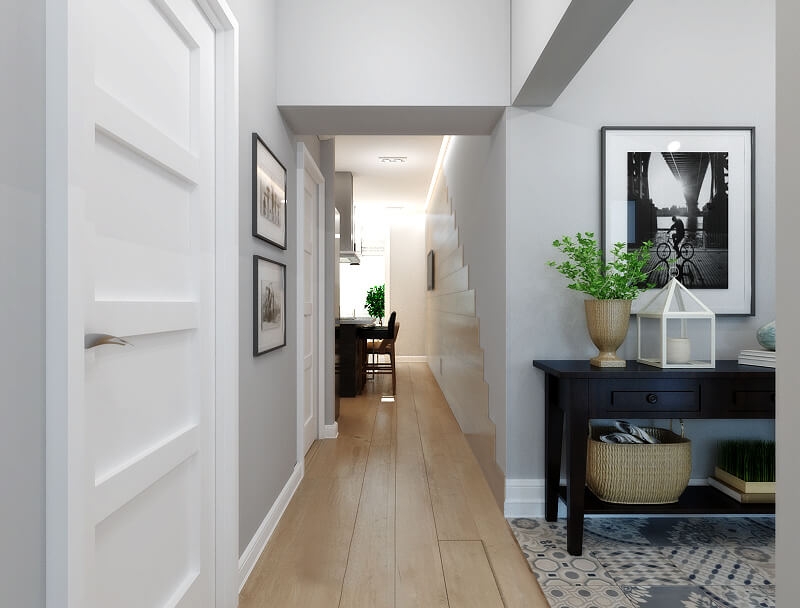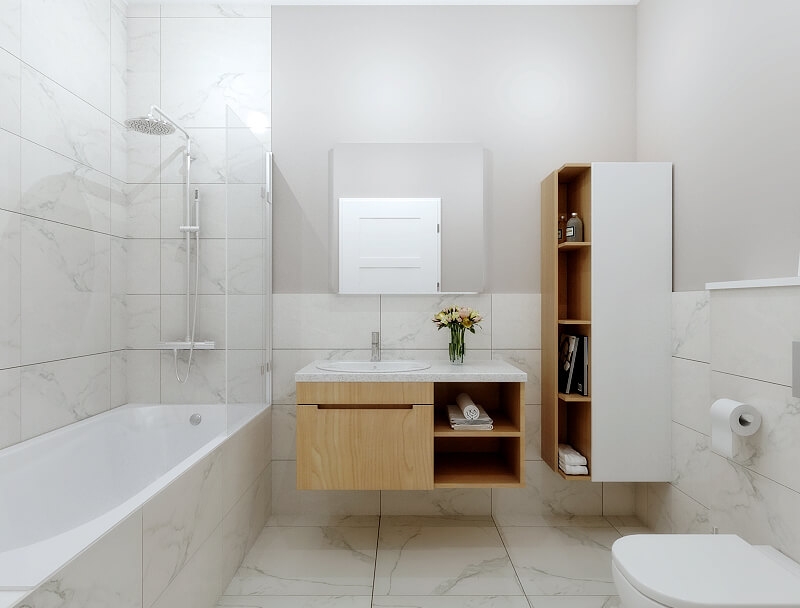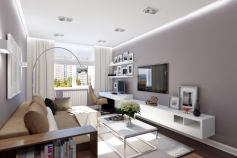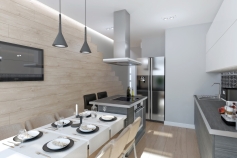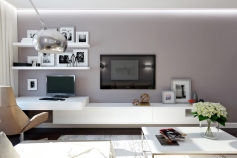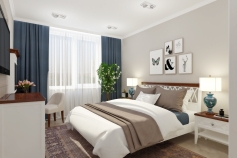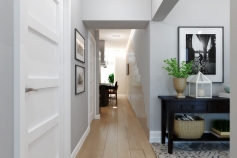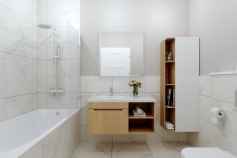 About the project
Design of an apartment of 68 m 2 for a family with two children.
Solution: The kitchen is done in light, pastel colors. The green-blue colors of the nursery create a feeling of joy and carelessness. The bathroom is faced with beige and turquoise tiles, which is in harmony with the overall color scheme of the apartment. Particular attention is paid to the bedroom – in a spacious and bright room, there is a place for sleeping and a desktop near the window.